There is nothing more romantic than a good love poem, but finding one that's perfect for you can be difficult.
Welcome
to the World of
LOVE POETRY
Browse our extensive collection of Romantic Poems and find the right one for you.
Best-Selling Love Poetry Books
---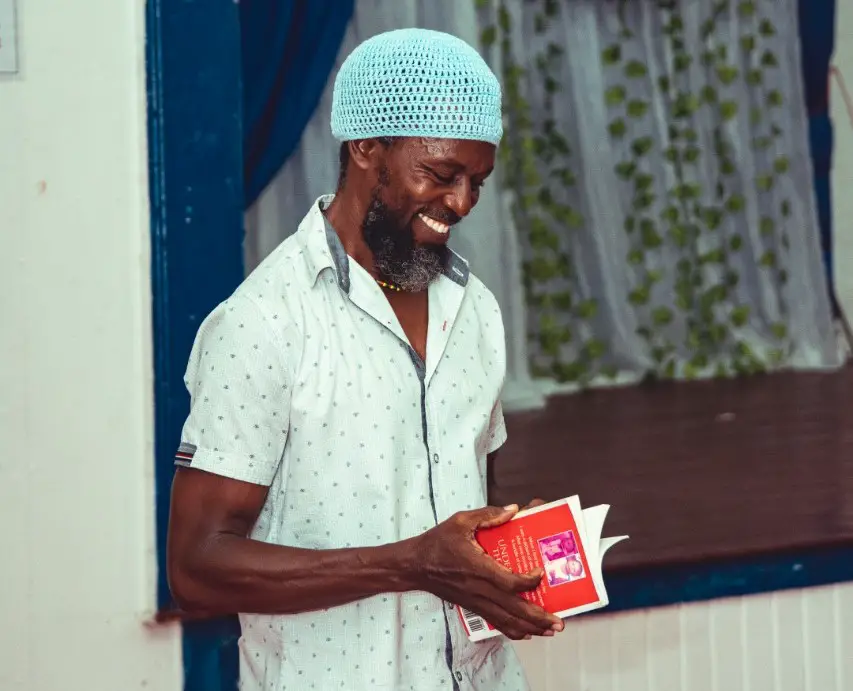 The story of
r. A. bentinck
Bentinck is known for his love poems and his use of descriptive language, as well as his ability to evoke strong emotions in his readers.
His writing is characterized by its lyricism and rich imagery; he often explores themes of love, loss, and nostalgia.
---
This morning i awoke, you were the first thing on my mind. You were the sunrise spreading your golden rays across the sky...
"This Morning"
---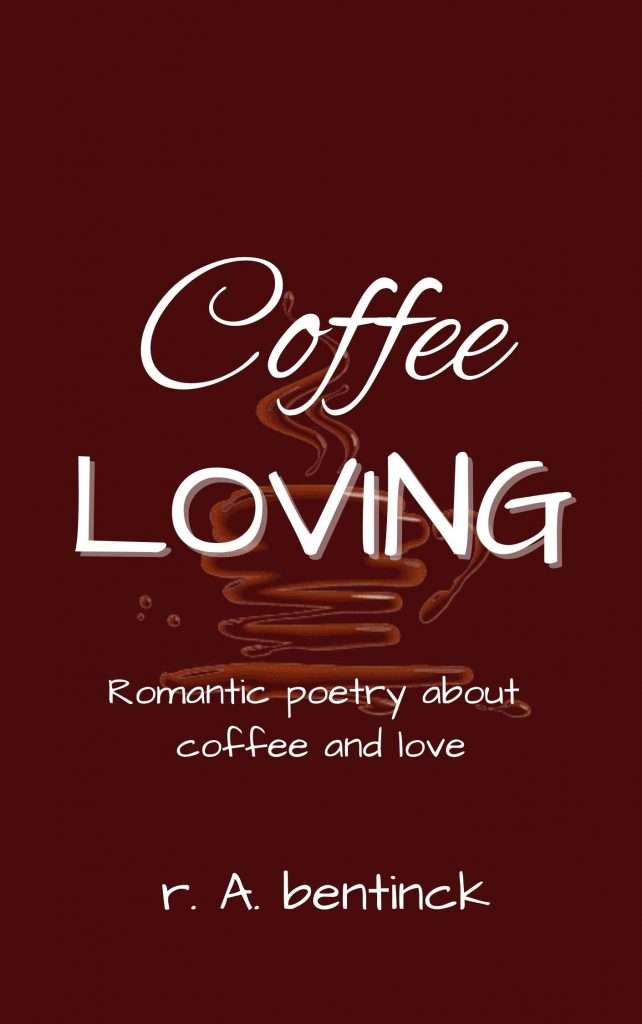 Don't miss it!
New Release
The perfect coffee table book for any coffee lover
When it comes to coffee, many people love the taste and aroma of a fresh cup of java. It's no wonder that coffee has been used as the subject matter for romantic poetry over the years.
What could be more romantic than two people sharing a cup of coffee together and enjoying each other's company? Coffee is the perfect drink to enjoy while reading poetry, or simply spending time with someone special.
Coffee is seen as a metaphor for the physical act of lovemaking. These poems are full of clever wordplay and imagery, making them a joy to read for anyone who loves both coffee and poetry.