Immortal Words: the Classical Poets of Literature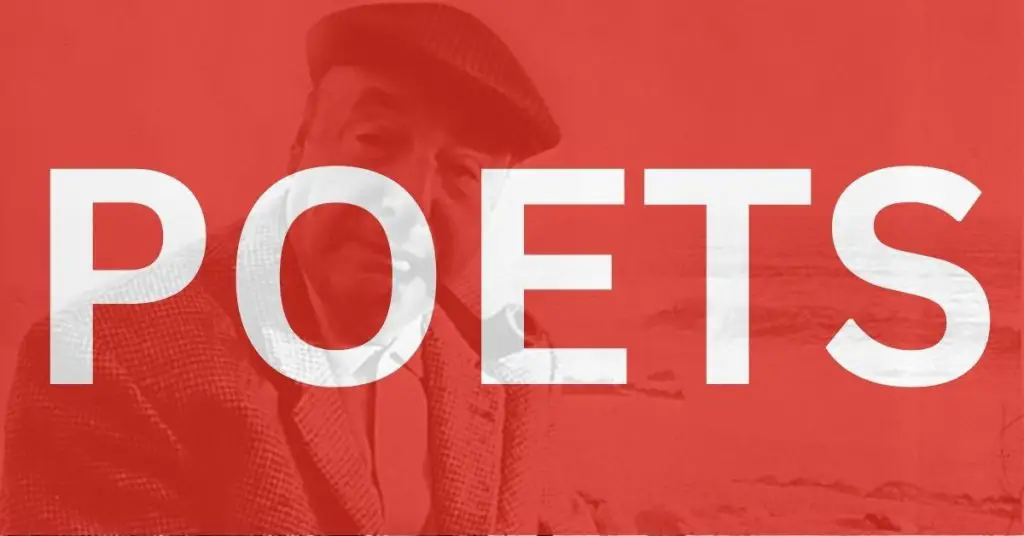 The classical poets of literature can be found throughout various cultures and time periods, but they are often remembered for the timelessness and enduring impact of their works.

The works of these poets, such as Wordsworth, Shakespeare, and Neruda have a lasting impact and evoke a sense of eternity and timelessness.
The immortal words, written by classical poets, continue to be cherished and revered by readers and literary enthusiasts today.
the Great Classical Poets
Pablo Neruda Pablo Neruda Pablo Neruda was a Chilean poet, diplomat, and politician who rose to prominence as one of the twentieth century's most important Latin American poets. He was…