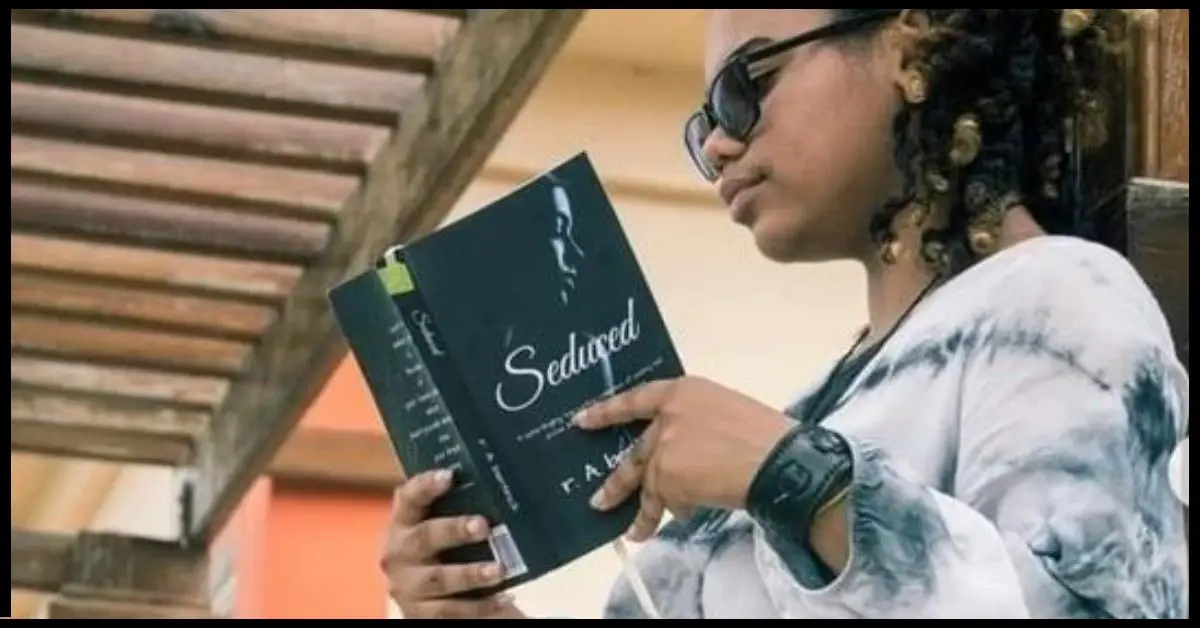 Join our community of
love poetry book enthusiasts
Uncover
Love Poetry Books…
Browse our collection today
Are you ready to fall head over heels in love with poetry? Look no further than the world of love poetry books. From contemporary collections to classic anthologies, there's a love poem for every taste and mood.
Whether you're looking to explore the depths of heartache or bask in the glow of new love, love poetry books offer a window into the most powerful emotion. So, let's dive into the world of love poetry books and uncover the hidden gems waiting to be discovered.
Love Poems
Best Love Poems Love is a feeling that has been explored and celebrated through poetry for centuries. From the romantic sonnets of Shakespeare to the contemporary works of Rupi Kaur, poets have captured the essence of love and its myriad emotions in their verses. Whether you're in the throes of a new romance or have…

---

When it comes to expressing your love and appreciation for your partner, there is nothing quite like a heartfelt poem. This makes poems to make her feel special an ideal way of showing and saying how you feel. While grand gestures and lavish gifts are certainly nice, sometimes the simplest things can be the most…

---

Make her feel special poems When it comes to expressing your love for someone, sometimes it's the simplest things that mean the most. Something as simple as a handwritten poem can show your partner how much you care and make them feel special. Make her feel special poems: these heartfelt poems will surely make her…

---
Love Poetry Books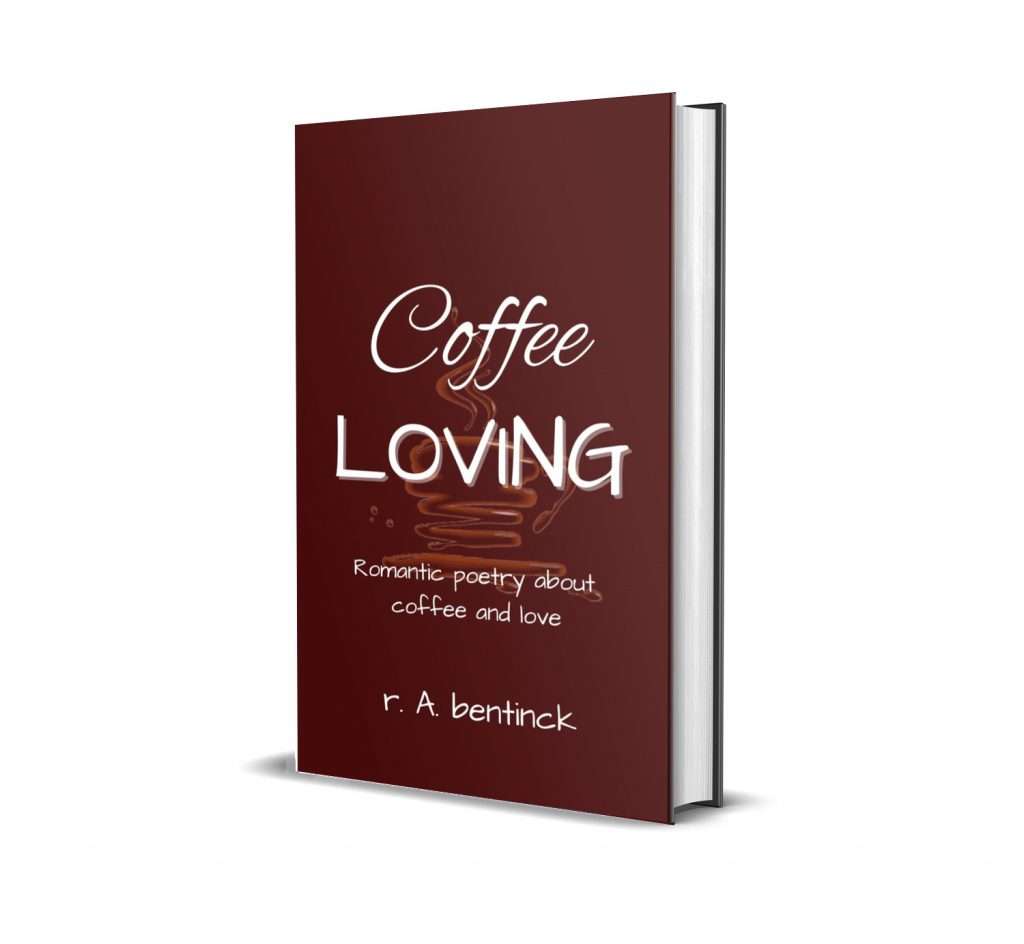 New Release
Coffee Loving: Romantic Poetry about Coffee and Love
Coffee Loving is not just another poetry collection; it's a journey into the passionate and intimate world where love and coffee meet.
These captivating poems delve deep into the emotional richness of the coffee experience and explore how it can intensify and elevate our connections with those we cherish.
---
Readers Review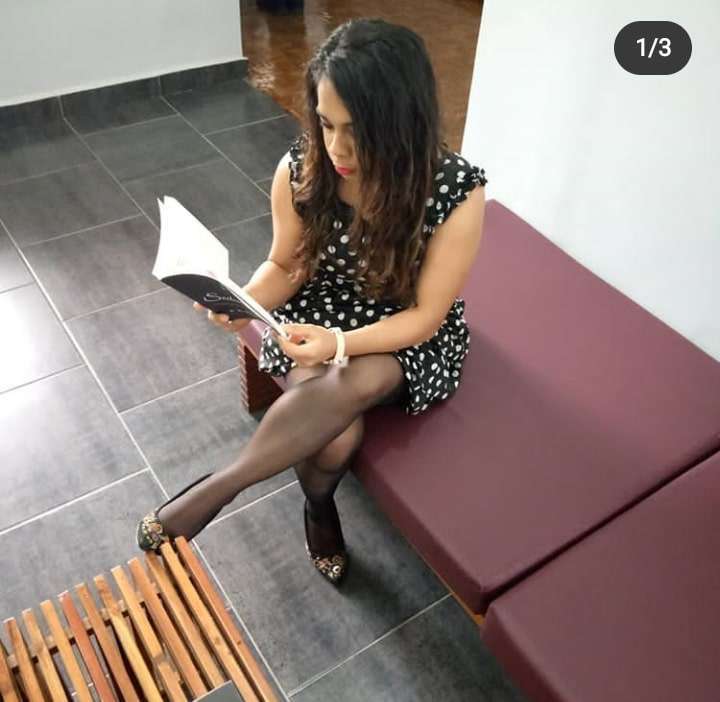 "One aspect I really love about the author is that he takes the mundane and ordinary objects or activities we do in life and, through the magic of words, transforms them into something so exotic and vibrant that one gets lured into a spell of mixed emotions, wanting to feel the feelings of the poet."
– NEELAM BABUL, editor at Dar es Salaam Guide Magazine
---