Welcome
to the World of
LOVE POETRY BOOKS
---
Best-Selling Love Poetry Books
These love poetry books capture the emotion of love in a way that resonates with readers.
These books explore the different aspects of love, from the initial infatuation to the deep emotional connection that can develop over time.
While some love poetry books focus on the happy and positive aspects of love, others explore the more complicated and difficult aspects of relationships.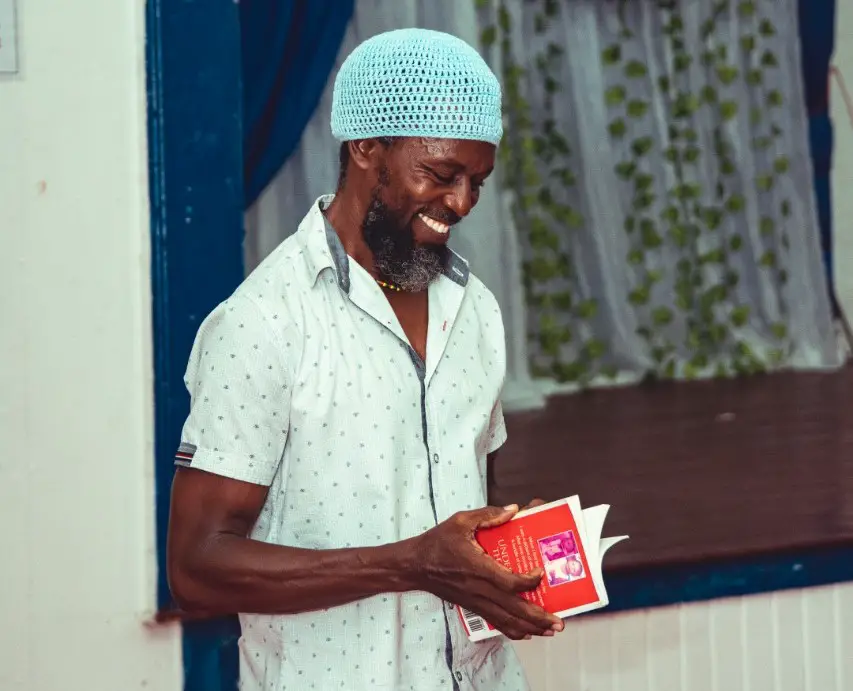 The story of
r. A. bentinck
Bentinck is known for his love poems and his use of descriptive language, as well as his ability to evoke strong emotions in his readers.
His writing is characterized by its lyricism and rich imagery; he often explores love, loss, and nostalgia themes.
This morning i awoke, you were the first thing on my mind. You were the sunrise spreading your golden rays across the sky...
"This Morning"
It's Your Smile


Every day I commute
In a world punctuated by
Some wonderful smiles.

But it's your smile that 
Stands out to me,

It's your smile that 
Does unspeakable things to me,

It's your smile 
That pours so much joy
Into my whole being.

In an endless field of smiles

Yours still glows the brightest,
Yours still commands and 
Keep my attention,

Your smile knows how
To speak my heart's language.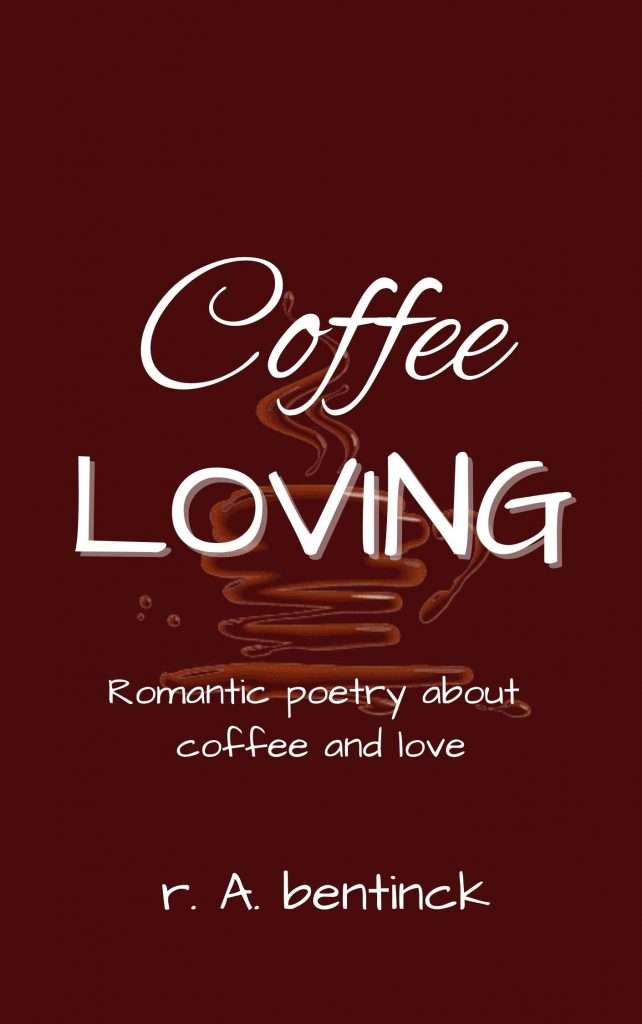 Don't miss it!
New Release
The perfect coffee table book for any coffee lover
When it comes to coffee, many people love the taste and aroma of a fresh cup of java.
It's no wonder that coffee has been used as the subject matter for romantic poetry over the years.
What could be more romantic than two people sharing a cup of coffee together and enjoying each other's company?
Coffee is the perfect drink to enjoy while reading poetry, or simply spending time with someone special.
Coffee is seen as a metaphor for the physical act of lovemaking.
These poems are full of clever wordplay and imagery, making them a joy to read for anyone who loves both coffee and poetry.
Latest Poetry Audiobooks​
The latest poetry audiobooks are fantastic resources for those who want to enjoy the beauty of poetry without having to read it themselves.
The narration brings the poems to life in a way that is both entertaining and educational, and the listener can appreciate the craftsmanship that went into creating the work.
Whether you are a fan of poetry or simply looking for something new to listen to, these audiobooks are definitely worth checking out.
What Readers Are Saying…
I have been a great fan of the author's work and his poems have enlightened, entertained, and touch my mind and soul. I was very excited to receive this book and devoured it within a day. The book contains poems of love, passion, the desire, and lust one feels for his partner.
A raunchy, rowdy, romp of a book. Packed with subtle and serious erotica with a punch of romance and love. Definitely 5 stars.
I don't usually read these types of books but this one was pretty interesting. I believe I shall try new things now haha. Great interesting read!