The Best of Both Worlds: A Guide to Contemporary and Classic Poets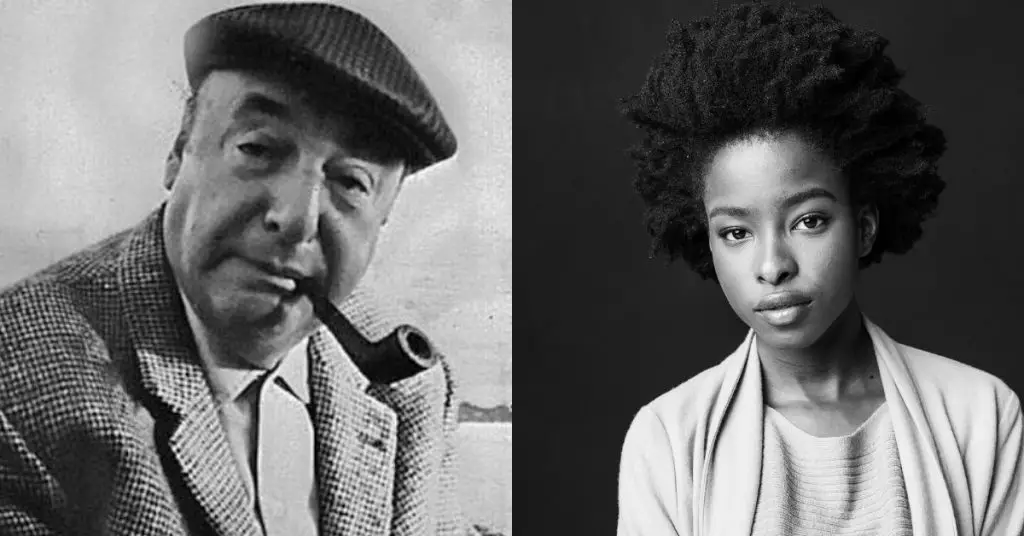 Poets have the ability to take us on an extraordinary journey through their words. Unlike most other art forms, they can evoke strong feelings, create mental images, and reach deep into our souls.
What, then, sets poets apart from the rest of us? In what ways do these creators stand out from the rest of the literary and artistic community? Here, we'll explore the realm of Contemporary and Classic Poets and unearth some of their greatest works.
We will discuss what makes poets extraordinary, from their approaches and themes to their profound influence on literature. Get comfortable because you're about to embark on a tour of the poets of the world!
home body rupi kaur It's widely known that Rupi Kaur is a major inspiration for us all. From her captivating words to her powerful message of body positivity, she has transformed how we view ourselves and the world around us. Today, let's take a closer look at the inspiring message of Home Body, and learn…

modern poets Poetry has the power to change the world and inspire generations to come. But who are the modern-day poets leading this movement? Get ready to be introduced to the top 11 poets making waves in the industry and shaping the course of history as we know it today. 11 Best Known Contemporary Poets…

milk and honey rupi kaur Do you want to read something interesting and relatable? Milk and Honey take readers on an unforgettable ride. Anyone seeking a real and unvarnished examination of love, loss, and recovery must read this potent collection of poetry and prose. Kaur takes readers through a journey that will be remembered. This…