Contemporary Poets: Uncovering Hidden Gems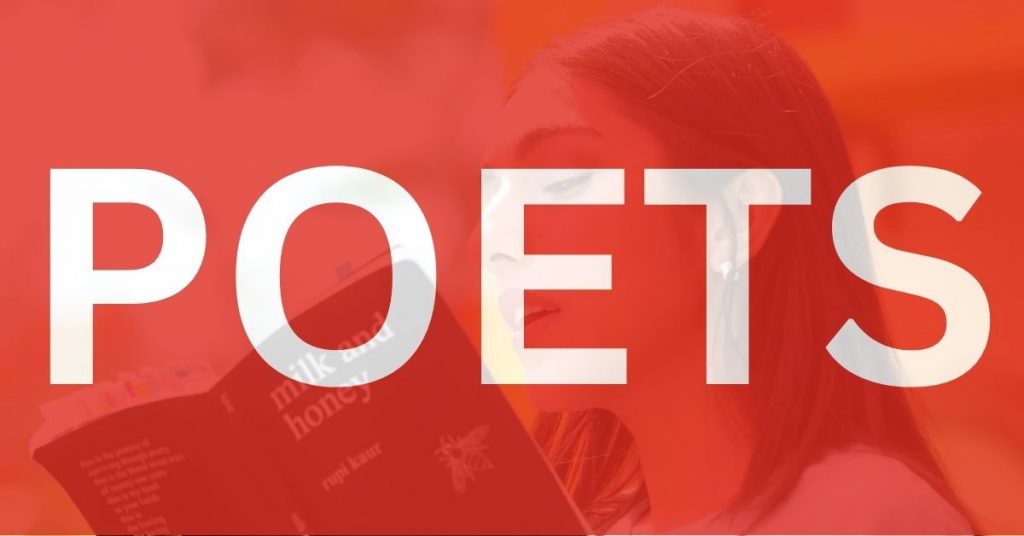 Who is a Contemporary Poet?
Contemporary poetry is a treasure trove of hidden gems waiting to be discovered. From lesser-known writers to rising stars, modern poetry is bursting with creativity and fresh perspectives.
In this age of digital media and social sharing, it has never been easier to uncover the hidden gems of contemporary poetry and share them with the world. So, let's dive into the world of contemporary poets and discover the brilliant voices shaping our literary landscape today.
Derek Walcott was a Nobel Prize-winning poet, playwright and painter who left an indelible mark on the world of literature. He is remembered as one of the most influential Caribbean writers in history, his works exploring themes such as colonialism, identity and memory. Here we take a look at the life and times of this…

Her journey of transformation from trauma to triumph is an inspiring testament to what can be achieved when we hold onto our dreams despite adversity. In this post, readers will gain insight into how Maya Angelou used her personal experiences as a tool for growth in order to shape her success story. Maya endured a…

atticuspoetry When it comes to modern poetry, Instagram is where you'll find Atticuspoetry's massive following. His ability to capture a wide range of human experiences in relatively few lines of poetry has made him a popular figure. Yet, despite his widespread renown, Atticus is a mysterious figure whose identity has never been revealed. In this…