Contemporary Poets: Uncovering Hidden Gems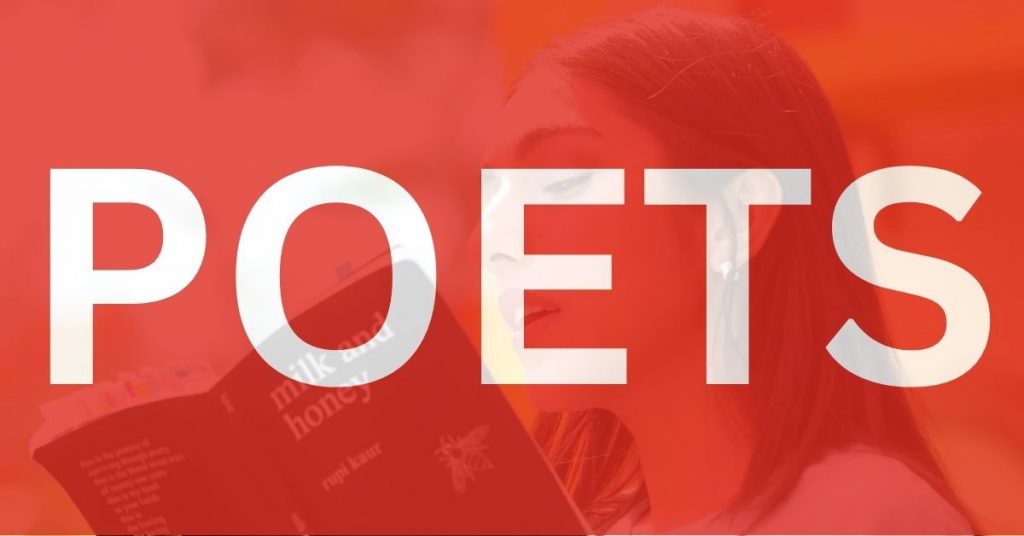 Who is a Contemporary Poet?
Poems written in the present day are considered to be contemporary.
It's a broad category that includes many different forms of expression and topics of interest because of the genre's development over time.
Poets of the modern era often write poems that are both accessible and thought-provoking because they draw from the poets' own lives, current events, and the world at large.
There are many talented contemporary poets who are making significant contributions to the world of poetry. Here are some of the outstanding ones you should know:
Contemporary poetry is a rich and diverse genre that has the ability to inspire, connect, and provoke.