If you want more information regarding any of my books, don't hesitate to contact me. I'm always happy to help. You can reach me by email or phone:
Email: poetry@randybentinckyahoo-com
Telephone: +1 592- 607-1212
Email is the best way to get in touch with me. I check it regularly and will respond as soon as possible. If you need a faster response, you can try calling me. Please leave a message if I'm not available and I'll get back to you as soon as possible.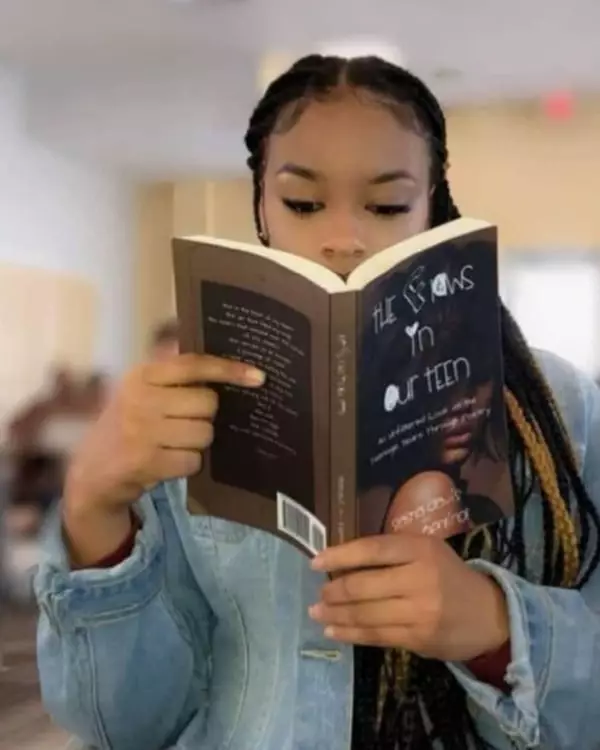 Contact