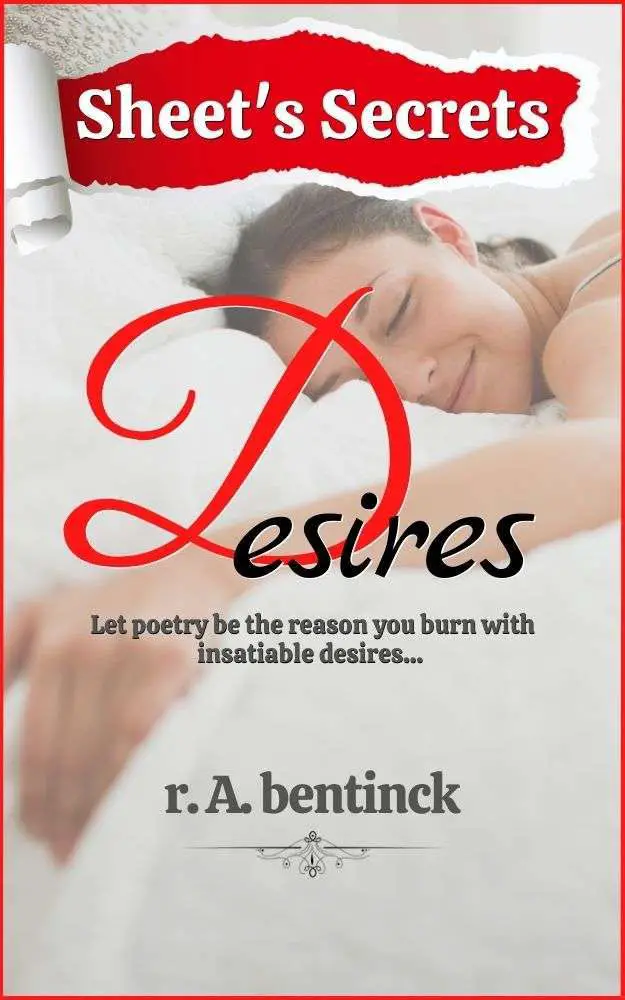 Desires
Short Reads Collection
Desire is not a feeling, but an experience. It's a moment when you surrender your thoughts to the pleasure of the moment and are overcome by an overwhelming sensation of wanting more. Desire is what you feel when you read a poem over and over again until it becomes your favourite piece of literature. In this collection of poetry, I hope you will find the desire for something greater than yourself. Take some time to explore these poems and let them carry you through life on their wings.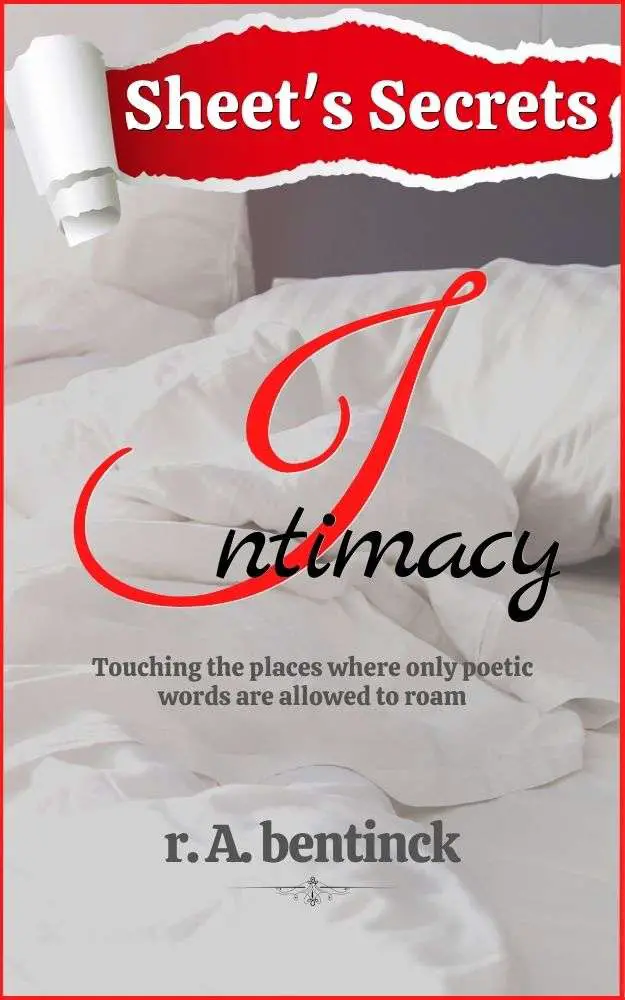 Intimacy
Short Reads Collection
The word "intimacy" is everywhere. It's in our language, our culture, and our hearts. We all want to be touched in places where only words are allowed to roam, but many of us struggle to find the words ourselves. This poetry short collection is here to help you say what you've been too afraid to say yourself. Inside are poems about the intimacy of love, belonging, and relationships, written to motivate and inspire you.