Bestselling Poetry Audiobooks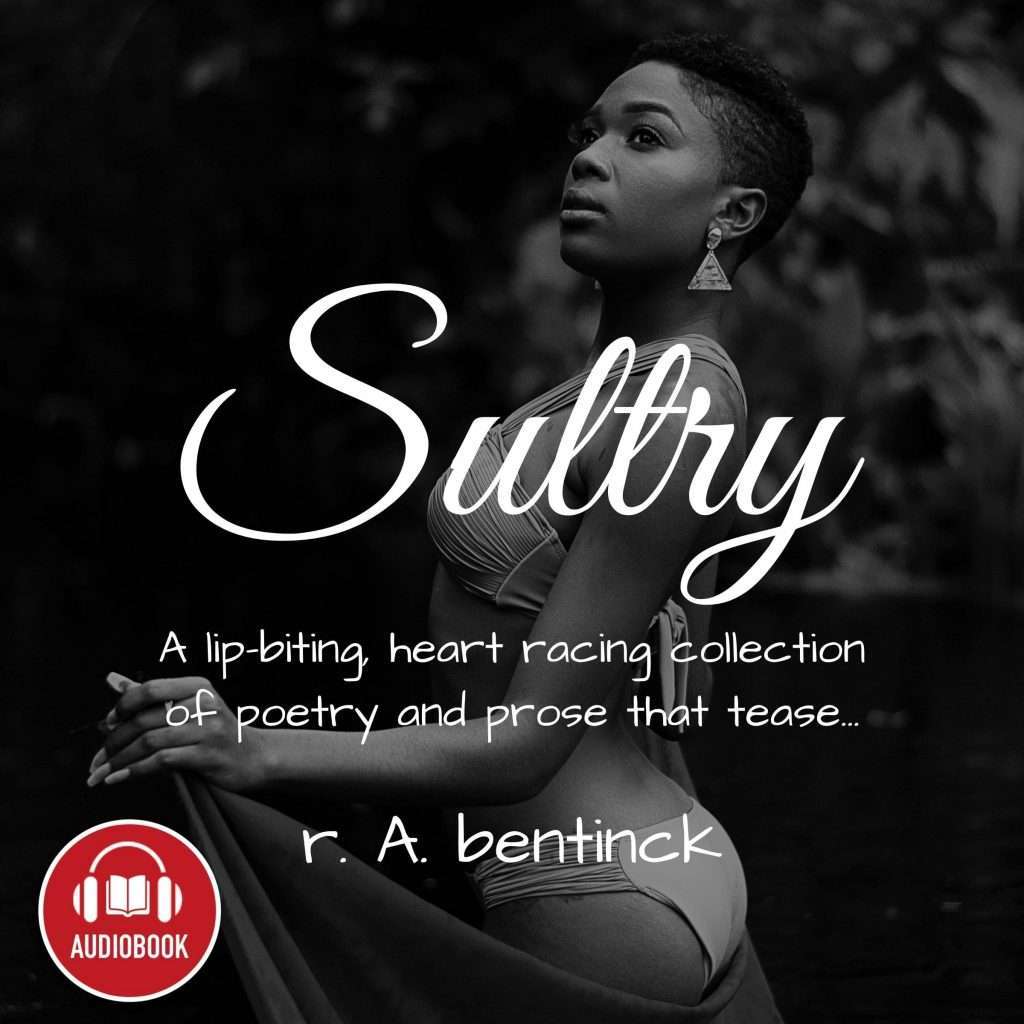 Sultry
Sultry is a collection of poetry and prose that teases and tantalizes you with a delicious nibble of sensuality. The collection is filled with poems written by r. A. bentinck, a talented poet who explores topics such as love, lust, mystery, romance, and passion.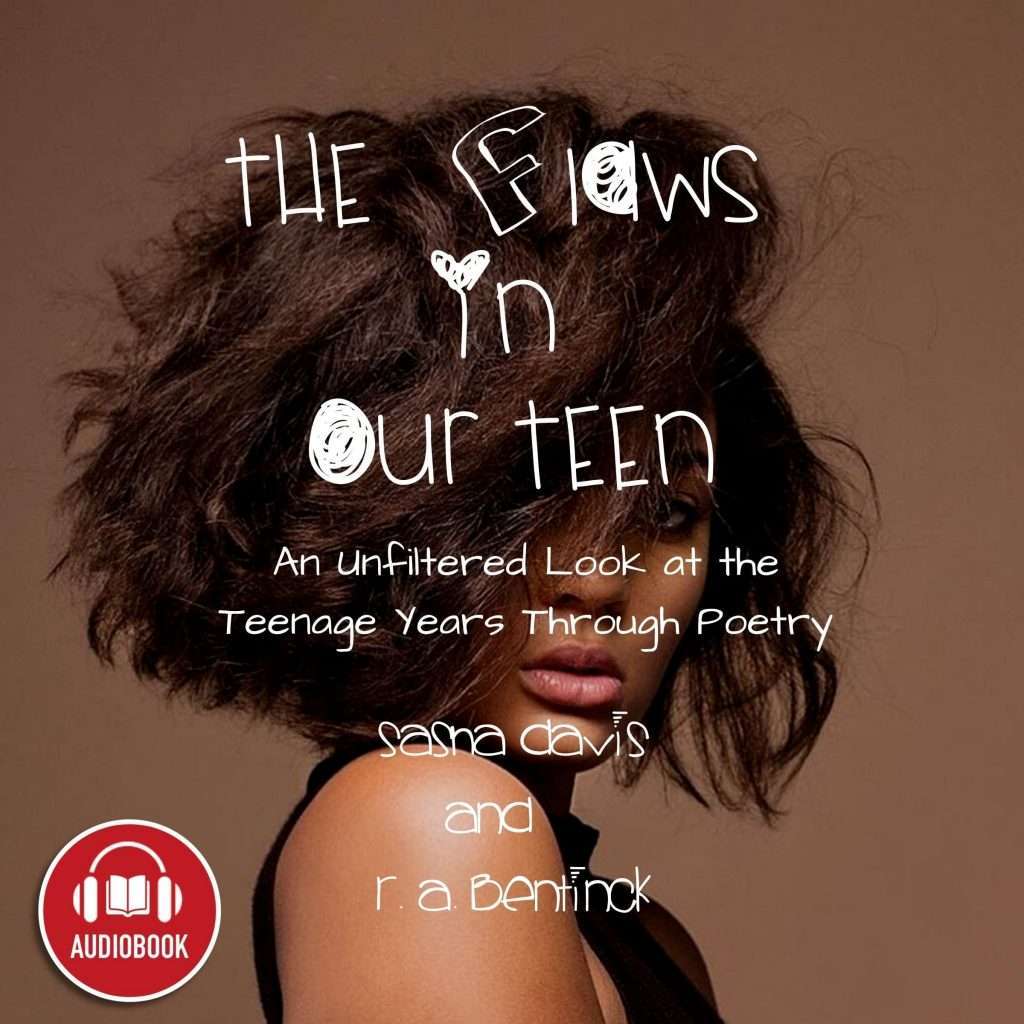 The Flaws in Our Teen
The Flaws in Our Teen is a collection of poems that speak to the struggles, fears, and anxieties of being a teenager. It opens up a raw dialogue about the real-life experiences that teenagers can't escape from – navigating family relationships, navigating social relationships, navigating the pressures of school and extracurricular activities.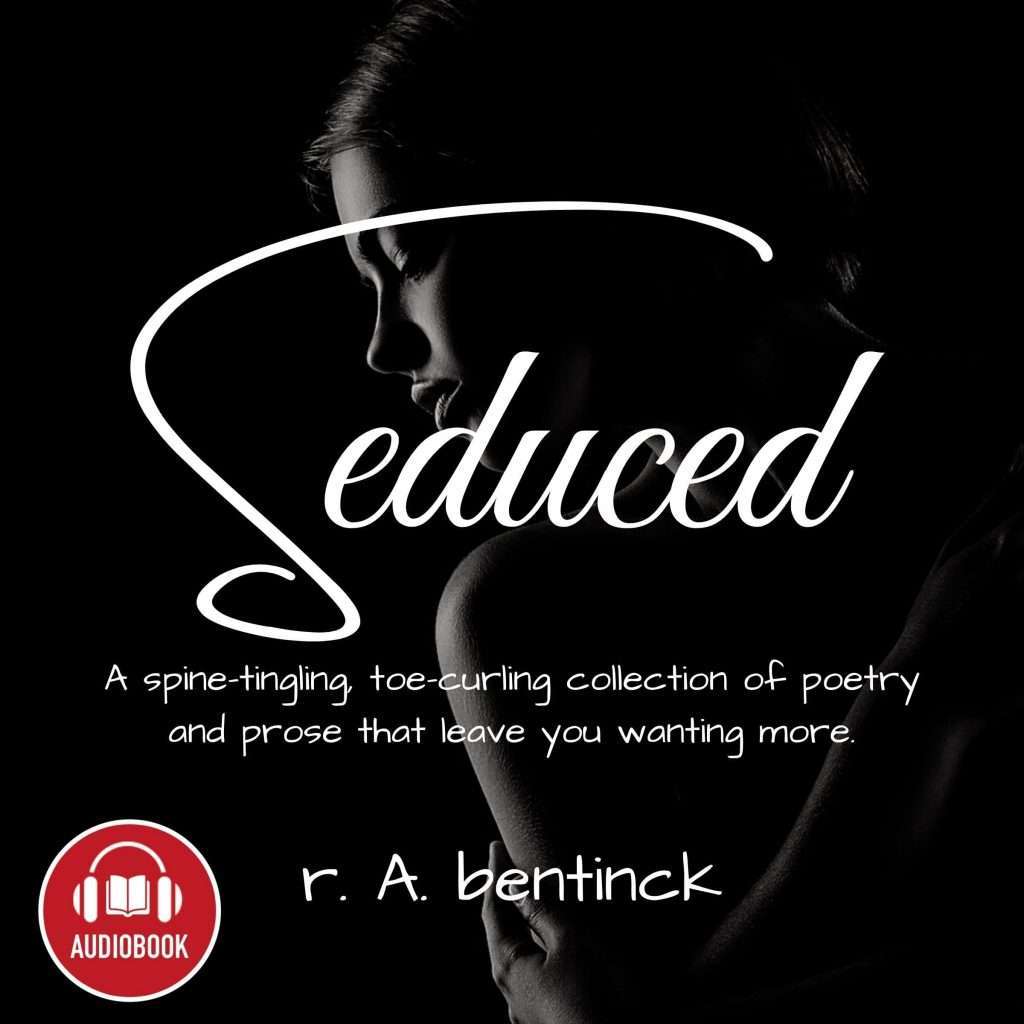 Seduced
Seduced is a collection of edgy, provocative, and, most of all, love-driven poems and prose that leaves you wanting more. This stunning poetry and prose collection leaves the reader breathless. With the sensual and provocative words of Seduced, the reader is left wanting more. This collection is a must-have for all.