modern poets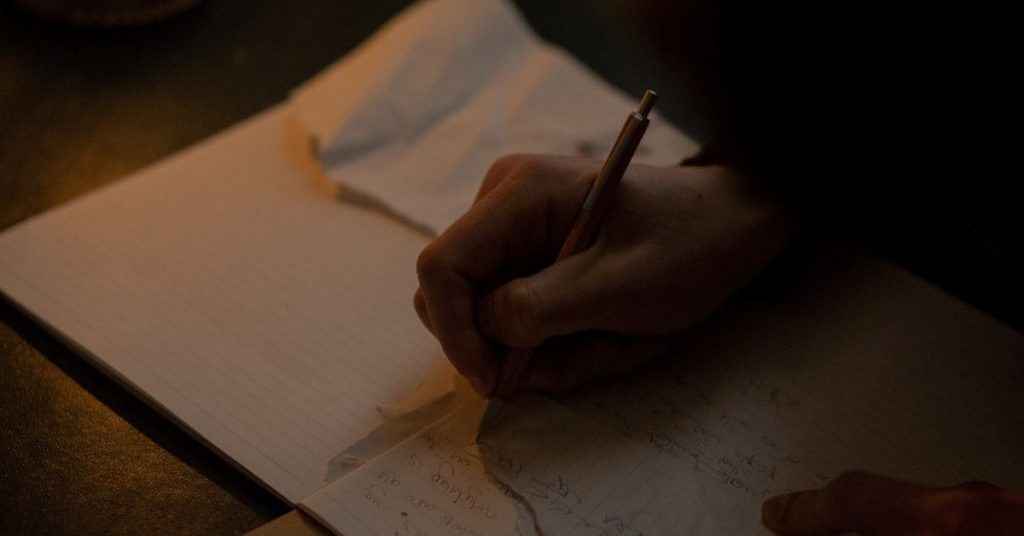 Poetry has the power to change the world and inspire generations to come. But who are the modern-day poets leading this movement?
Get ready to be introduced to the top 11 poets making waves in the industry and shaping the course of history as we know it today.
Table of Contents
11 Best Known Contemporary Poets
Talented poets inspire and move us. These 11 modern poets are well-known for their work, diverse styles, engaging themes, and inventive approaches to poetry have captivated audiences.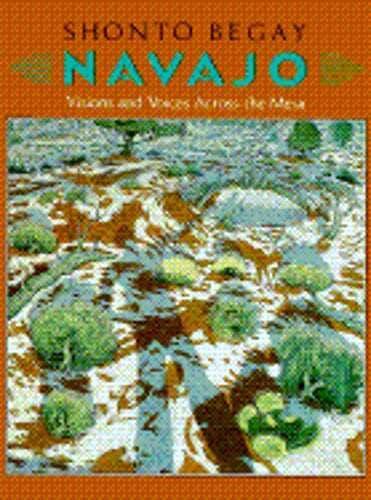 Shonto Begay is a Native American artist, writer, illustrator, and educator, born on February 7, 1954, near Shonto, Arizona, into the Diné tribe.
Begay draws on his Navajo background to write and illustrate books for children and adults. He earned an Associate of Fine Arts from the Institute of American Indian Arts and a Bachelor of Fine Arts from the California College of Arts and Crafts.
As an artist, Begay's work features landscapes and other cultural elements of Navajo life.
He believes that art can save lives and that this is not just a figure of speech, but something that is autobiographical.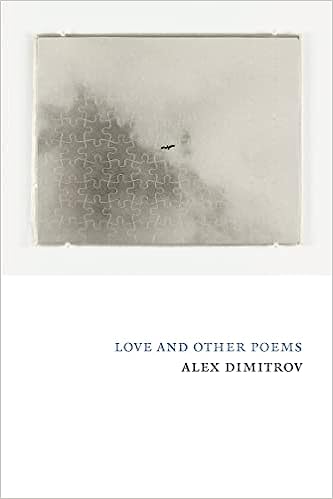 Alex Dimitrov is a real poet of the Renaissance. He is active in all elements of the craft, including reading, writing, editing, and publishing.
He is also a teacher and an experimenter, always pushing the limits of what poetry can be. One of his most notable undertakings was the establishment of Wilde Boys, a New York City homosexual poetry salon.
In a project called Night Call, he has also taken his poems to strangers in bed and online, showing his unique approach to performance poetry.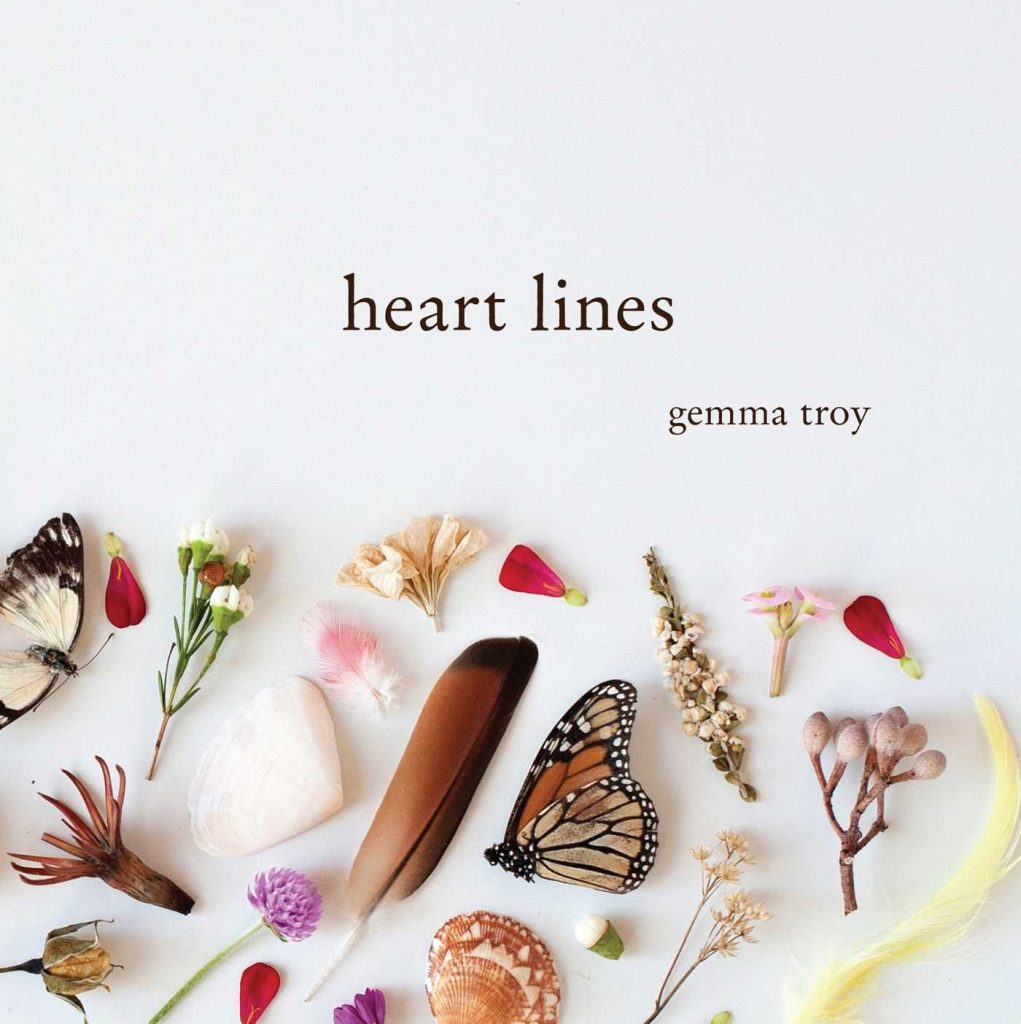 Gemma Troy is an Australian poet who has swept the internet. She has become an Instagram star and a must-read for modern poetry enthusiasts due to her strong imagery and thought-provoking ideas.
Her novels "Heart Lines" and "Moonlight" demonstrate her remarkable literary abilities as well as her ability to attract audiences.
Whether you like classic poetry or want something new and different, Troy's work is not to be missed.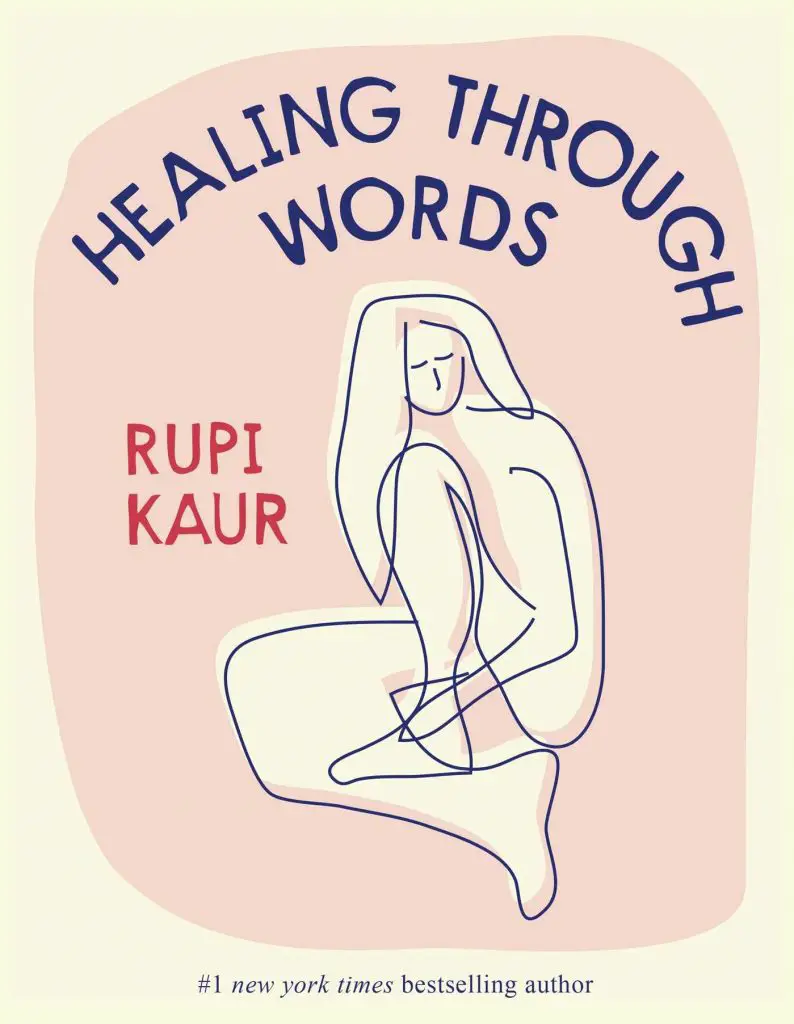 Rupi Kaur is a Canadian poet, illustrator, and author who was born in India in 1992 and moved to Canada four years later.
She gained popularity on Instagram and Tumblr by sharing her short visual poetry and self-published her first poetry collection, "milk and honey," in 2014.
In 2021, she premiered her first-ever taped show, "Rupi Kaur Live," which is now available to stream exclusively on Amazon Prime Video in Canada and the United States. 
The one-hour special is a fusion of poetry, humor, spoken word, music, and visuals inspired by Kaur's poetry collections.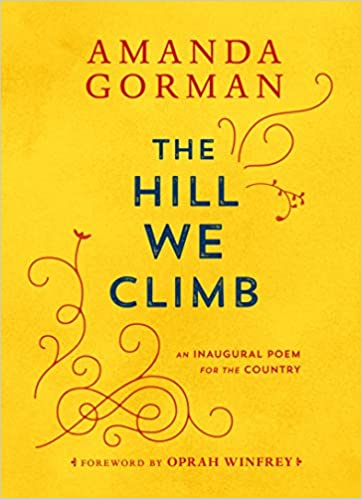 Young and gifted poet Amanda Gorman has left a lasting impression on the literary community. In 2017 she was named the country's first National Youth Poet Laureate.
She created history in 2021 when she became the youngest poet to write and read at a presidential inauguration, reciting "The Hill We Climb," a stirring and motivational poem.
Writing poetry is Amanda's passion, and she uses it to talk about the African diaspora, feminism, marginalization, and oppression. The One for Whom Food Is Not Enough, a collection of poetry, was written by her and published in 2015.
At Harvard University, where she polished her writing and activism talents, Amanda received a commendable degree in sociology.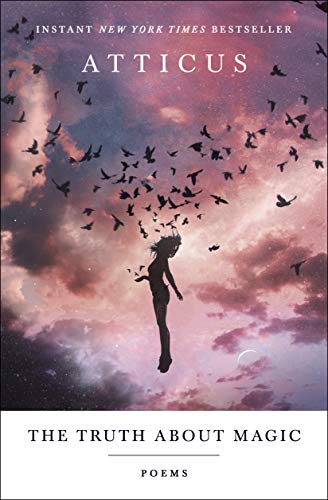 Atticus is a British/Canadian anonymous poet who resides in Venice Beach, California.
He is known for his poetry books "The Dark Between Stars" and "The Truth About Magic" which have become New York Times Best Sellers.
The poet wears a mask to keep his identity under wraps. Atticus's poems incorporate themes of love, relationships, and adventure.
He is one of the most famous poets on Instagram, with 1.7 million followers, where he shares his short-form poems that are admired for their simplicity and ability to convey much meaning in just a few lines.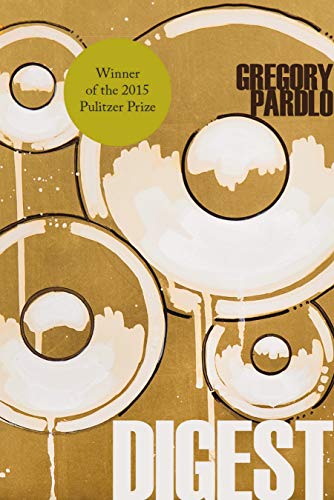 Gregory Pardlo is an American poet, writer, and professor born in Philadelphia on November 24, 1968. He is the author of the poetry collections "Digest" (2014) and "Totem" (2007).
"Digest" received the 2015 Pulitzer Prize for Poetry and was also shortlisted for the 2015 NAACP Image Award.
The Pulitzer Prize judges cited Pardlo's poems for bringing "the news from 21st Century America, rich with thought, ideas, and histories public and private".
Pardlo's poems, reviews, and translations have appeared in various publications such as "The American Poetry Review," "Poet Lore," "Harvard Review," and "Ploughshares," as well as on National Public Radio.
Pardlo is also the author of the memoir-in-essays "Air Traffic: A Memoir of Ambition and Manhood in America" (2018).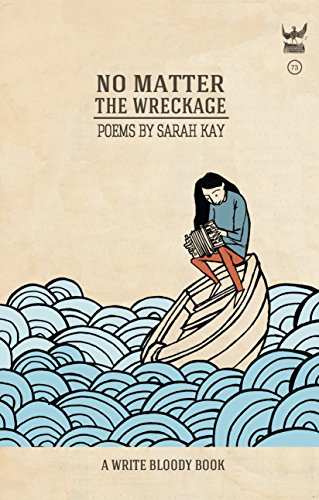 The American poet Sarah Kay has written four collections of poetry: B, No Matter the Wreckage, The Type, and All Our Wild Wonder. She was born to a Japanese mother and a Jewish father in New York City; her younger brother's name is Philip. 
Kay is not only a poet but also the co-founder and co-director of Project VOICE, an organization that uses poetry to inspire and motivate children and teachers all around the world in their classrooms and communities.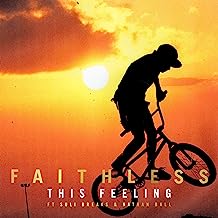 Suli Breaks is an English spoken word poet, born on January 22, 1988. He is best known for his spoken word videos on his YouTube Channel, Suli Breaks.
He gained recognition for his 2012 video, "Why I Hate School but Love Education". In this video, he offers his perspective on the traditional educational system and the societal pressure to conform to it.
He also speaks about the importance of learning and self-education, beyond the constraints of formal education.
In his 2013 video, "I Will Not Let an Exam Result Decide My Fate", Suli Breaks speaks about the negative effects of focusing too much on grades and exam results and encourages individuals to pursue their passions and goals in life.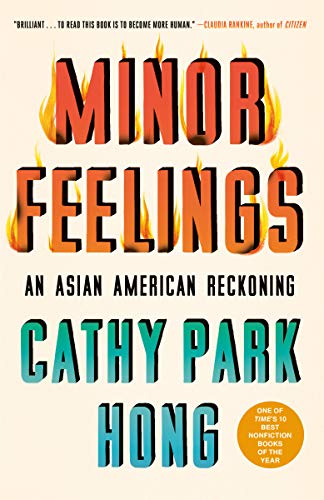 Cathy Park Hong is an acclaimed poet, author, and cultural critic. Born in 1976 to Korean parents and raised in Los Angeles, Hong earned an MFA from the Iowa Writers Workshop after studying at Oberlin College.
She has published several poetry collections, including "Engine Empire" (2012), "Dance Dance Revolution" (2007), and "Translating Moum" (2002).
In addition to her poetry, Hong is known for her memoir and cultural critique "Minor Feelings: An Asian American Reckoning" (2021), which was a finalist for the Pulitzer Prize.
Her works tackle themes of cultural identity and suffering, and her poetry is known for its vivid imagery and unconventional structures.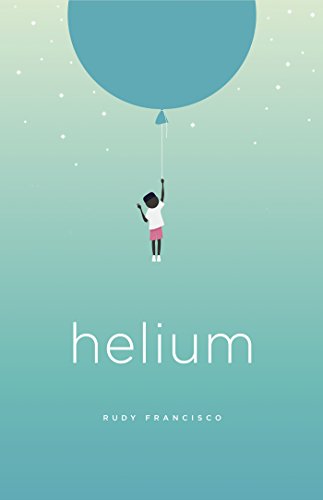 Rudy Francisco is a well-known spoken word poet from San Diego, California. Born and raised in San Diego, Rudy Francisco completed his B. A in Psychology and then pursued an M.A in Organizational Studies. 
In 2013, Rudy published his debut poetry book, "Getting Stitches," which was followed by "Scratch" in 2014, "No Gravity" in 2015, and his first full-length book, "Helium," in 2017, which was published by Button Poetry.
The book of 58 poems took Rudy a year and a half to write and received positive reviews. Rudy's poems often blend elements of humor with heartfelt honesty and thought-provoking reflections on life.
One of his poems, "My Honest Poem," starts with the lines "I have a battery-operated smile." and goes on to talk about his experiences and perspectives.
FAQs Modern Poets:
Who are some of the top modern poets shaping history today?
Some of the top modern poets shaping history today include Shonto Begay, Alex Dimitrov, and Gemma Troy, among others.
How do modern poets use social media and the internet to reach audiences?
Modern poets are using social media and the internet to reach audiences in new and innovative ways. From Instagram to performance poetry, they are using technology to share their work and connect with fans.
What sets modern poets apart from traditional poets?
Modern poets are often more experimental and challenge traditional norms of poetry. They are using new and innovative styles, themes, and techniques to create their works and reach new audiences.
Final Thoughts on Modern Poets
Modern poets are credited with making poetry popular in the 21st century. A 2017 survey found that 28 million adults in the US read poetry in the last year alone.
Modern poets, also called contemporary poets, are usually people who were born around the middle of the 20th century they continue to have a tremendous impact on the world of poetry and molding its history.
They are breaking down barriers, encouraging others, and bringing poetry to a wider audience.