Do You Love Me Poetry
Do you love me poetry is a beautiful way of finding out if you are loved.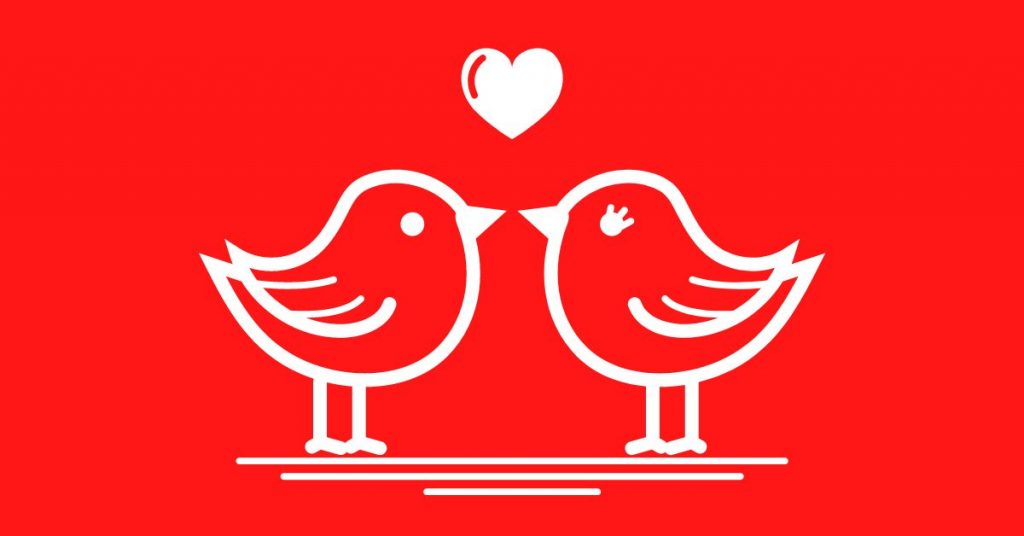 Do you love me poetry is relatable to many people and can be seen as a way to express hidden feelings. They can also be a way for people to figure out if their partner loves them.
Poetry is a way for people to communicate their thoughts and feelings in a way that words cannot always express. These poems are just a small example of the many ways that love can be expressed and experienced.
When you are in love, everything seems perfect. The sun shines a little brighter, the birds seem to sing a little sweeter, and every day feels like a new adventure. For many people, this euphoric feeling is best expressed through poetry.
Affiliate Disclaimer: This content contains affiliate links. When you buy through these links, I may earn an affiliate commission.
---
The full collection is available on Amazon. Click on the link below.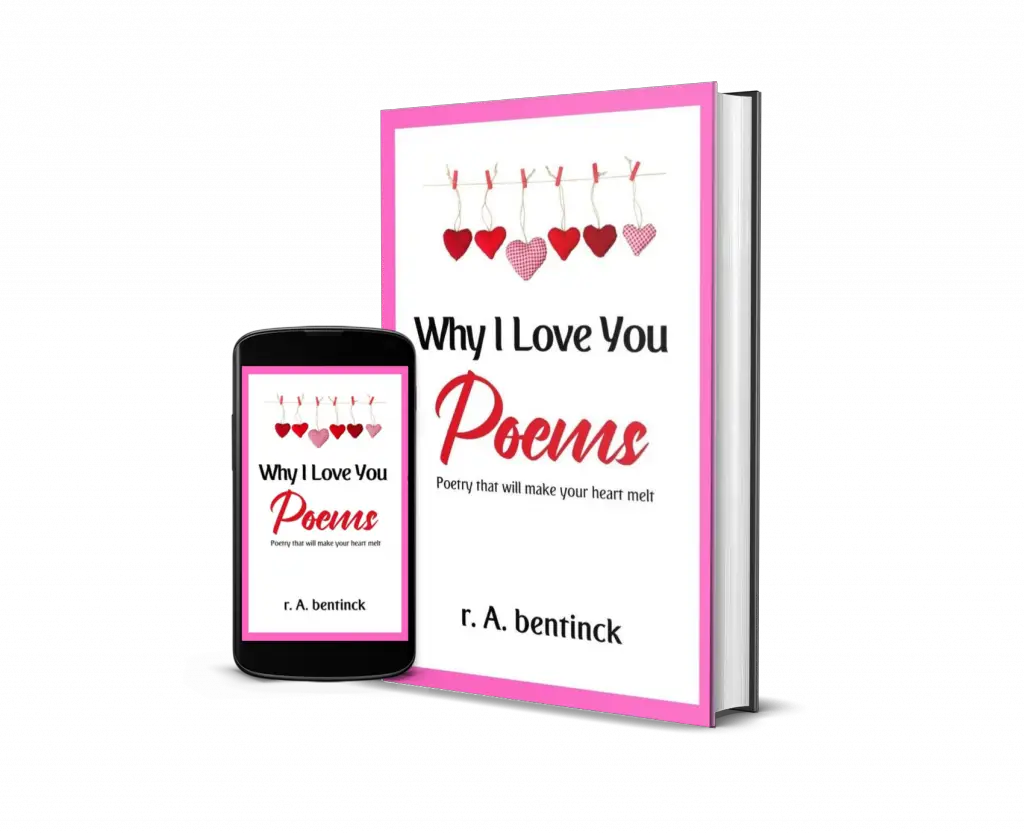 ---
Poetry That Says You Love Me:
Poetry is often associated with romance and can be a great way to add some extra romance to your relationship.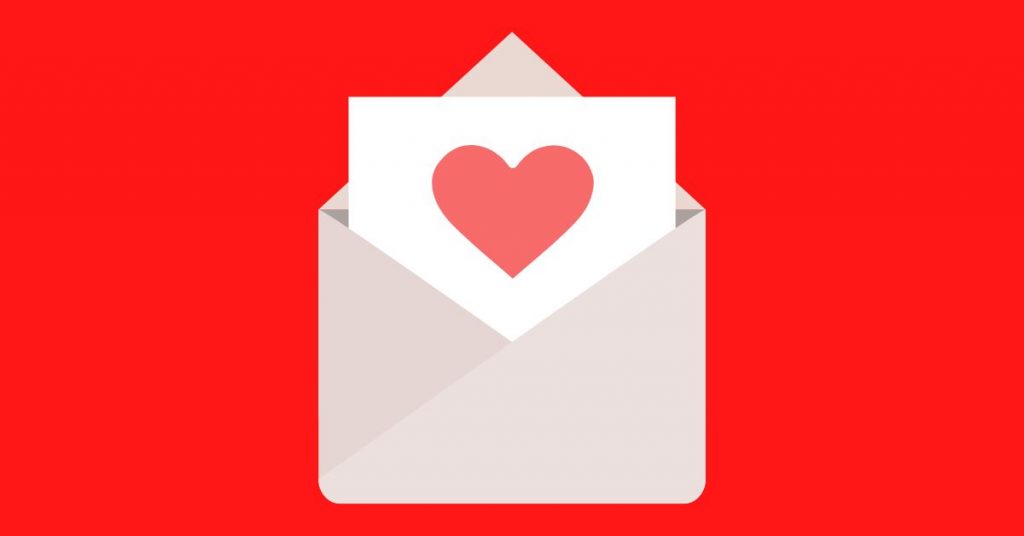 Do You?
Do you really love me?
My heart is aching
For an answer.
I want to know!
I need to know
If the love I have for you
Is returned.
I have to know!
I'm not sure how much longer
I can go on like this-
The uncertainty is eating me.
Please tell me,
Do you love me?
---
Will You Still Love Me?
In a world where there is
So much uncertainty
Will tomorrow find you
Still loving me?
As we bask in today's joy
I can't help but wonder
If the love we have
Will still be there tomorrow.
Will your love
Still burn bright tomorrow?
Will your love continue to grow?
I don't want to lose
What we have today
In the mysteries of tomorrow.
---
Send Me Your Love
Send me your love,
It doesn't have to be perfect,
Just send it my way.
I'll take all the love you have to offer,
And I'll treasure it for always.
Send your love my way.
Your love is all I need,
To make me feel complete,
So please, send me your love.
Send me your love,
You know I need it now.
My heart is in need
Of the love you give.
Your love is my guiding light
In the dark.
It gives me hope,
When all I see is despair.
Please send me your love.
---
Use Poetry to Express Love:
Poetry can be a great way to express your love for someone.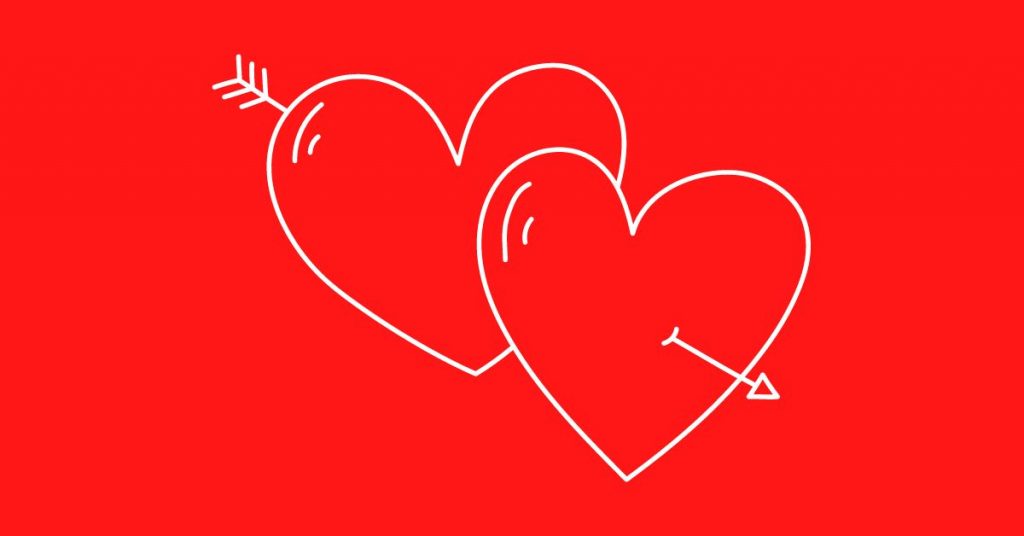 Is this Really Love
Is this really love?
I don't understand these feelings.
Is this really love?
I don't know how I should be feeling.
Is this really love?
I've never felt this way before.
Am I reading this right?
My mind is spinning
Round and round
And my heart is in a daze.
Am I in love or is this just a game?
Is this really love?
I don't want to get hurt again
So, I'm going to take my time
Until I'm sure this is really love
And not just a passing phase.
---
The Stars at Night
The stars come out
For our love, lighting up the sky
In an endless array
Of beauty and mystery.
With each passing moment,
The bond between us grows stronger,
Filling us with wonder and awe.
There is nothing like
Looking up at the night sky
And seeing all those stars,
Knowing that each one represents
Our glowing love.
The universe has blessed us
In more ways than one.
---
Love Doesn't Need a Reason
My Love for you
Doesn't need a reason,
It just exists because of you.
I don't question why or how
I just go with its flow.
My Love is always there for you
No matter what life throws your way
It will always be by your side
Helping you through every situation.
Don't try and understand
My love for you,
Just let it be and take it in stride,
Because this love is a miracle
And it doesn't need a reason
For why I keep loving you.
---
The Power of Poetic Words:
Poetry can be a very powerful way to show someone how you feel about them.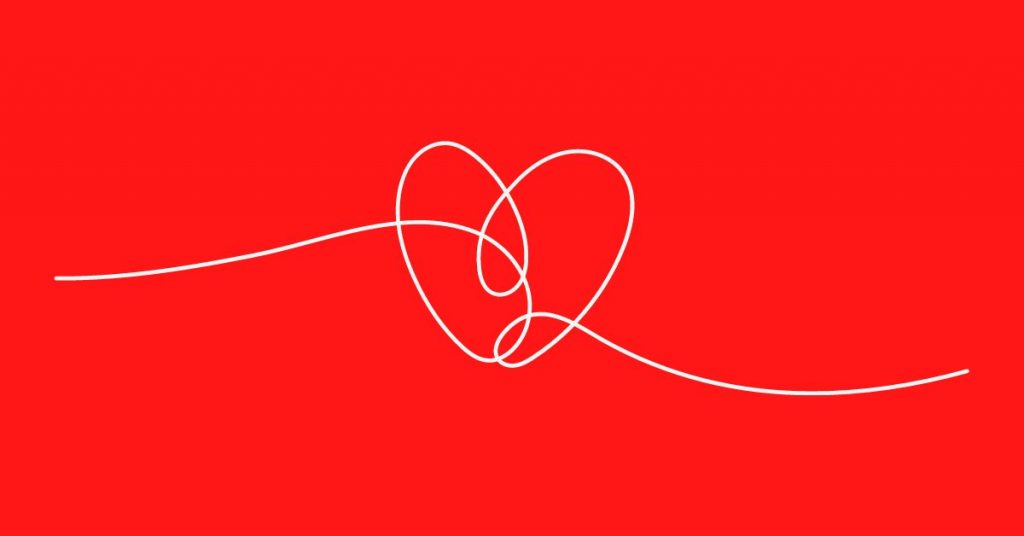 Is this Love's Adventure?
I don't know where this love
Will take me
But I'm willing to go anywhere
As long as I'm with you
I know everything will be alright.
We'll experience both
The good and bad times
But no matter what happens,
I know I'll always have love for you
And that's something
That will never change.
Where is this love taking me?
I don't know, but wherever
This love takes us
I know that I'll be happy.
Because being with you
Is worth this uncertain adventure.
---
Do You Love Me Poetry
Do you love me?
Do you really care?
Do you want me near?
Or do you wish I'd go away?
Do you need me in your life?
I need your answers
To these questions
I need to know how you feel,
So, I can know where I stand
In your heart,
Either way,
It's what I need to know,
Because my feelings for you
Are strong-
I need to know
How do you feel about me?
---
Say You Love Me
Do you love me?
When I think of you
My heart beats faster,
when I'm with you
I can't control myself,
I just want to be near you.
Say you love me.
Together we're so in sync
Our love is unconditional,
We have a strong connection,
Tell me you love me.
Nothing can come between us
I need you in my life,
Will you be mine?
I love the way we dance
To the rhythms of love,
And when we're together
It's pure magic,
You mean so much to me
In so many ways-
Say you love me.
I won't mind growing old with you
And spend eternity by your side
Enjoying all the love you give
And all the magic we create.
---
Conclusion
In conclusion, do you love me poetry explores the uncertainties and ups and downs of love in an honest and relatable way.
If you're looking for poems that capture what it feels like to be in love or to be uncertain about love, then these poems would have definitely been worth the read.
Which one of the poem(s) resonated with you? Share in the comments section below.