Good Morning Poetry for Her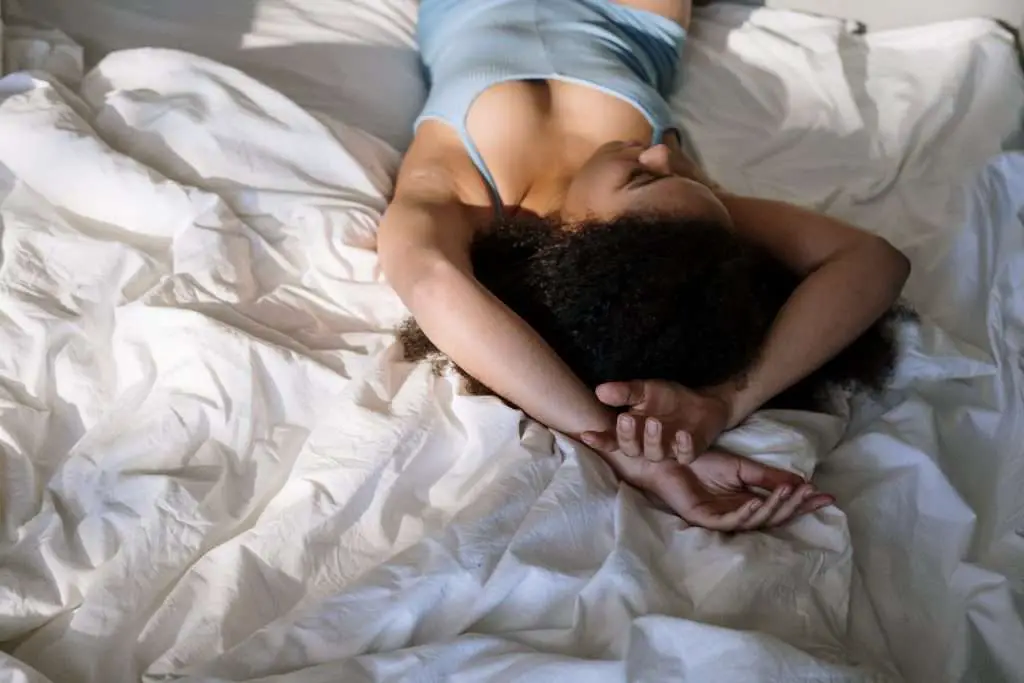 Good morning poetry for her will make her feel appreciated and loved. The special someone in your life will feel the love in these poems and it will brighten their day.
Some of the best morning poems for her are about how much you care, how beautiful she is, and how lucky you are to be with her.
Cuddle up with your love today and read her come sweet good morning poetry as a sign of how much you care.
These poems will express your affection in a special way, and she will love being woken up by your love.
And that's why we've put together a list of our favorite good morning poems. From sweet and simple love poems to heartfelt odes to waking up beside someone you love, we've got you covered!
Affiliate Disclaimer: This post may contain affiliate links, which means I will receive a commission if you make a purchase using these links.
Beautiful Good Morning Poems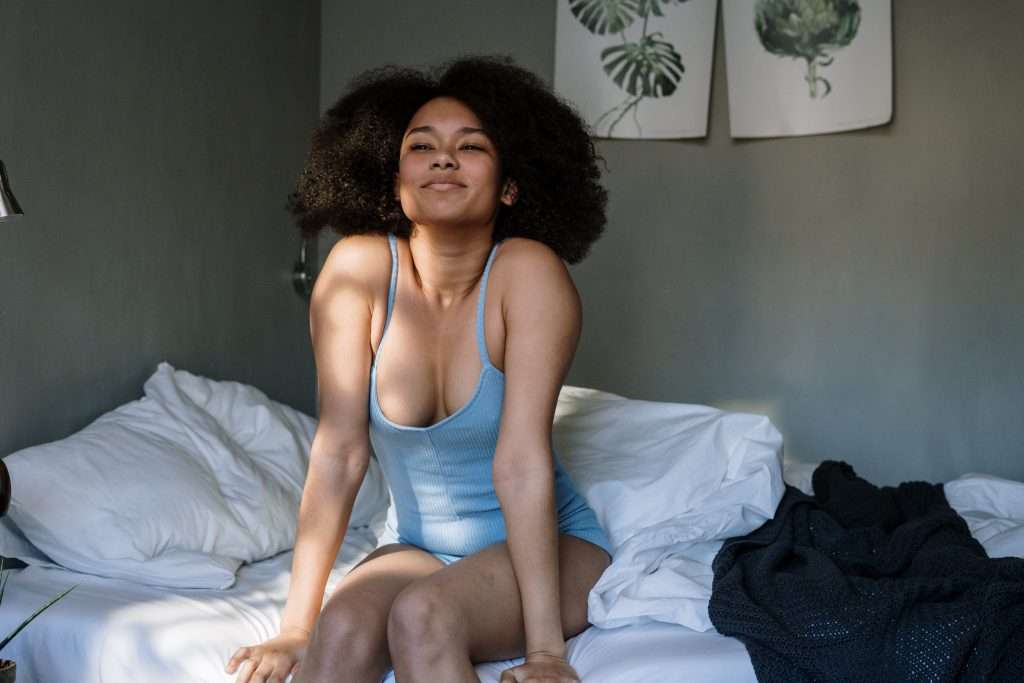 There's something undeniably special about a good morning. Maybe it's the fresh start that greets us each morning or the anticipation of all the new adventures awaiting us during the day.
Regardless, there's something undeniably beautiful about waking up to good news. And that's why we've assembled some of our favorite good morning poems for you to enjoy.
From hopeful affirmations to gentle lullabies, these poems will leave you feeling inspired and hopeful for the day ahead.
Dewdrops
I'm almost certain
Your passionate kisses are
Like dewdrops
Resting on the petals
Of early morning roses,
Soft,
Sensual,
Irresistible,
And sweet.
I'm pretty confident that
Those lips are
As gentle and tender
As dewdrops
Slowly kissing
Rose petals in
The early morning sunlight.
With lips so seductively alluring,
They must feel like
Drops of dew romancing
The tender petals
Of a blooming rose.
With lips like those
Even butterflies
And hummingbirds
Must be yearning
To taste their
Honeyed sweetness.
I am a rose petal
You can be my dewdrop,
Come lay
Your affectionate kisses
On me.
Waking up in the Mornings
The morning sun is knocking
On my windowpane
But I don't want to get up.
I am wrapped up in the arms
Of my baby's warmth.
Chirping birds pierce
The soothing sound of
My love's sleeping breath,
But I don't want to get up!
I don't want to break
The serene sweetness of
This precious moment.
The chores and responsibilities
Of the day call out loudly in my mind-
They are trying to distract me
From this divine moment of the day.
My baby snuggles a little closer
And the morning becomes even sweeter.
I am desperately trying to shoo
These pesky thoughts goodbye.
But they wouldn't leave.
I don't want to get up!
I don't feel like breaking
This morning's moment.
Waking up in the mornings
Next to you is always bittersweet.
I hate the feeling I get when I have to
Peel me away from
The pleasures of the mornings
Waking up next to you.
Sleepy Eyes
I love to wake up early
Just to watch you awake
In the mornings.
Your sleepy eyes and
Dreamy smile does
Something to me.
I can't find words
To accurately describe it.
I enjoy watching you
Wipe the sleep out of
Your eyes greet me
With a honey-filled
Good morning, love.
I make it part of
My morning routine
To wake up early
Just to see your sleep eyes
And dreamy smile.
Romantic Good Morning Poems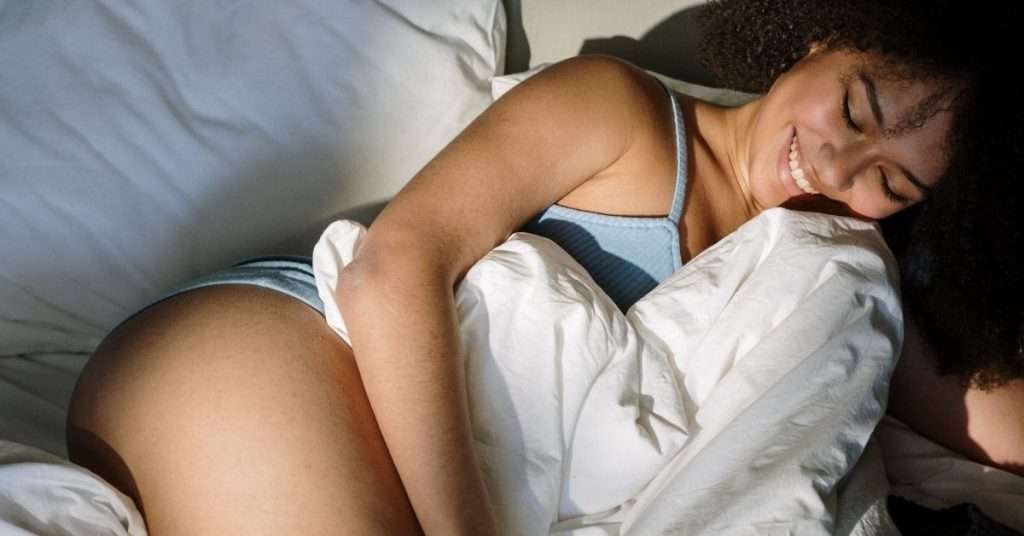 There's something about a good morning that just feels romantic.
Whether you're waking up to the sound of your partner's gentle snore or gazing into their eyes as they stir, there's something about a good morning that can make everything feel right in the world.
If you're looking for a way to show your love this morning, here are some Romantic Good Morning Poems to get you started.
Morning Glory
Your lips are soft as petals
And your enticing fragrance
Compels me to draw near.
Your beauty is as radiant as the
Morning the sun.
Your luscious breast satisfies
My baby desires.
When my rugged hand's gentle caresses
Your sensual paradise
The warmth and tenderness
Whisks me away in ecstasy.
Each day I am caught up in the reverie
Of the honeyed recollections.
My morning glory
You mean the world to me.
Your Beautiful Smile
It's not just the parting
Of your luscious lips,
It's the explosive feelings
Of soothing joy that follows,
It's the lighting up
Of your eyes
And the sweet vibes
You transfer to me,
It's about you
Making me:
Weak,
Excited,
Feel at ease,
And compelling me
To return the favor
With a matching smile.
This is more than
Jus your beautiful smile,
It's an experience worth
Living and savoring.
I will always
Search for reasons
To make you smile.
Happy Good Morning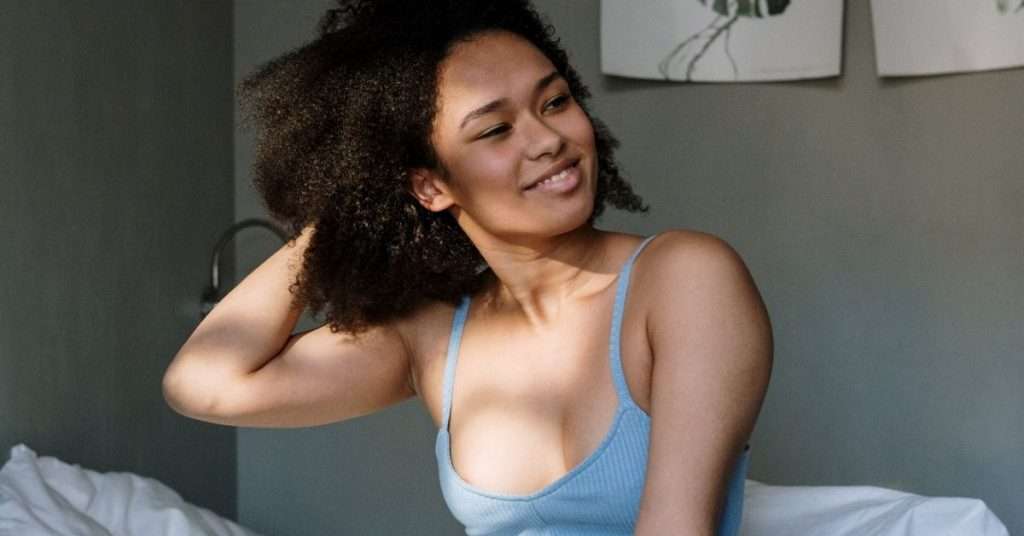 Some people like to start their day with a smile, while others prefer to stay in bed a little longer. Regardless of what time of day you choose to wake up, here are some happy good morning poems to get you started.
Do you have a girlfriend or wife who loves getting good morning texts? If so, then these poems are for you! Each one is written with love and happiness and will make her feel special.
Whether she's the one who sends them or you're the one receiving them, these poems will put a smile on your face each and every morning.
Never Knew Feelings Like This Before
Never knew feelings
Like this before.
You are the sunlight through
My morning window.
You are the singing
Morning birds
Outside my open door.
You are sunshine and rain,
My source of joy and pain.
Never ever knew
A feeling like this before.
You are my
Glass of cold water
On a hot summer's day.
You are my
Hot cup of morning chocolate
On a cold winter's morn.
I never knew feelings
Like this before.
You make my love flow
Like a river. I just cannot control
the way i feel about you.
I just cannot.
I never knew feelings
Like this before.
Your love comes with a recipe
That charms me.
You are my
Soothing red light
On romantic nights.
You are the music that excites
My heart and stimulate
My dancing feet.
I never knew feelings
Like this before
Until I met you. 
Lovely Day
The morning sun seeps through
The open window
Calling us to rise
And greet another lovely day.
The birds are singing for us,
The flowers outside our window
Perfumes the morning atmosphere
Just for you and me,
It's another lovely day.
The blue sky is an
Inviting canvas
Telling us to unleash
Our creative possibilities.
It's the start of a virgin day.
Everything is so beautiful
This morning and
Having you here with me
Makes life so much more meaningful.
It's a lovely day.
Good Morning Sweetheart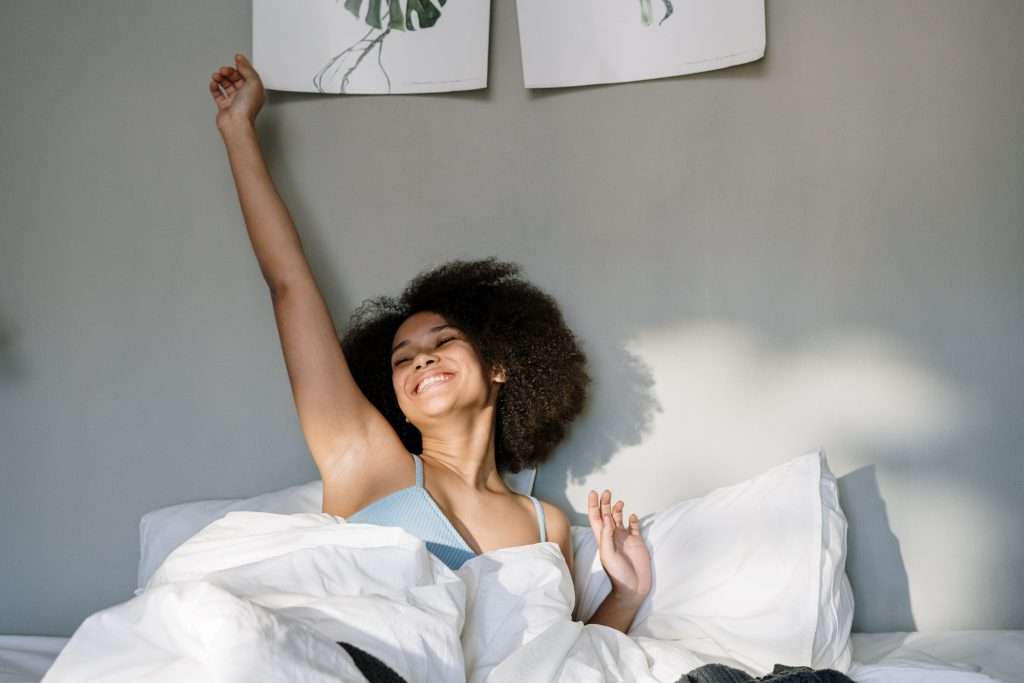 On these mornings when the sun is just peeking over the horizon, I find myself thinking of you. I can't help but smile as I imagine your face looking up at the sky and seeing it for the first time.
What a beautiful sight! I love waking up to your smile and hearing your happy voice. Today, I want to share with you my favorite poems about love.
They may evoke memories of our past or remind me that you are always in my thoughts.
Beautiful
wake up beautiful,
someone is thinking
about you
early in the morning
and it feels so good.
hello, beautiful,
someone is happy
to see you once again.
goodbye, beautiful,
someone will be
missing you
when you are away
even if it's for a day.
goodnight, beautiful,
someone will be
missing you
while you sleep,
someone will be dreaming
of you while you sleep,
someone will be wishing
for the morning
to come quickly, just
to see all of your beauty
once again.
A Beautiful Day
Any day with you,
Is a beautiful day.
A day with your
Precious memories
Is a beautiful day.
A day hearing the sound of
Your voice is a beautiful day.
A day in the company of
Your inviting smile
Is a beautiful day.
Every day is a beautiful day
Because you are a part of it.
Short Good Morning Poems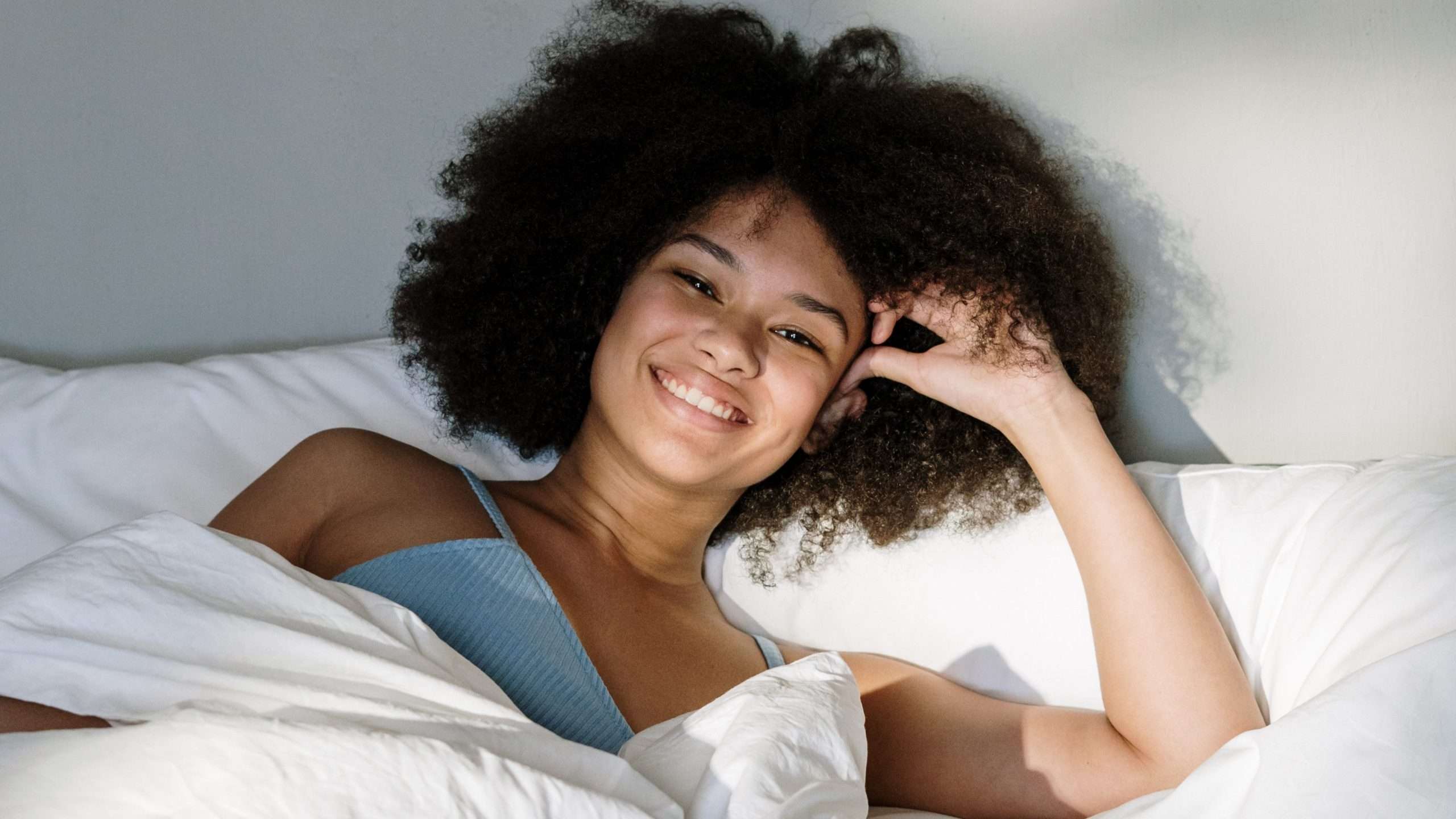 Do you love waking up to a beautiful sunrise? What about getting a text from your loved one in the morning? If so, then these short good morning poems are perfect for you!
They're sweet, funny, and perfect for that first smile of the day.
Daybreak
Morning dew tenderly kisses
The fresh vegetation outside
My opened window,
Good morning.
A new day is dawning.
I awake with a blazing yearning,
My body keeps
Calling,
Calling,
Calling for you.
In the cool of the morning
My body is burning up
Because I am filled
With thoughts of you.
Sun Shine
Snuggle a little closer,
Let's catch every ray
Of the morning sunlight
Sneaking through
Our bedroom window.
Let's lay here
And forget the morning chores
And the cares of the world.
Let's bath in the warmth
Of the rich rays of
The morning sun.
Let's open
Our hearts and minds
And let the sun
Brighten the dull places
And rejuvenate
Every molecule
Of our love.
Cute Good Morning Poems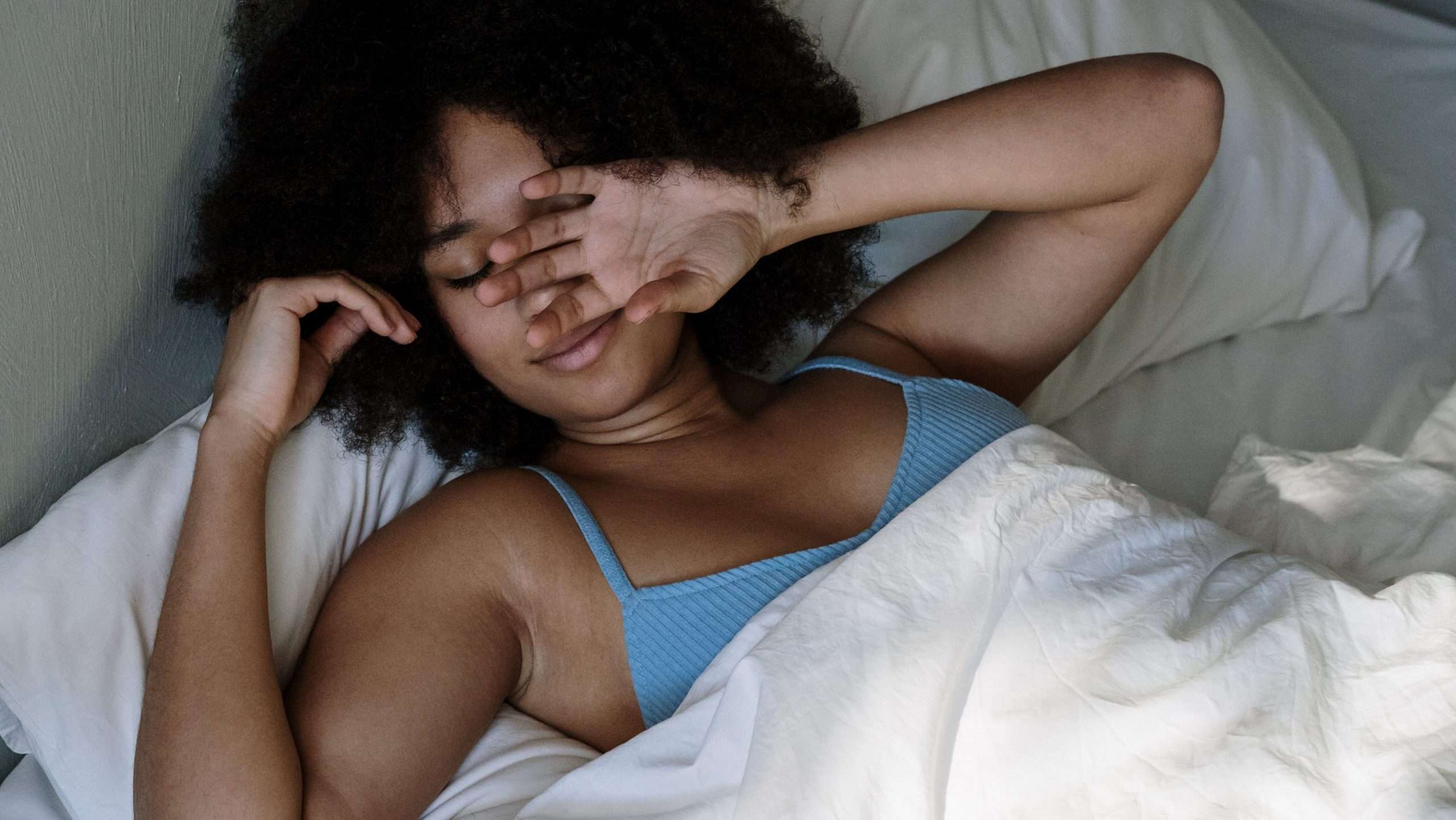 Good morning, my love. I wake up to you in my mind every day and it melts my heart. You are the light of my life and I love you with all of my heart.
May your day be beautiful and full of love. With all my kisses, good morning.
There's no need to be shy when it comes to good morning love! These poems will help you take the plunge into the day with your sweetheart without all the awkwardness.
Whether you're exchanging sleepy kisses or just sending a simple "good morning" text, these poems will show that you really care about her.
The Water's Edge
I love the way
The wind takes your hair
Away in its gentle gush
Of the morning breeze.
I cherish the way
Our hands feel
Entwined at the moment
While we stroll along
The waterways.
I value the ease
Of our conversations
And i enjoy the way
The words slide off
The tip of your
Delicious tongue.
I savour the way
The morning sun wraps
Your body
With its golden drape.
Beautiful Things
There are so many
Beautiful things in life:
The morning sun that rises in the sky,
The colors of a rainbow after a storm,
A baby's first smile.
All these things are so beautiful
And we should take the time
To appreciate them every day,
But nothing compares
To the beauty, you add
To my life.
Final Thoughts on Good Morning Poetry for Her
In conclusion, send your loved one a good morning poem to show how much you care. A few moments of poetry can make her day brighter and put a smile on her face.
Start her day off with a loving gesture that will last all day long.
Sending a good morning poem to the woman you love is a heartfelt way to show your affection and remind her that you are thinking of her.
By choosing Good Morning Poetry for Her that is personal and tailored to her, you can create an intimate moment that she will remember all day long. So why not do it today?
Which one of the Good Morning Poetry for Her was your favorite? Share in the comments section below.