All of You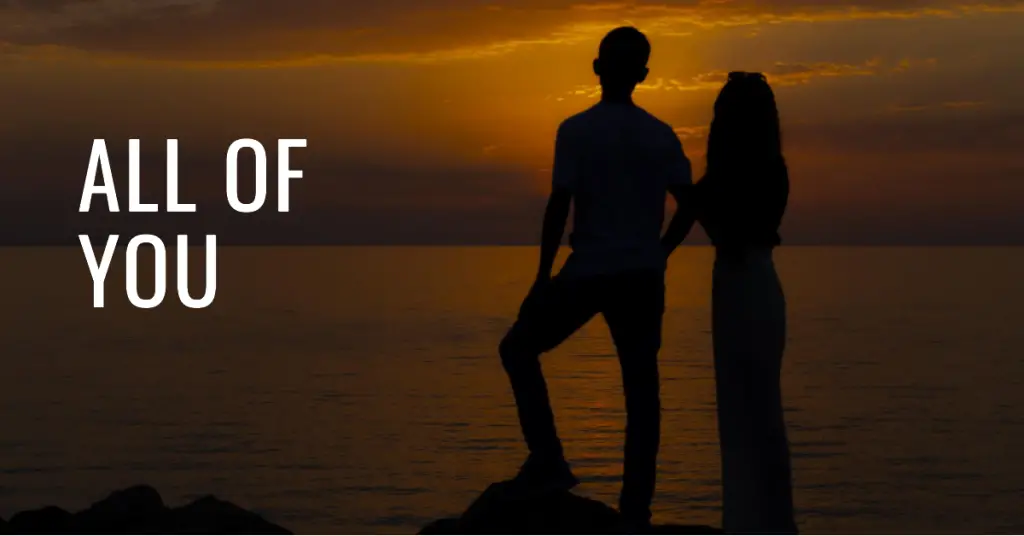 All of You
I will not cherry-pick,
I love all of you:
Your unspoiled beauty,
Your scars,
Your quirky personality,
Your unexplained mood changes,

I love all of you.
You're the rhythm of my heartbeat,
The love that adds color to my life.
The joy that's new every morning.
I have no reason to cherry-pick,
I am in love with all of you.

Your unconscious sexiness,
Your sometimes stubborn ways.
Your kind-hearted grace,
Your complex personality,

I love all of you.