Experience Intimacy on Another Level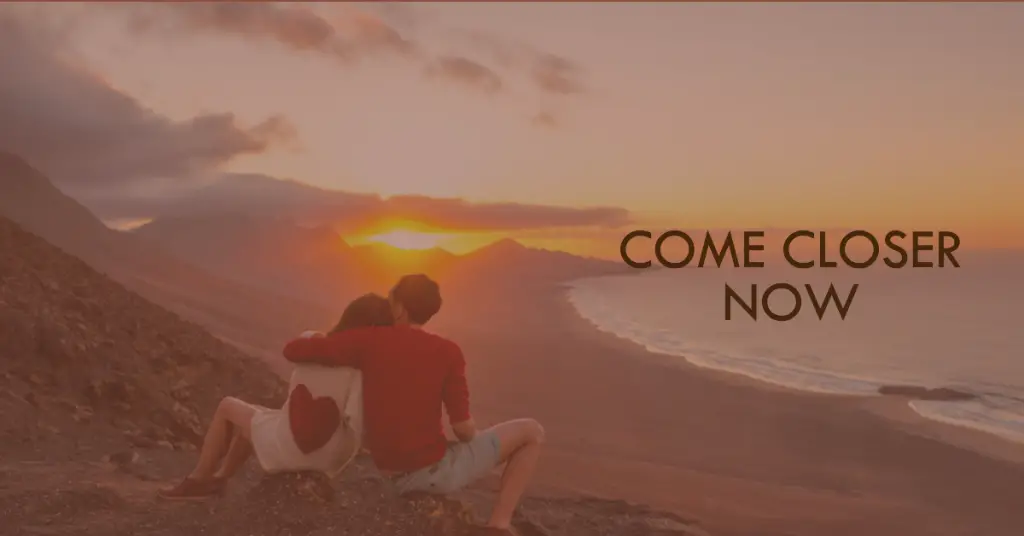 Come Closer Now
come closer now and
let me whisper in your ear
compliments and secrets
i have yet to share.
let me tell you how much
i want you, need you, crave you and
how much life is better with you.
so close your eyes,
take a deep breath, and relax,
come closer now and
let me show you what love can be-
a beautiful dance of two hearts
beating as one.
when we're together
nothing else matters in the world,
let me into your heart and mind
so we can have a good time.
come closer now, my love
i need to feel your touch,
i want to kiss those lips
and feel your body next to mine
come closer now, my love
i need you by my side