A Little Girl Is Born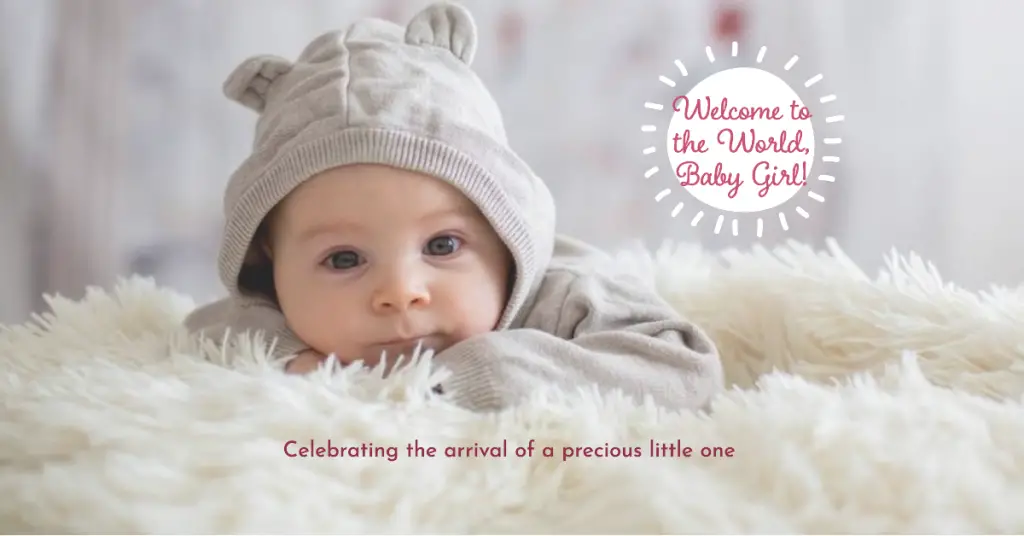 A little girl is born
A little girl is born
And the world is seen anew,
She brings happiness
And love for those around her.
Her parents are so proud
They have waited so long
For this little girl to come;
Now she's finally here
Everyone is happy
To see this bundle of blessings.
A little girl was born
On a sunny morning
Into a loving family
Who waited patiently.
She is welcomed with open arms
And she fills their lives with joy
Every day is a new adventure
For this little baby girl.