A Mother and Daughter Bond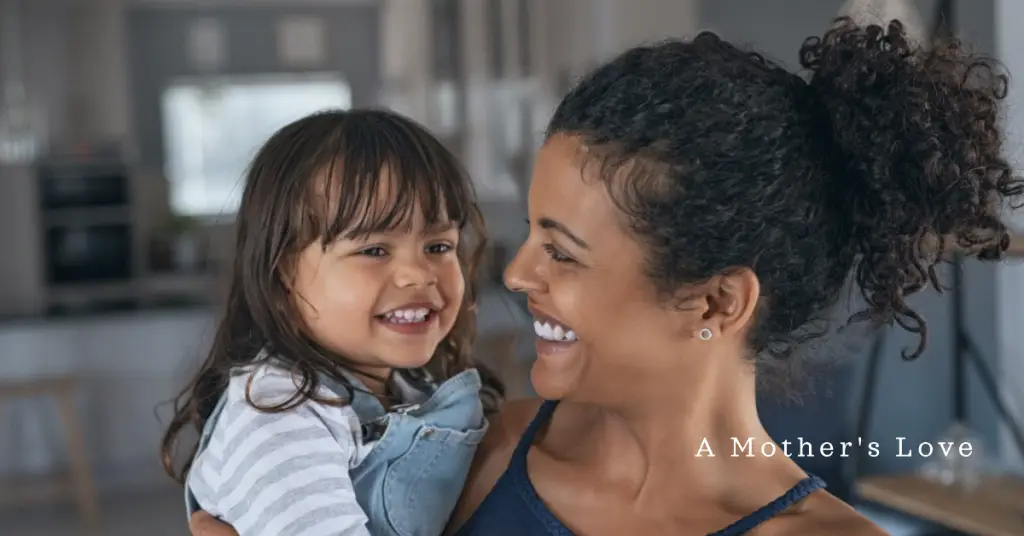 My little girl,
So sweet and petite,
Your tiny hand in mine
It feels so divine.
I'm so glad to be your mother,
And I am looking forward
To the day you first call me mama.
I will always be by your side
To guide you and to protect you,
To help you grow and learn
About the ways of the world.
There's nothing I wouldn't do for you,
There is no mountain I won't climb,
No river I won't swim to provide for
And keep you safe.
My precious daughter,
You are my heart's delight.