Poetry About Coffee and Love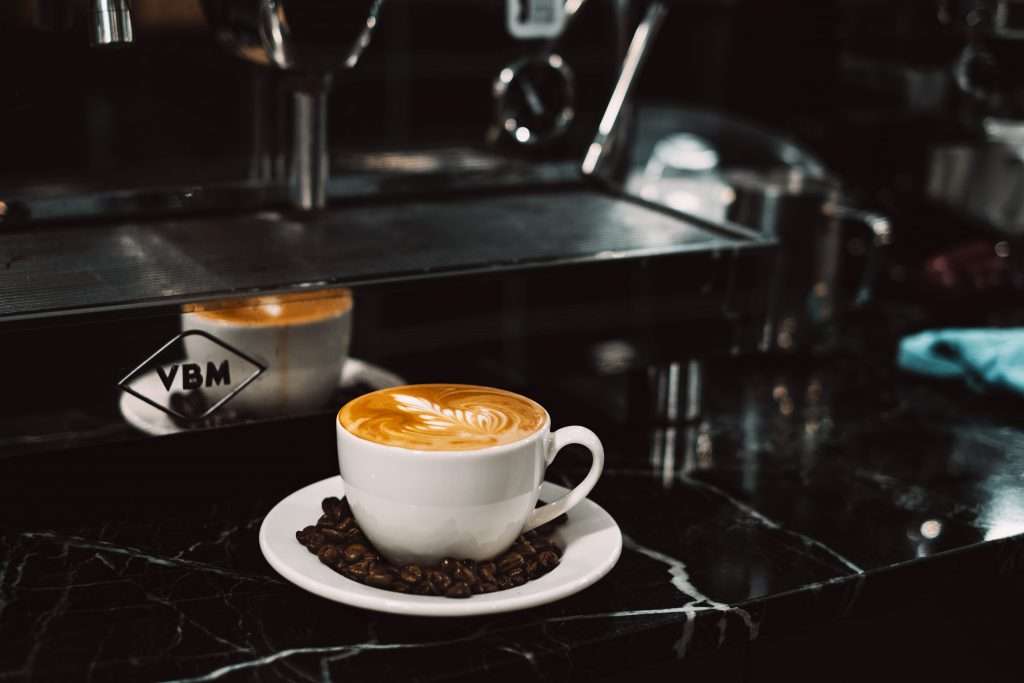 Poetry about coffee and love is a celebration of this beloved morning drink for many. It has been said that love is brewed in its pot. Whether you're in love or just want to enjoy a good cup of joe, these poems about coffee and love will make you feel all warm and fuzzy inside. Let's sip.
Best Espresso Ground Coffee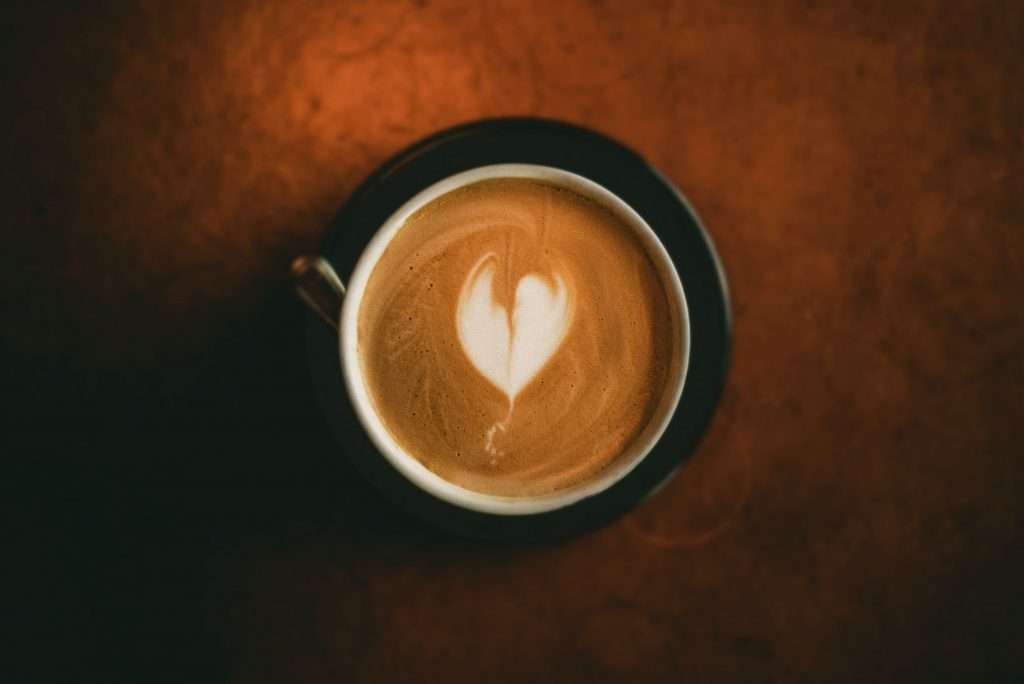 I won't trade our morning coffee ritual for anything in the world. You and I with the best espresso ground coffee, cuddling on the back porch with a panoramic view of mother nature's scenic brilliance. Do you smell that? That is the smile of quality life and loving.
Slow Sips of Our Favorite Coffee
This moment is so pure,
You and me,
The morning breeze for
Our company
The seductive aroma of
This steamy morning joe.
Let's make these sips
Last longer.
This moment is so virgin,
Relaxing conversations
Watching the morning birds
Go by while savoring
The glow of your smile.
Let's take these sips
Much slower.
You and me
We are the perfect
Cuddling companions
Sipping away at our morning coffee
While getting lost in
The eyes of love.
You and me
And our favorite coffee.
This is what quality
Morning moments are made of.
---
The Best Flavored Coffee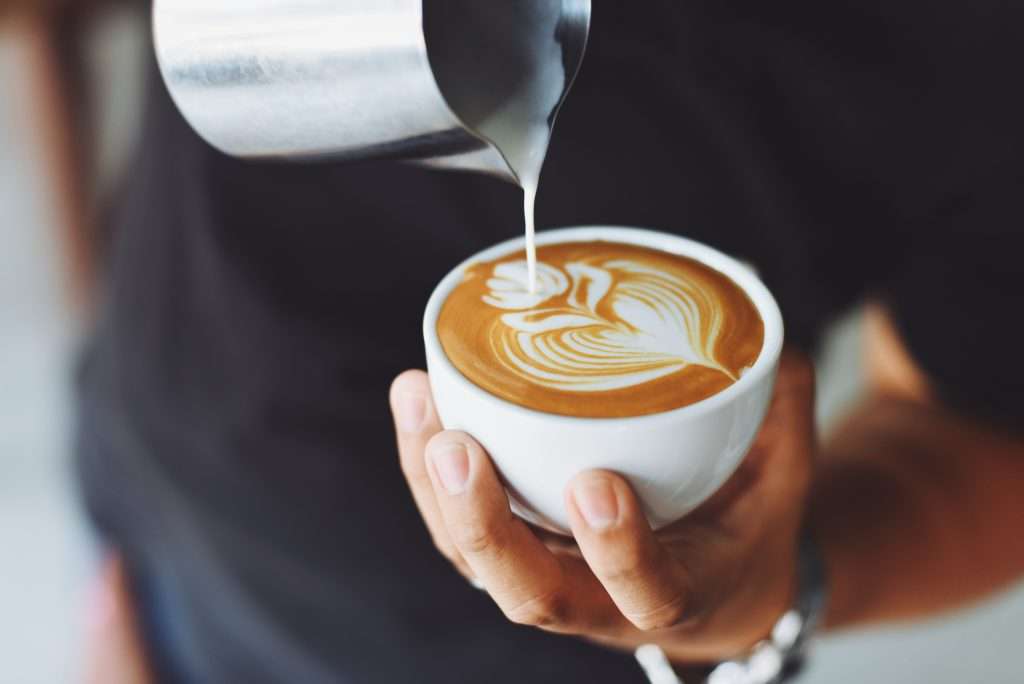 Our favorite coffee shop, the best-flavored coffee, and your priceless company. Why should we be in a rush to leave? Let's get one more cup of our favorite conversation stimulator and linger a little longer. No matter the time of day, one thing is certain – our taste buds will thank us for taking time out to savor this delicious flavored coffee!
One More Cup of Coffee
It seems like an eternity
Since we took time
To slow down and
Smell every drop of
Our favorite coffee.
Today we will take it slower
No hurried and inglorious sips,
We will slow it down
And respect the skilled
Hands of the master brewer.
Let's find another reason
To have one more cup of coffee.
Kiss me with those
Warm coffee saturated lips
Come a little closer
So I can get high on
Your coffee breath
Slide over
Closer…
Closer.
Kiss me once again
With those coffee-flavored lips.
Let's find another reason
To order one more cup of coffee, please.
---
Best Organic Decaf Coffee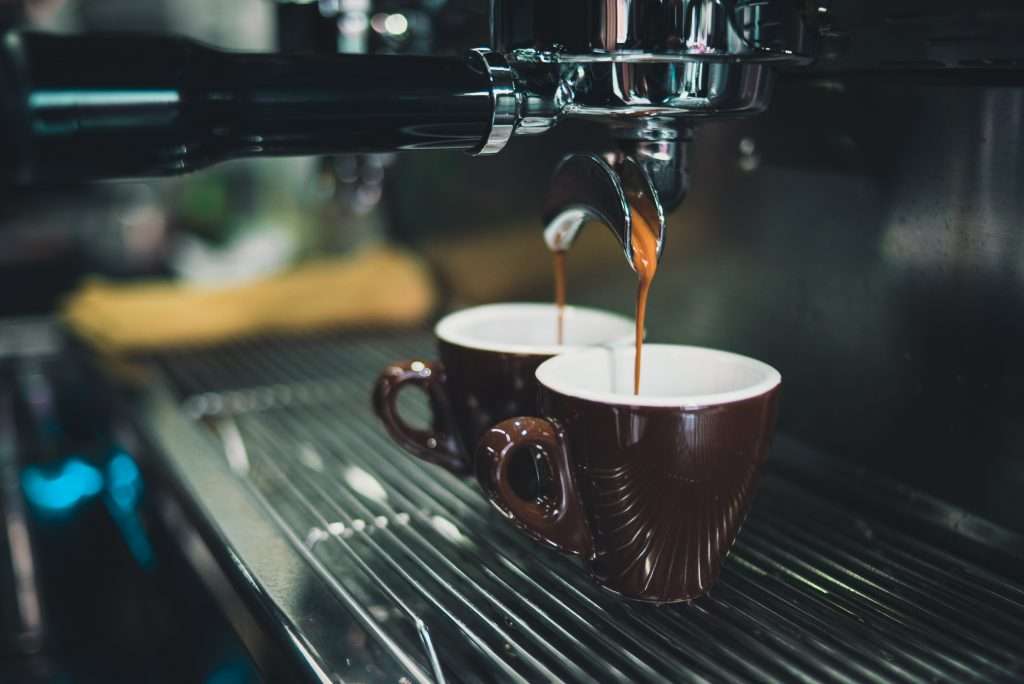 Organic decaf coffee is a great way to enjoy a cup of joe without having to worry about the caffeine content. Not only are these coffees free from synthetic chemicals, but they're also grown in soil that is free from pesticides. If you're looking for a healthy caffeine alternative, organic decaf coffee is your best bet.
Coffee for Two
Shhhh…
Can you hear it?
Yeah, it's the sound of
Two hearts beating
The rhythm of love.
Shhh…
Can you feel it?
It's the warmth of
Our coffee company
And the sense of comfort.
Shhh…
No need for us to speak,
Just me and you and
Two steamy cups of coffee.
Shhh…
Can you smell it?
That's the smell
Of coffee seducing two lovers.
---
Best Chocolate Coffee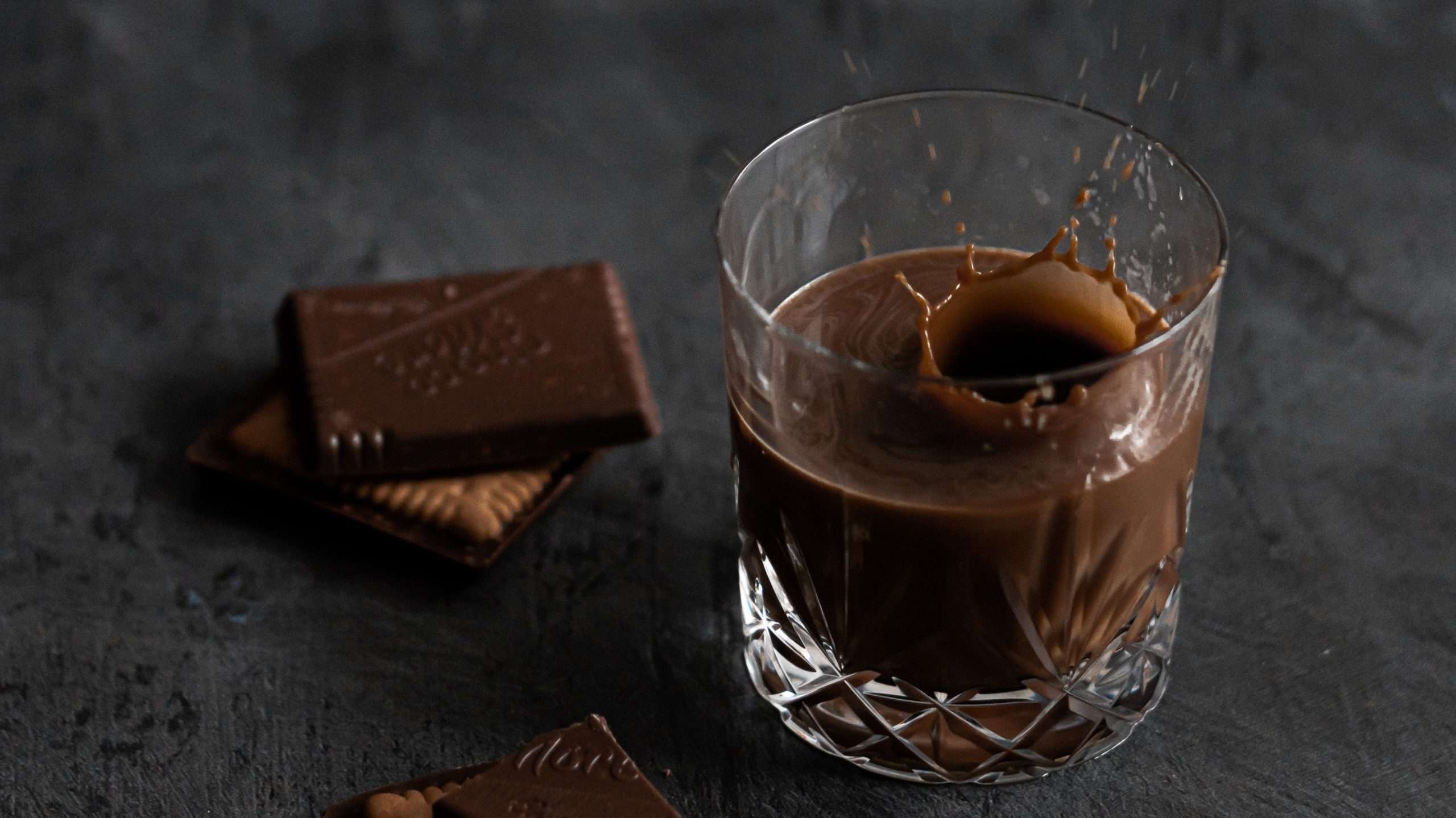 Chocolate coffee is delicious just like reading poetry about coffee and love, and it's the perfect way to start your day. It's also a great way to get my energy boost in the morning. Not only is chocolate coffee delicious, but it's also healthy because it has caffeine.
Chocolate Coffee
It's not just
The tantalizing aroma
It's the taste that
Seduces your tongue
And transform you
Into a glutton for sweetness.
Your insatiate craving
Slowly rises to the surface
And take control of you.
I can smell you from
Around the as you call
My taste buds and toys
With my sense of smell.
Oh, chocolate coffee
Have your way with me.
---
Best Coffee for Espresso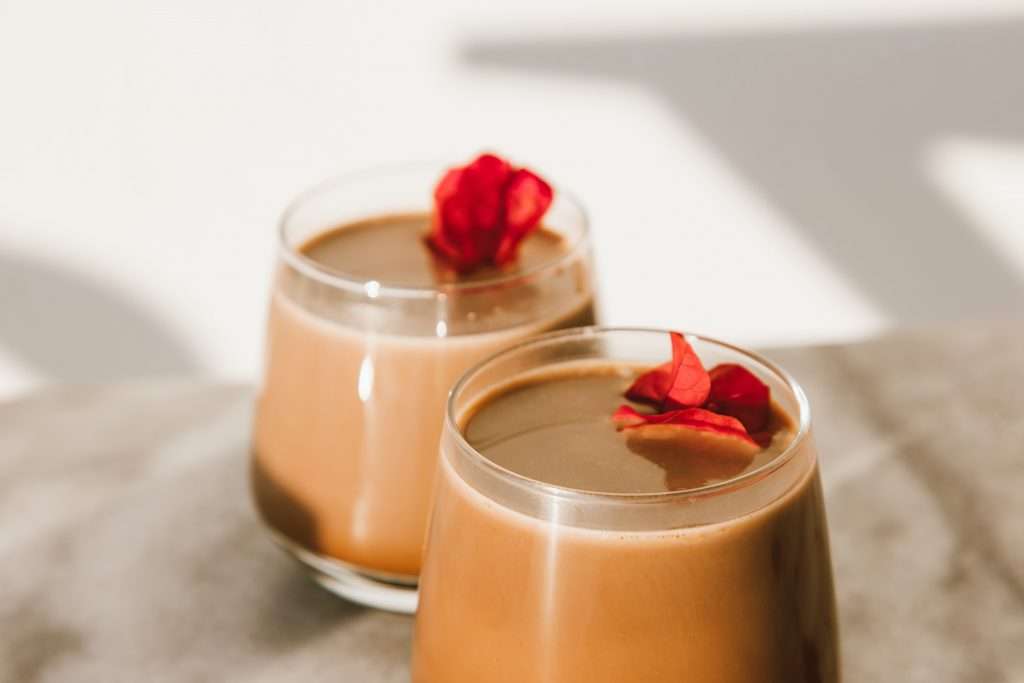 Espresso is a popular coffee drink that is made by extracting caffeine from ground coffee beans with hot water. There are many different types of espresso, but the most common is espresso made with ground coffee beans that have been roasted. The best coffee for espresso can be determined by how it tastes and how it performs in terms of making a smooth, rich-tasting espresso.
More Coffee Please
She had my full attention
The first time
We talked over coffee.
She made my knees feeble
When she made and shared
Her favorite blend with me.
I became weak for her coffee.
She was slow and deliberate
when the blend was brewed.
She did it with perfection.
Her attention to detail was mind-bending.
She captured a part of my heart
With her love for coffee.
---
Best Coffee for Latte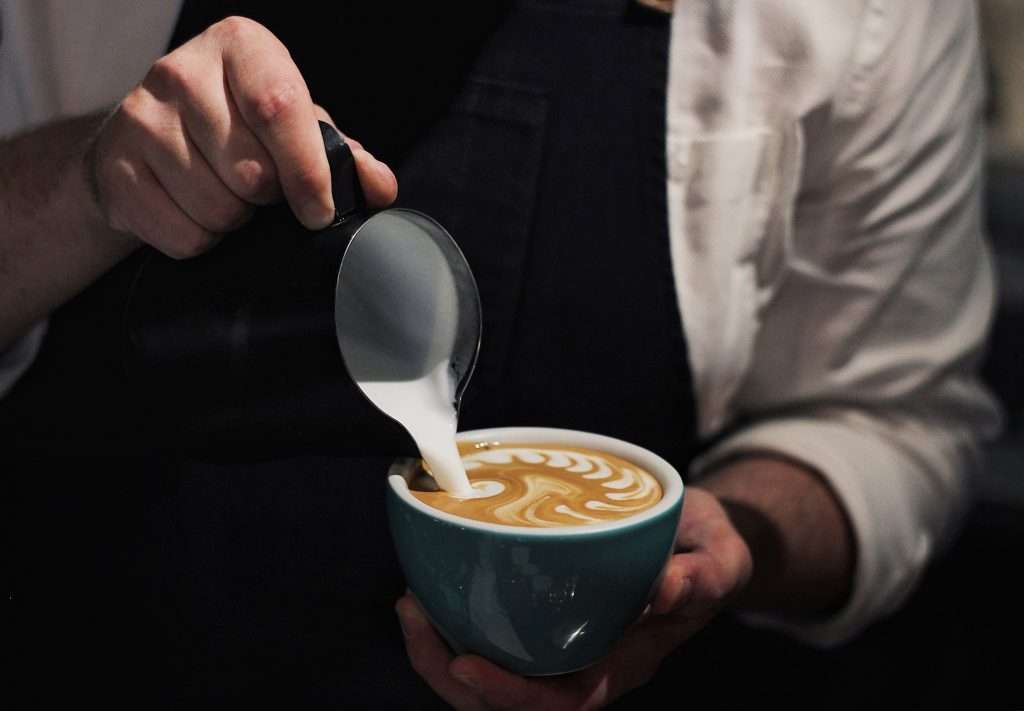 The best coffee for a latte is usually dark and rich in flavor. It should also be smooth and have a strong aroma. Coffees that are best for latte are often high in caffeine, so be aware of how much you're drinking.
Some people prefer a lighter coffee for their latte, while others like a more robust flavor. Experiment to find your favorite! And while you experiment take some time to read poetry about coffee and love.
The Slow Pour
I know she was doing it
Deliberately
Just to tease the freak in me.
She was playing games
With my coffee.
The pouring didn't have
To be laced with so much
Sensuality.
She was breaking down
My resistance systemically.
She didn't have to break out
That devilish smile
And the twinkle in her eyes.
She was taking calculating aims
At my amorous senses.
She didn't have to be
This damn sexy while
Making my coffee.
She didn't have to serve it
With so much steam.
---
Hot Coffee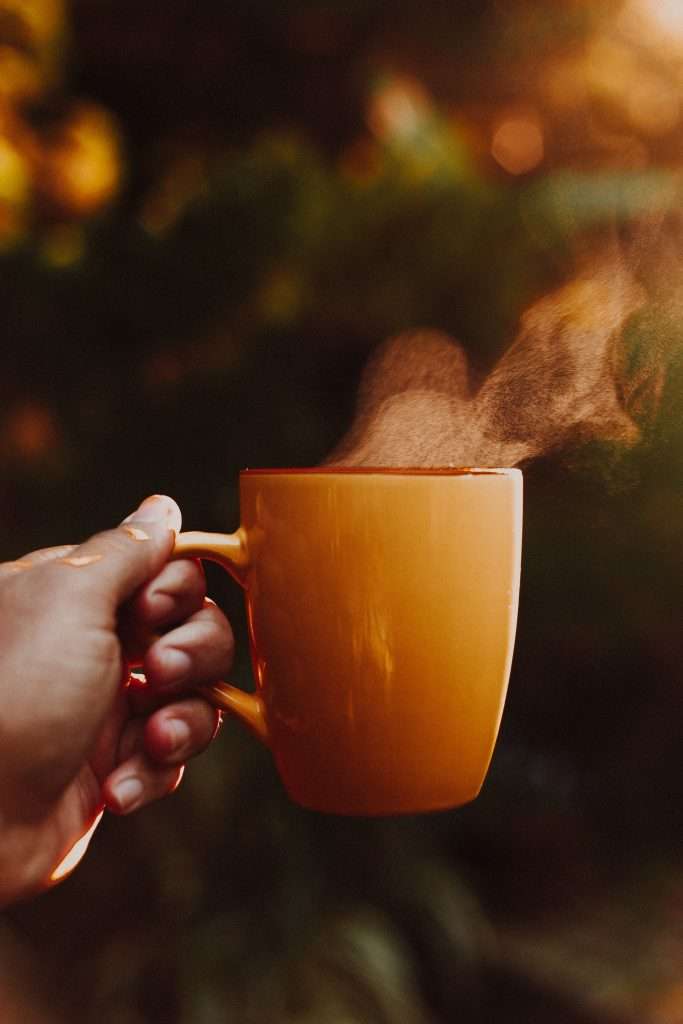 There's no denying that a warm mug of hot coffee can make the morning hours seem a little brighter.
But, what is it about this simple drink that has made it such a popular part of many people's daily routines? What is it about this drink that inspires poetry about coffee and love?
There are many theories as to why coffee is so addicting, but one of the most popular ones suggests that the caffeine in coffee gives us a burst of energy.
Some Like it Hot
Give it to me with extra steam
I can take the heat,
Let me sip it slow and deliberate.
Serve me my coffee extra hot.
Please don't rush me
Let me sip and savor
Every flavor of this
Liquid seducer.
Serve me my coffee hot, please.
---
Conclusion
In conclusion, poetry about coffee and love is intertwined in many ways. The caffeine in coffee can give a person the energy they need to power through a day of love, and the aroma of coffee is often associated with love and romance. Whether it's enjoying a cup of coffee together or incorporating coffee into a love poem, the two are sure to be enjoyed together.
Thank you for taking the time to read. Share a coffee love story in the comments section below and if you enjoyed the poems in this post read more ib the full collection below.
---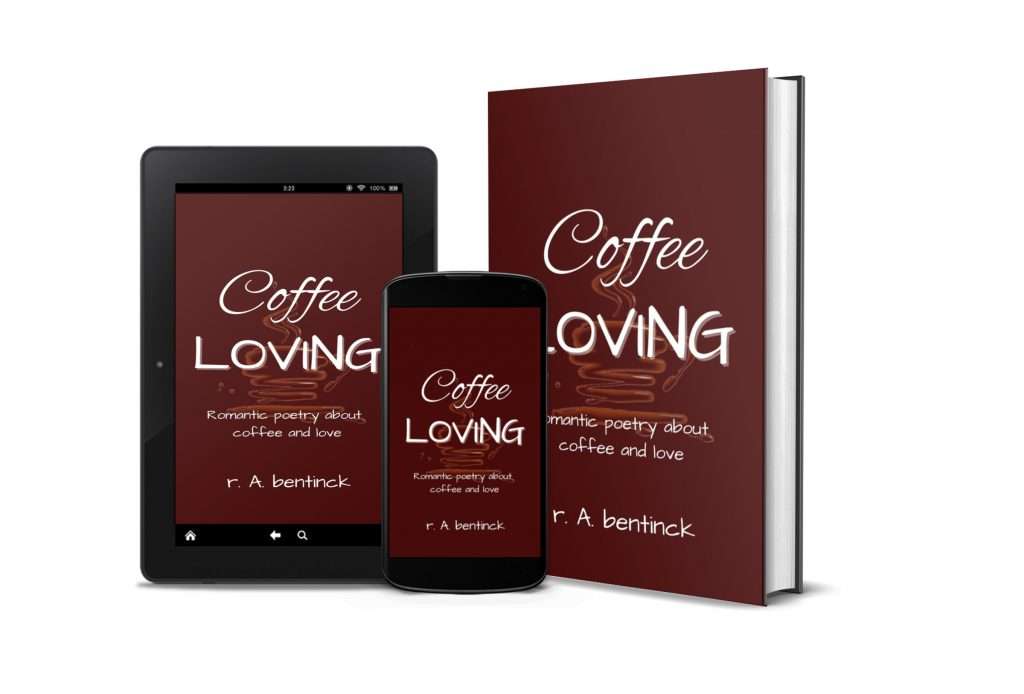 Find Love with a Cup of Joe: Romantic Poetry about Coffee
There's nothing like a freshly brewed cup of coffee in the morning. The rich aroma, the warm flavor… it's like happiness in a cup! And this book is the perfect way to celebrate your love for coffee.
Coffee Loving is poetry about coffee and love. Whether you're enjoying a cup by yourself or sharing it with someone you love, these poems capture the feeling of connection and happiness that coffee inspires.
So take a break, relax, and enjoy a cup of your favorite brew while reading poetry about coffee and love. It's the perfect way to start your day!