Love Poems for Her
"I asked Love for a thousand things and Love gave me one thing. I asked Love to cure my heart and Love said: Love is the only cure."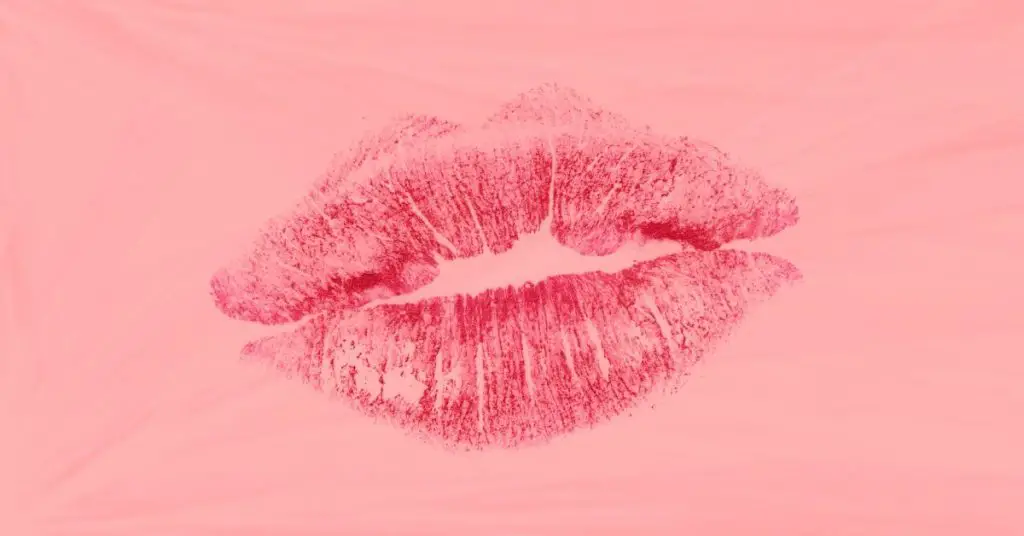 Introduction: Why are Love Poems so Important?
Do you need a little love in your life? Check out these love poems for Her! These poems are the perfect way to show your loved one how much you care.
Whether you are looking for a cheesy love poem or something more heartfelt, we have got you covered. So grab a cup of coffee and get ready to be swept away by these beautiful love poems!
Affiliate Disclaimer: This content contains affiliate links. When you buy through these links, I may earn an affiliate commission.
Importance of Love Poems
Love poems are important because they remind us of the importance of love in our lives. They can make us feel happy, loved, and special. They can also help us through tough times by reminding us we are not alone.
These kinds of poems can be about any kind of love, romantic or not. They remind us that love is one of the most important things in life, and that it is worth celebrating.
---
Love Poems
Love poems are some of the most beautiful pieces of writing in the world. They can be about the deepest, most passionate love that two people can share, or they can be about more platonic love. Either way, love poems always manage to touch our hearts. Here are a few examples of love poems to touch your heart.
Love Poems for Her can be Short:
A love poem doesn't need to be long and drawn out. It can be a few lines that pack a powerful punch.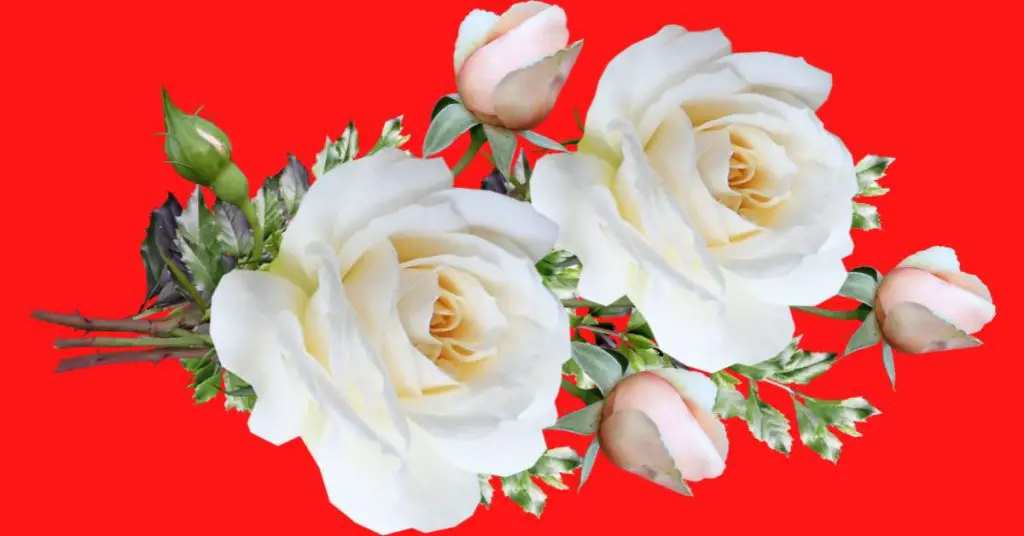 A Love Poem for Her
The most beautiful words
I've ever heard,
Are the ones that come
From you, my love.
Your voice is soft like a feather,
And your smile is
The brightest star in my sky.
Whenever you're near,
My heart sings with joy,
And I can't help
But smile from ear to ear.
I love you with all of my heart,
And I will always
Be there for you.
---
The Glow of Your Love
Your like is the lighthouse
For my heart in dark seas,
Guiding me to the safe harbor
Of your heart.
The glow of your love
Is far-reaching and unending.
It fills me with warmth
And a sense of security.
Your love is the light
That guides me through life
It's what keeps me going
In rough seas.
---
Only You
You are my midday sun
On a cloudy day,
You are my full moon
In a cloudless night sky,
You are the lone star
That guides me home
When I am lost.
You are that one guarantee
Which makes me feel alive,
Happy and loved.
You are everything I needed
And a little more.
---
Love Poems for Her can be Sweet:
A love poem should make the person you're writing it for feel special and loved.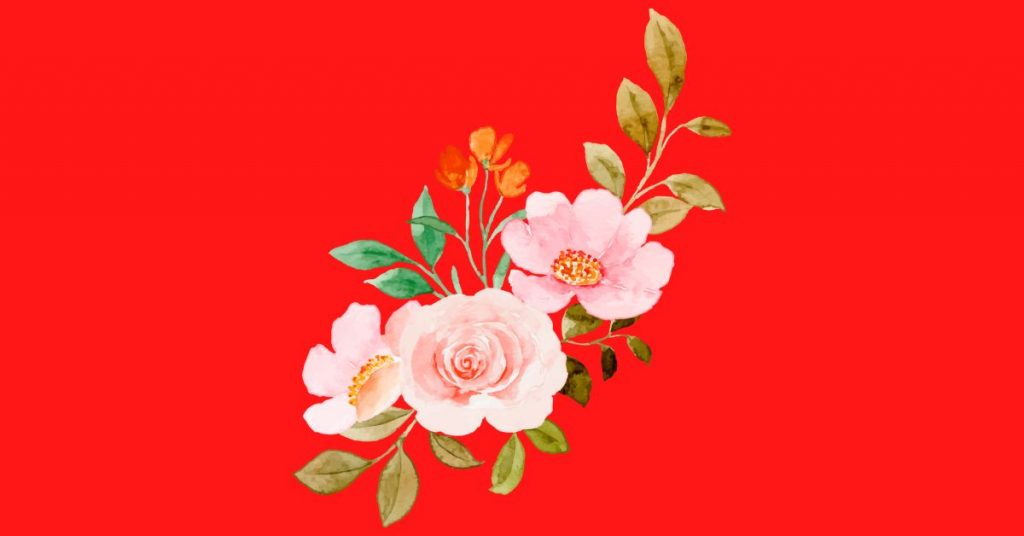 Your Heartbeat
Your heartbeat
Is the sound of love
It echoes through my soul
It's the rhythm
That keeps us together
The sound that tells me
You're mine
Every time I hear your heartbeat,
I know that I'm falling
Deeper in love with you.
---
My Love is Ageless
This love of mine is ageless,
It will never grow old nor
It will never die.
I was loving you
Before I met you,
And I will continue
To love you until the end of time.
---
Closer than Close
Every day brings me
Closer to you.
We are getting closer than close
And still, it all feels fresh.
I think about you every day
I can't get you out of my thoughts
With every passing moment,
We are getting closer than close.
I'm so in love with you
And all the joys you bring.
I'm grateful to have you in my life,
You're closer than close to my heart.
---
Love Poems for Her can be Sappy:
A love poem should show that you have a soft side too and not just be about sex or lust.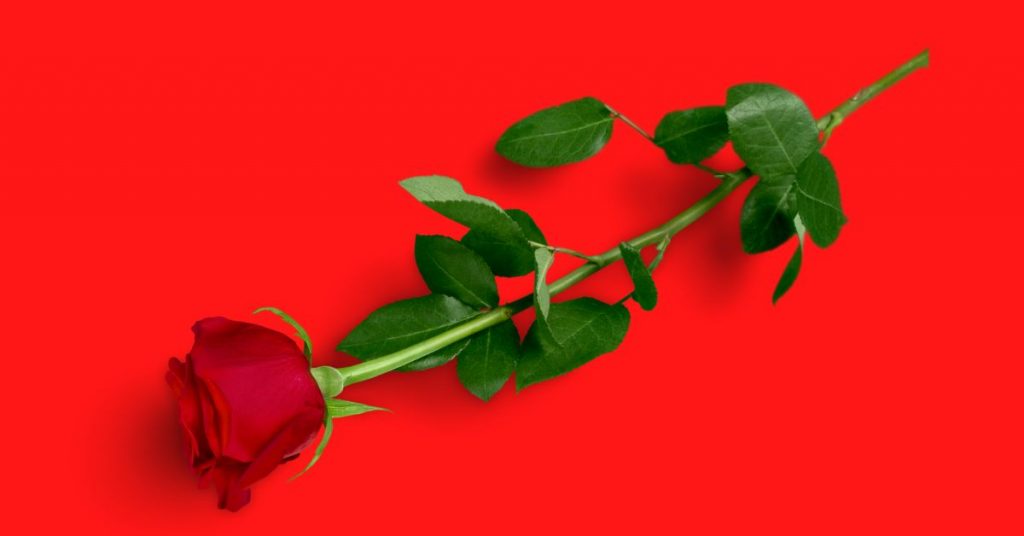 I'm Fall for You Again
Every time I see you
I fall for you all over again.
The moment you greet me with
Your succulent smile
And then you say 'hi',
I fall for you
Just like the very first time.
Every time I'm near you
I can feel your love-filled vibes
And I fall for you all over again.
---
Your Sweet Whispers
It's not just the essence
In your voice, it's the quality
Of your sweet whispers.
Your whispers are like
Music to my ears,
I could listen to you
Time after time
And never grow bored
Of hearing your sweet whispers.
Your voice is so soothing
And your words are so enticing
Lay your sweet whispers on me, please.
---
Talk to Me
Talk to me sweetly
So I can savor
Your every word
Like honey on
The tip of my tongue.
Let me sip your voice
Like a glass of fine wine
On a holiday evening.
Your words are like a balm
That soothes my aching soul.
So please, talk to me sweetly,
And I will always be a keen listener.
---
"My love for you is like the sun that warms the earth on winter days. It melts the snow and dries the rain And brings new life to everything."
Conclusion
If you're looking for a way to sweep your lady love off her feet, why not try writing or reading love poems for her? It doesn't have to be complicated or long – in fact, sometimes the simplest poems are the most effective.
And don't forget the sap – people love getting all gooey and sentimental over a good love poem. So put your heart into it and show your sweetie how much you care!
Looking for more poems? Check out our other blog post: rabentinck.com/poetry-blog/
Do you have a favorite love poem for her? Share it with us in the comments! We would love to hear from you.