Love Poems for Her from the Heart Short
Love poems for her from the heart short, simple, and sweet. Just a few words to tell her 
how much you care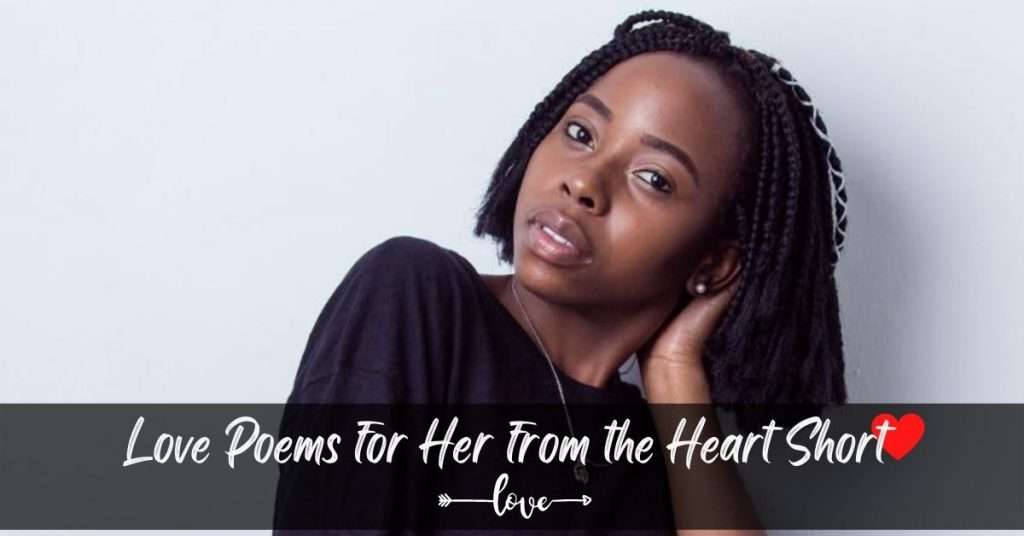 Love is a many splendored thing, and there's no better way to show your love for her than with heartfelt love poems for her from the heart.
These love poems for her are short, sweet, and sure to make her feel loved and special. So why not grab a glass of wine, sit back and breeze through these love poems for her from the heart short. Feel free to share them with her she'll appreciate it more than you know.
Affiliate Disclaimer: This content contains affiliate links. When you buy through these links, I may earn an affiliate commission.
Reasons to write love poems for her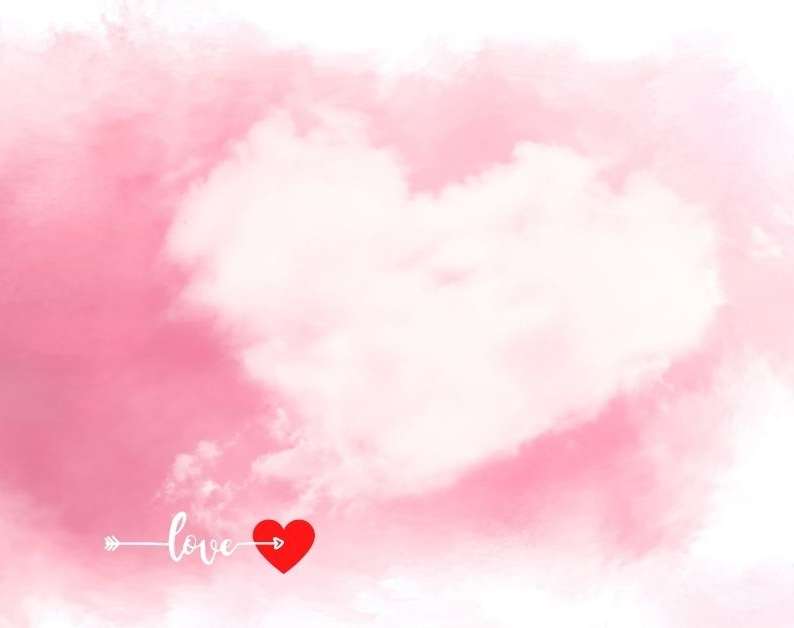 Love poems for her from the heart short is the best way to express your innermost feelings of love in a concise and elegant manner. Love poems convey your emotions in a deeper way than casual conversation or even texting can and she will appreciate the thought and effort you have put into them.
Writing love poems for her also shows that you are willing to open up and be vulnerable with your feelings, something that can deepen the connection between you. Whether you want to write a classic sonnet or something more free-form, expressing your love in poetry can be a beautiful and meaningful way to connect with her on a deeper level.
The Reason
You're one of the reasons
I wake up every day
With a smile on my face,
And hope in my heart.      
You believe in me.
You're the reason
I'm always eager to start
A new day,
With all of its possibilities.
You give me purpose.
You're the one
Who makes me feel alive
And for that,
I'll be grateful always.
All of You
I will not cherry-pick,
I love all of you:
Your unspoiled beauty,
Your scars,
Your quirky personality,
Your unexplained mood changes,

I love all of you.
You're the rhythm of my heartbeat,
The love that adds color to my life.
The joy that's new every morning.
I have no reason to cherry-pick,

I am in love with all of you.
Your unconscious sexiness,
Your sometimes stubborn ways.
Your kind-hearted grace,
Your complex personality,

I love all of you.
You Bring Brighter Days
You came into my life
And with you came brighter days.
When my world is grey,
You find ways to bring the sun out.
Your smile has a way
Of chasing the dark clouds away.
Your love brings brightness
To my days and meaning in life.
What makes love poems for her from the heart short so special?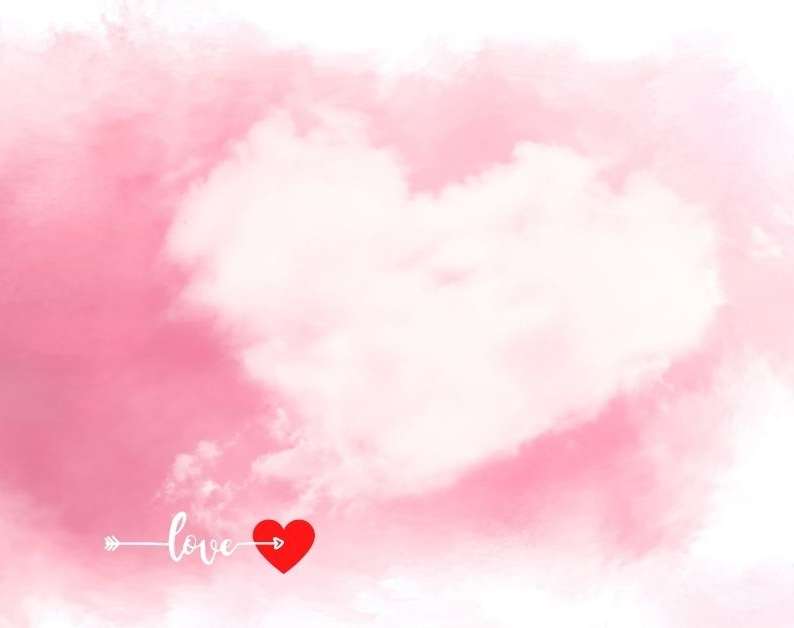 Love poems for her from the heart short are special because they are written with love and sincerity. They offer a way to express your deepest feelings and show your beloved how much you care. These poems often capture the essence of love, making them perfect for expressing your emotions.
Whether you write them yourself or find one that expresses your sentiments perfectly, love poems for her from the heart short are sure to touch her soul.
Hope
You are the candle fly
Outside my window
On a cold and darkened night,
You not only bright light,
You give me hope.
You are the candle fly
Outside my window
On a cold and darkened night,
You help me see through
The difficulties and
Reveal fresh possibilities.
You are the candle fly
Outside my window,
You've changed my view on life.
That Day
It's etched
In my cherished memory bank
For a lifetime,
The day I first met you.
You have changed my life
For the better in unexpected ways.
You have redefined my meaning
To life and living.
You have taught me about
Genuine love and unconditional giving.

The day I first met you,
It's etched in my cherished
Memory bank for a lifetime,
Loveliness
When you came
You brought a bouquet
Of your loveliness,
A potpourri of your
Heavenly scent
To perfume my life,
And a delicious sample
Of your incomparable and
Indelible sweetness.
How to express your love through poetry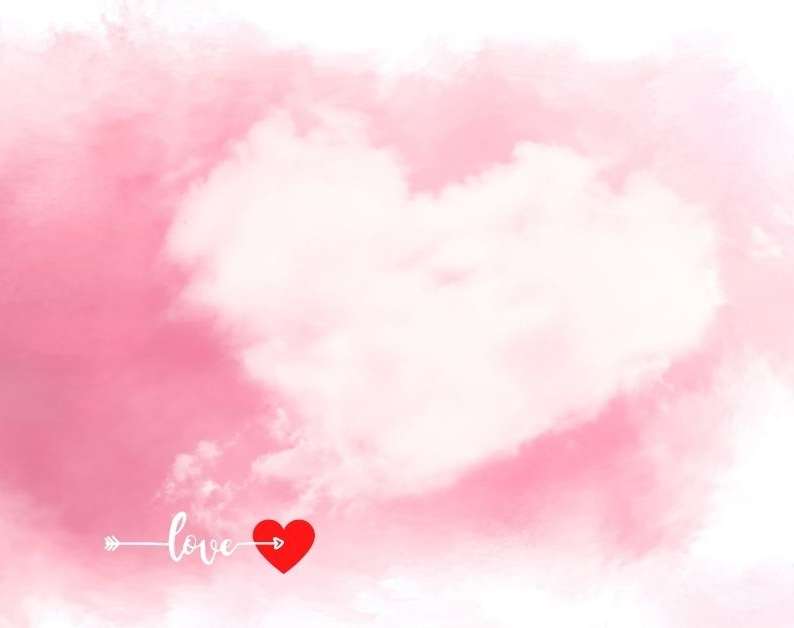 Love is a feeling that is hard to put into words, but poetry can be a beautiful way to express the emotions that you feel. Love poems for her can be short and sweet, or long and detailed. Either way, they should come from the heart.
To get started, try thinking about the things that you love most about your partner. What makes them special? What do you love doing together? Once you have a list of things, you can start to craft your poem.
Don't worry if it doesn't rhyme – the important thing is that it comes from the heart. Take your time and let the words flow. Before you know it, you'll have created a beautiful love poem for her that she'll cherish forever.
I Know
I know it's not gonna always
Be this easy, but
I know where my heart is-
You will always have
The best of me.
I don't know what
Tomorrow will bring, but
I know I will never give up on you-
You can depend on me
To be there for you.
I don't know a lot but
I know how much
I'm in love with you.
You can Judge Me
You've heard it all before,
I know, but don't assess me
By my words only
Judge me by my actions
And consistency.
My words and actions
Flows from my heart
A place where you have
A very special place.
I know you've heard it all before
By let my consistent action
That matches my words
Be the way you assess
My love for you.
A Poem for You
You add sugar
To the tip of my pen.
There is nothing as beautiful
As a love poem written
For you from the heart.
Words so simple,
Yet so profound,
But oh, how you sweeten
The ink that fuels my pen.
You fertilize my imagination,
You give me wings
To take flight to inspirational places.

Expressing all the love I feel,
For you flow so effortlessly
You add sugar
To the tip of my pen.
The power of poetry in relationships
Love poems for her from the heart short; expressing all the love that you feel
for the one you hold close to your heart.
In conclusion, Love Poems for Her from the Heart Short is a powerful way to communicate and connect with our partners. It can be used to express deep feelings, build intimacy, and repair relationships. By taking the time to write poetry for your partner, you are showing that you care about them and want to make things better.
If you're not sure where to start, check out some of the great resources available online. And most importantly, don't be afraid to put yourself out there – your partner will appreciate it! Has poetry ever helped improve your relationship?