Poems for Baby Girl
There is something so special about a baby girl. She is delicate and sweet, and her laughter is the best sound in the world. Poems can be a special way to share and celebrate your love for her, and they can help to keep her memory alive in words.
These poems are perfect for a baby girl. They are heartfelt, loving, and positive. I hope you take the time to read them, and that they touch your heart as they have mine. These poems are suitable for baby girls of all ages.
Affiliate Disclaimer: This post may contain affiliate links, which means I will receive a commission if you make a purchase using these links.
My Little Earth Angel
I never imagined when I first found out I was pregnant that I would become so attached to my daughter. But that's exactly what happened and I couldn't be happier. My Little Earth Angel is everything to me and I love her more than anything.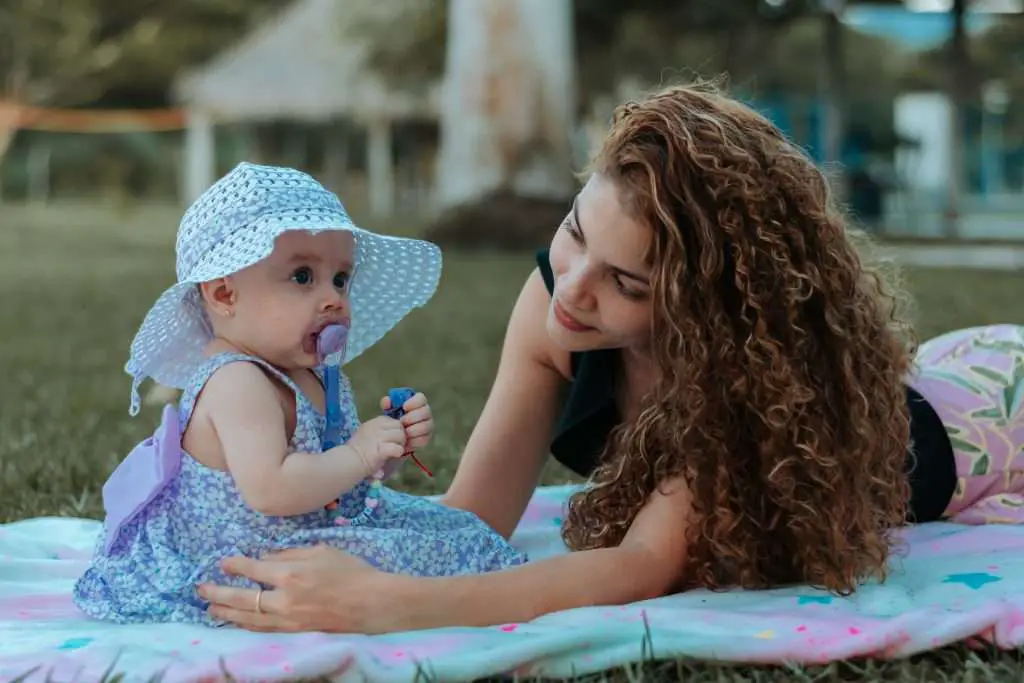 Our Little Baby Girl
There is something so special
About a baby girl,
She represents a new beginning,
A fresh start,
Extra responsibilities,
A blank canvas,
Ready to be filled
With the stories of her life.
A family's legacy.

She is the new song in our heart
And a cute bundle
Of endless blessings.
We now have reasons
To create the ideal conditions
For her to flourish in every way.
Mommy carried her for nine months,
We will care for you in
Your vulnerable years and
And have you in our hearts
Till the end of time.
Watching My Baby Sleep
Watching my baby girl sleep
Her peace-filled face, so serene
I feel a deep sense of love.
I pray, she'll always be
Safe and sound. And never have
To suffer any pain.
I'm grateful she's mine to keep
And I promise to always
Watch over her.
Watching my baby girl sleep,
Her breathing soothes me
Like a song, I can't help but
Feel complete.
I stare at her and marvel in awe
I am happy to call this miracle
My daughter.
In this moment I'm so blessed
And I thank God for giving me
This precious gift.
Heaven Sent
My baby girl is Heaven Sent. I never thought I would be a mom, but my little girl has completely filled my life with happiness. She is the sunshine in my day and warmth in my heart. Nothing makes me happier than spending time with her, and I am grateful for every moment we share together.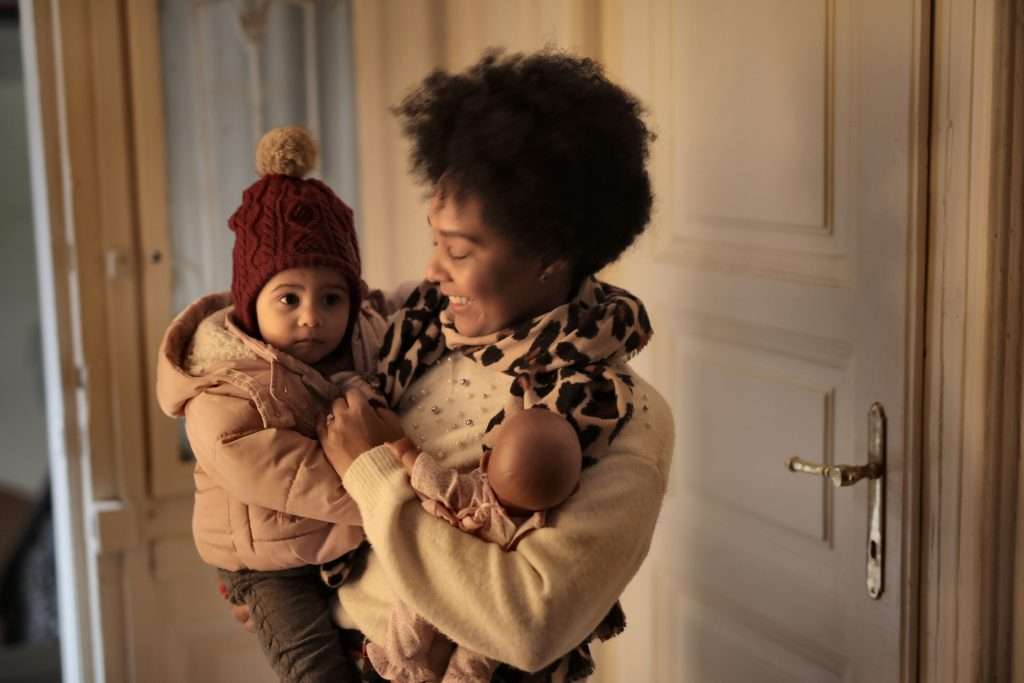 My Earth Angel
My baby girl is an earth angel
Sent to us from heaven above.
She brings happiness and love
And fills our hearts with countless joys.
We are blessed to call her ours,
Never in our lives did we think
We would be so lucky as to have
A little earth angel of our own.
She's my little ray of sunshine
Amid all my pain,
She brings me happiness and love
Every time I see her smile.
I know she was sent to me
To bring peace and happiness.
She reminds me that heaven is near
Whenever I need it most.
My Sunshine Smile
My baby girl has a Sunshine Smile. When I see her smile, it's like the sun has come out and everything is perfect. She lights up the room with her happiness and I can't help but feel grateful for every moment we spend together.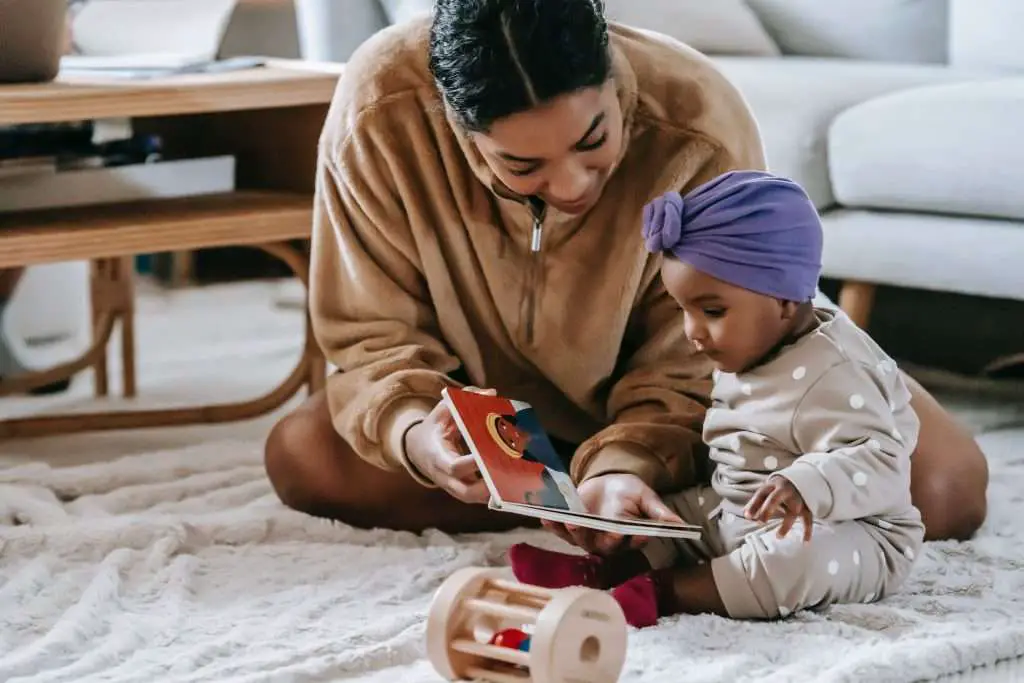 Sunshine Smile
My baby girl has a sunshine smile
It lights up her face and makes her glow.
It's the first thing I see in the morning
And the last thing I see at night.
When she smiles at me, I can feel it
In my heart, and in my soul.
Her smile is the best part of my day,
Every time I see her smile,
It fills me with happiness.
I'm so blessed to have
My little sunshine smile
In my life.
Isn't She Lovely
Our beautiful baby girl is growing so quickly and we can't help but love every moment. She is such a happy baby, loves to smile and laugh. She is also very active and loves to explore her world. We are so blessed to have our little girl and can't wait to see what she will become!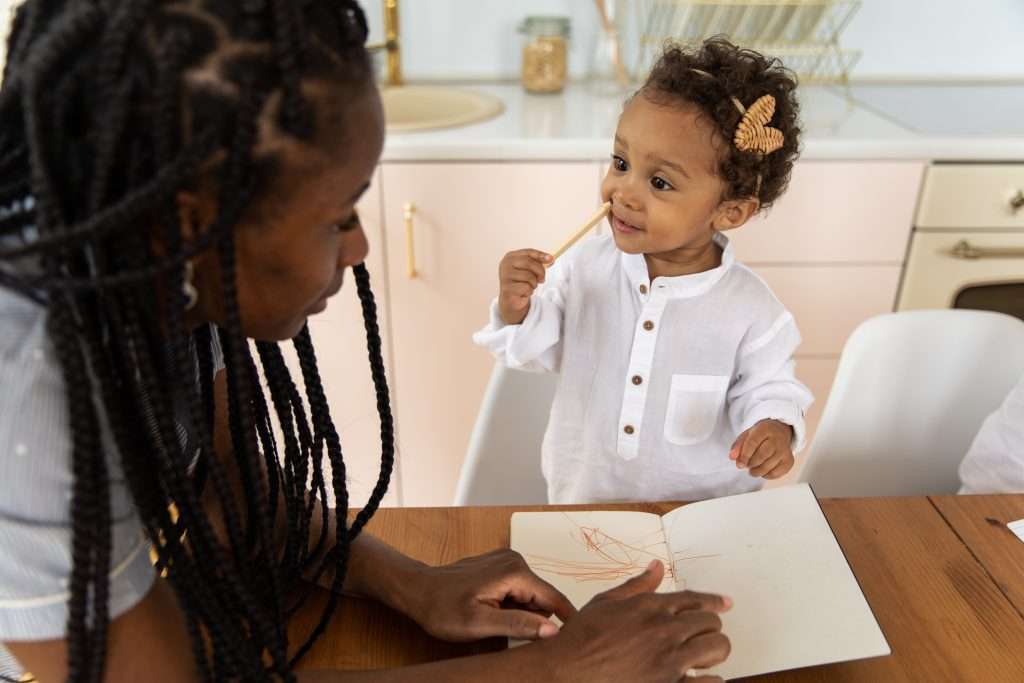 Our Little Miracle
We waited so long for you
We endured many struggles,
We weren't sure if this day would
Have come.
But when we finally saw you
We knew you were our miracle.
You have made our family complete,
And we can't wait to see you grow.
You're our little miracle.
A baby girl is now a part
Of our family.
Your cute face and nourishing smile,
Your innocence,
Your sweet stares,
The look of love in your eyes,
From the moment we first saw you
We knew you were meant for us.
We promise to do everything
To keep her safe and
Make sure you grow into
The wonderful woman we know
You will be.
She Brings Me Joy
I never thought I'd be one of those moms who wears her heart on her sleeve, but that's exactly what I am with my little girl. From the moment she was born, I could tell that she was special. She has a big personality and is always up for a good time.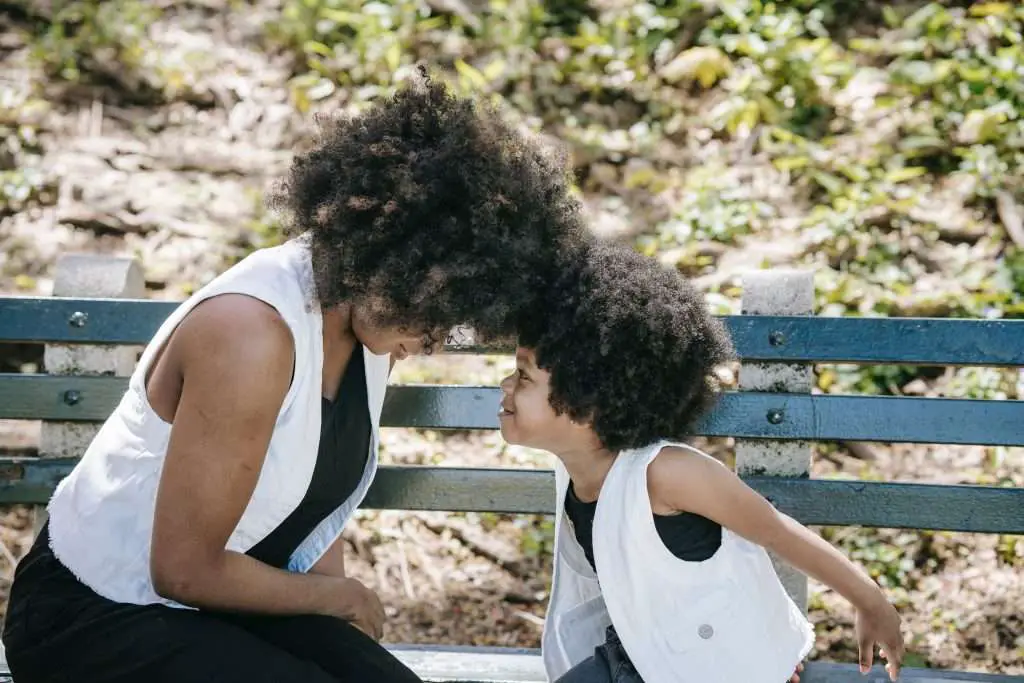 My Baby Girl's Laugh
Whenever my baby girl laughs,
It fills up my heart with so much love.
It's like a melody
That I can't get enough of it,
Her laugh is pure and sweet.
It's heavenly.
I can't help but smile
Whenever she laughs,
Her laugh is the best thing in the world.
When my baby girl laughs,
The world seems right,
All my troubles are forgotten,
For a little while,
She loves to giggle and smile,
It brings me happiness every time,
A ray of sunshine in my life,
I love to hear my baby girl's laugh.
My Baby's Smile
I saw my baby's face,
And I couldn't help but smile.
The love in her eyes,
Was more than I could take.
For the first time,
She smiled back at me.
I couldn't believe my eyes-
Such a wonderful surprise!
It was the most beautiful thing,
I'd ever seen.
Her smile was small but real,
And it made my day.
I can't wait to see
My baby's smile again.
Conclusion
In conclusion, congratulations on your new addition! Whether you are looking for poems for a baby girl, or simply finding ways to celebrate this joyous time, there are many ways to show your love and appreciation. Remember that as your little one grows, the bond between you will only get stronger. So be sure to take the time to enjoy these special moments together.