Baby Poems for Girl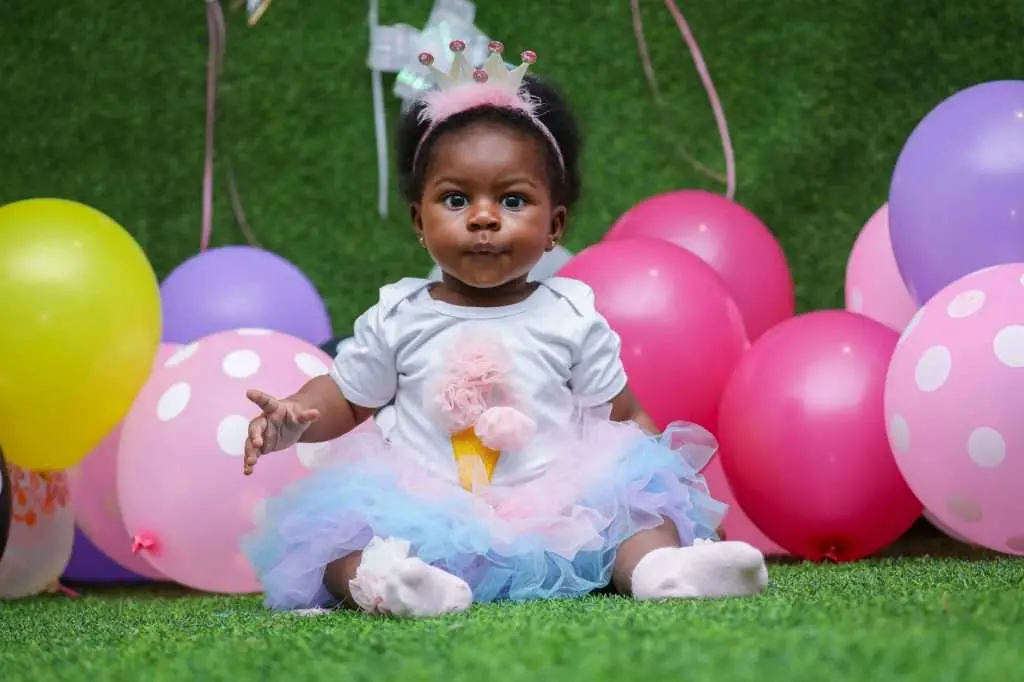 There is no greater feeling in the world than becoming a parent. The moment your baby is born, you are filled with an overwhelming sense of love. As you hold your little one for the first time and stare into their eyes, you know that your life will never be the same.
We have seen that there are many beautiful and special poems written for baby girls. Whether you are looking for a poem to welcome your new daughter, to mark a special occasion, or simply to express your love, these poems will touch your heart. Celebrate your new arrival today with poems in honor of your beautiful baby girl.
So why not take a few minutes to browse through our collection and choose the perfect one to share with your little girl? Below are five heartfelt poems that will touch your soul.
Affiliate Disclaimer: This post may contain affiliate links, which means I will receive a commission if you make a purchase using these links.
She is my Girl
When I first laid eyes on her
I was a picture of disarrayed excitement.
After nine months there she was,
A bundle of unspeakable bliss.
She is my girl.
She converted me into her bed,
And my chest became her favorite pillow
And dribbling receptacle.
She is my girl.
I became a master at changing and washing
Dirty diapers.
I won her bedtime story laureate
A thousand times over.
She is my girl.
 She changed my name to Daddy,
Convinced me to become a donkey, a lion,
And a monkey
And then tells me how much she loves me.
She is my girl.
I blinked, now am left wondering…
"Where did the years go?"
She traded in her favorite rag teddy bear
For a boy.
Now am hearing whispering hints of
Marriage and a family.
She is still my girl,
And she still calls me daddy.
With little fingers, tiny hands, tiny fingers, its our little boy. So small and sweet. A precious gift from God.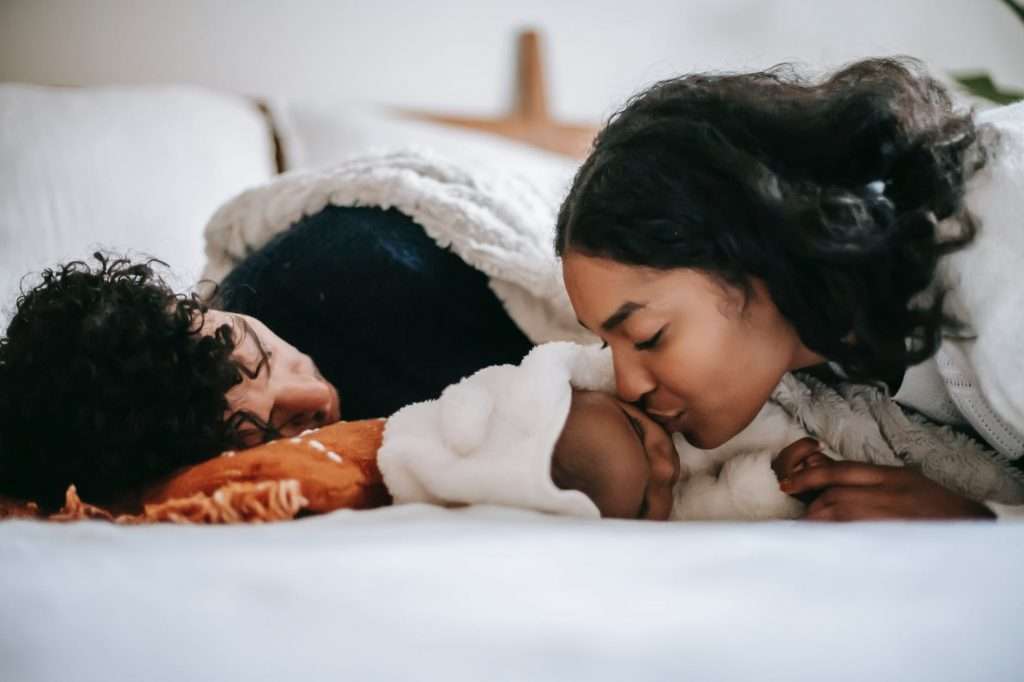 A Baby Girl Sleeps
A little girl so sweet and small
The center and joy of our world.
One day she'll grow up
And learn about life,
She'll explore the world
And all its wonders.
For now, she sleeps,
Peacefully and sweetly.
Her dreams are filled with laughter
And endless possibilities.
All around her are family and friends
Who shower her with love,
They'll protect her and guide her
Along the way
And when she's finally ready,
They'll let her go-difficult though
It may be they'll have to let her go.
So that she can find
Her own place in
This big, wide world with unending
Opportunities and possibilities.
Baby girl poems for our bundle of joy. We enjoy with with her tiny feet and tiny toes.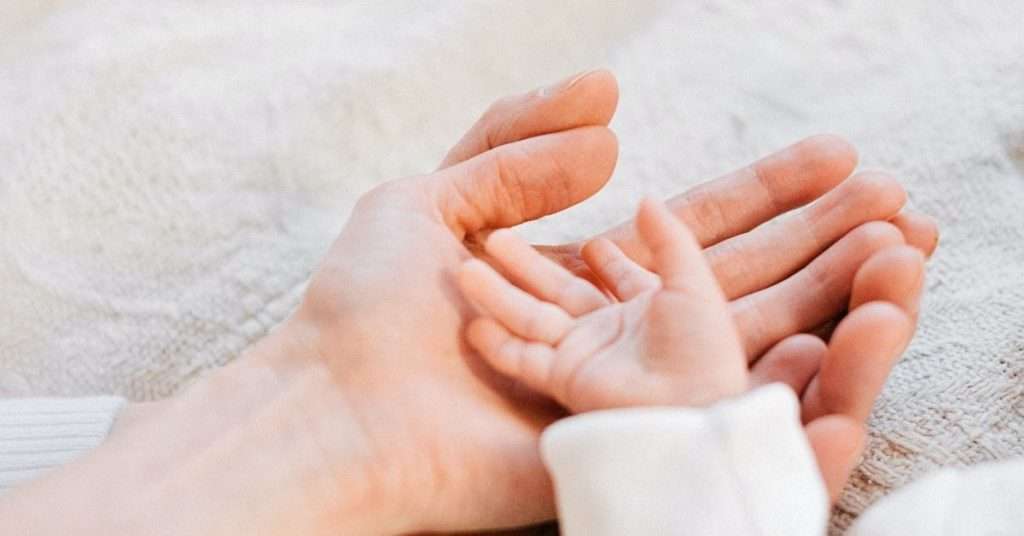 Her Tiny Little Hands
These are the hands of a child
A child so small and pure,
These hands have hurt no one
They've only ever done good-
They bring us joy and laughter
And endless satisfaction
When we cradle them gently.
These hands will one day help
To build a nation and comfort
Someone in need. They will help
To feed the needy, they will
One day be the hands of a mother.
They will be a touch of love
And a sense of comfort
To the broken-hearted
These are the hands of an angel
Sent down from heaven above
And they'll always be here to help us
As long as we need them.
The best part of the first day with our cute baby girl, we decided to write a beautiful poem.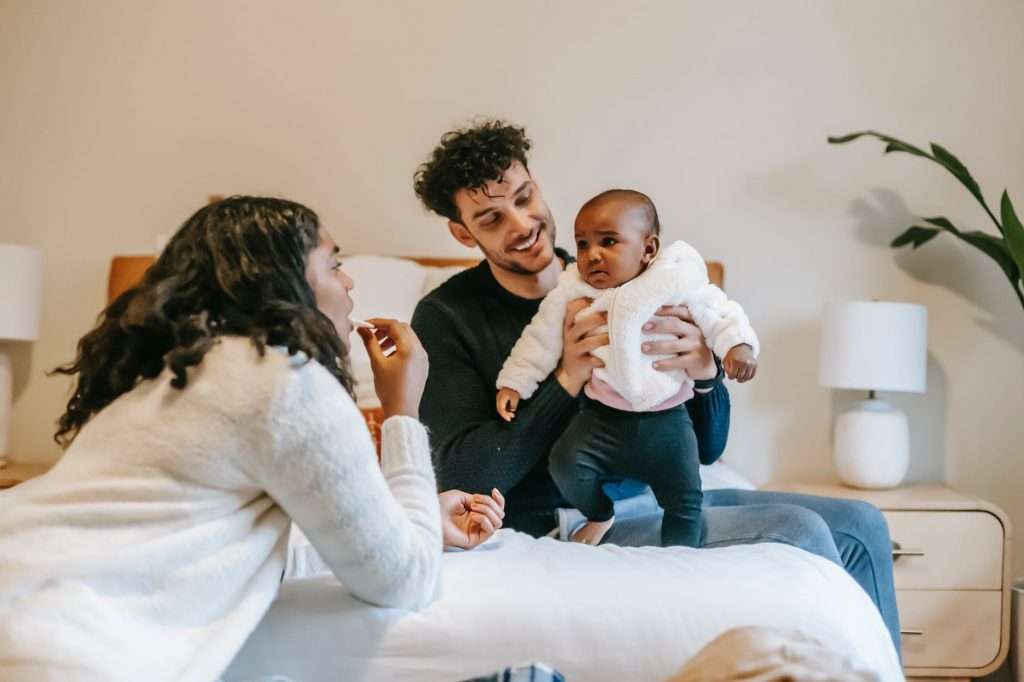 Our Little Angel
She is such a special gift
Our little Angel,
Heaven sent,
God's most perfect and purest creation
And we are the privileged parents
To receive this special blessing.
In our lives, she has made
Such an impact already!

Her smile brightens or days
And waking moments. Her love is so strong
It cannot be measured.
Amidst the chaos of the world,
She is our place of peace and tranquillity.
Without a doubt, she is a blessing.

There is so much to love about our newborn girl tiny little feet and beautiful eyes.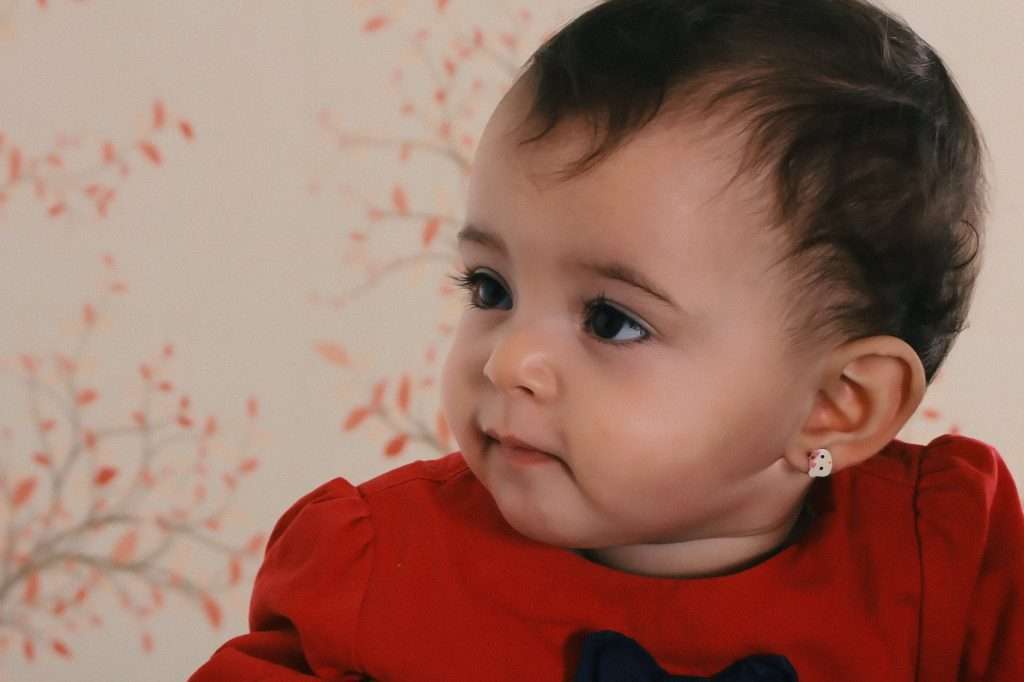 A Little Girl is Born
A little girl is born
And the world is seen anew,
She brings happiness
And love to those around her.
Her parents are so proud
They have waited so long
For this little girl to come;
Now she's finally here
Everyone is happy
To see this bundle of blessings.
A little girl was born
On a sunny morning
Into a loving family
Who waited patiently.
She is welcomed with open arms
And she fills their lives with joy
Every day is a new adventure
For this little baby girl.
Our precious baby girl is the perfect example of god goodness towards us. Sweet dreams little one.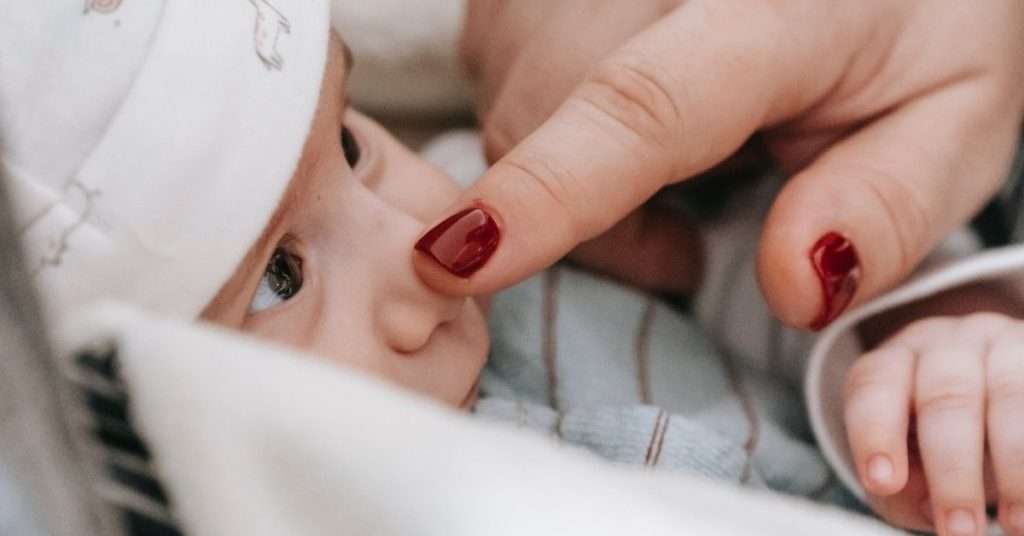 One Little Nose
Our baby girl's little nose,
Is cute and small
And just the right size.
It's always peeking out
From underneath the blanket,
That keeps her warm at night.
We love to see her little nose,
And we can't wait to see it grow.
Our baby girl's little nose,
Looks just like her Daddy's.
But it's cute, and it's small,
And we love her just the same.
Every time we kiss her nose,
We feel so much love.
We can't wait to see what she'll become,
With that precious little nose.
She is daddy's little angel, our precious love. A little miracle in the form of a little tiny baby. We love her dearly.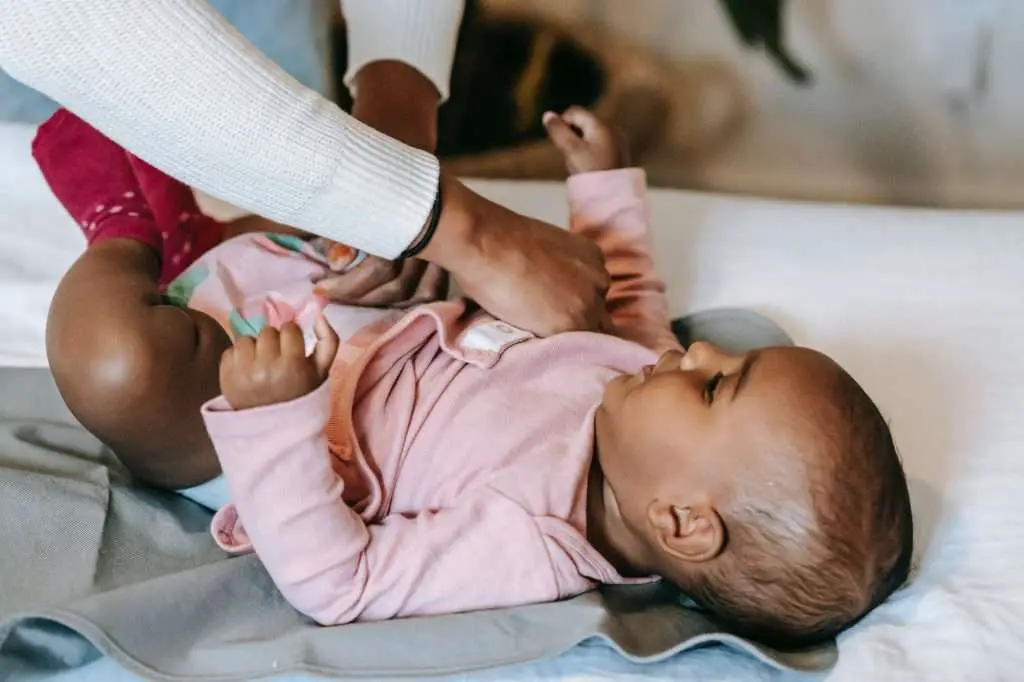 Our Precious Daughter
Though you bring us endless happiness,
There's nothing quite like
When we see your face,
For in your smile, we see the future
All the love that we have to give
Our precious daughter.
Our beautiful daughter,
You're the best thing
That's ever happened to us.
We love you more
Than you could ever know,
And we're so proud of everything you do.
You make our lives so complete,
And we can't imagine life without you.
Our daughter is such a delight
A ray of sunshine in our lives
So innocent and pure.
A precious gift from God
We thank Him every day
For bringing her into our lives
And we pledge to love and protect her
For the rest of our days.
Unconditional love is what we will give our sweet daughter in warm endearing ways.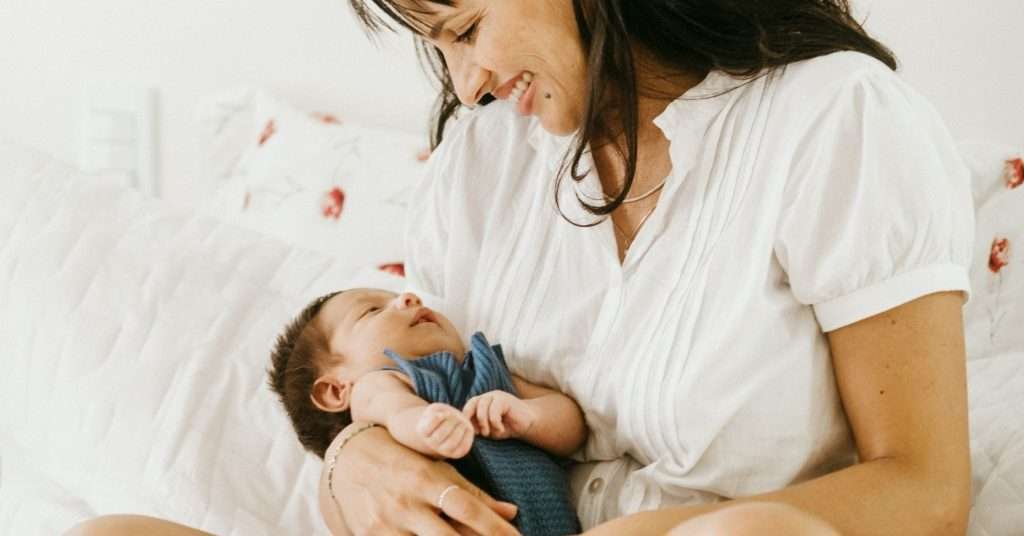 Mother and Daughter
My little girl,
So sweet and small,
Your tiny hand in mine
Feels do divine.
I'm so glad to be your mother,
And I am looking forward
To the day you first call me mama.
I will always be by your side
To guide you and to protect you,
To help you grow and learn
About the ways of the world.
There's nothing I wouldn't do for you,
There is no mountain I won't climb,
No river I won't swim to provide for
And keep you safe.
My precious daughter,
You are my heart's delight.
My darling daughter, the newest member of our growing family. The little things she does demonstrate precious baby love.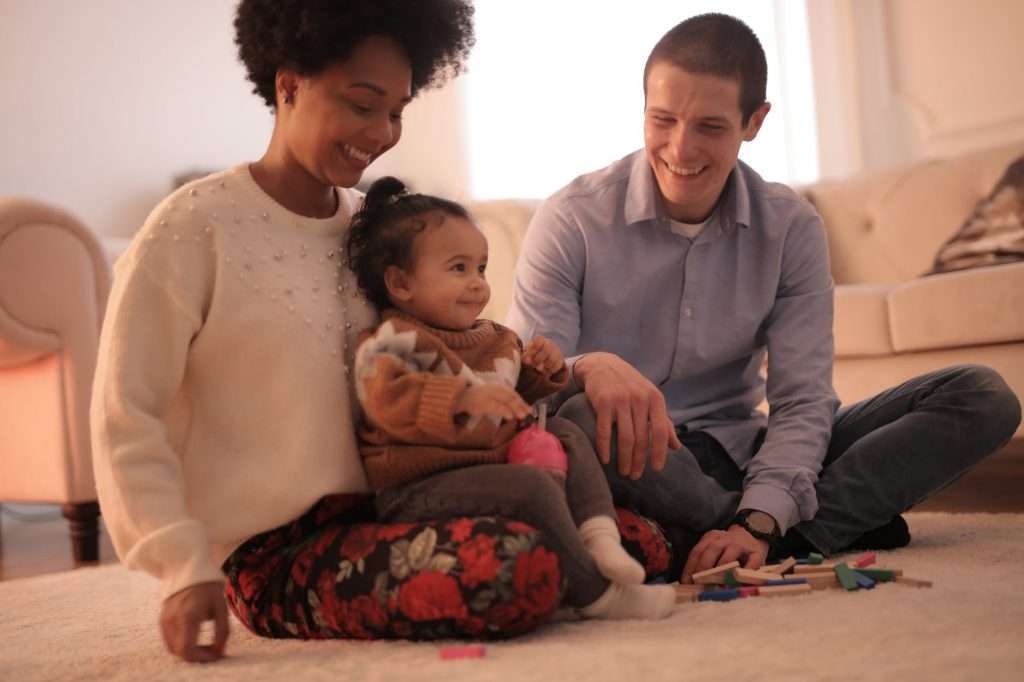 My Baby Girl
My little baby girl,
My heart's treasure,
My life's joy.
My life's meaning,
My pride.
You are so small and new,
But already you mean so much to me.
Every time I look at you,
I am filled with wonder,       
Every time I look at you,
I am overwhelmed with appreciation.
You are a miracle,
You are a blessing,
You give me reasons to live
And motivation to be
The best me.
Born of our love,
Born to bring us joy.
On this special day a new life began, her little eyes and beautiful smile is our greatest gift. She is our little star.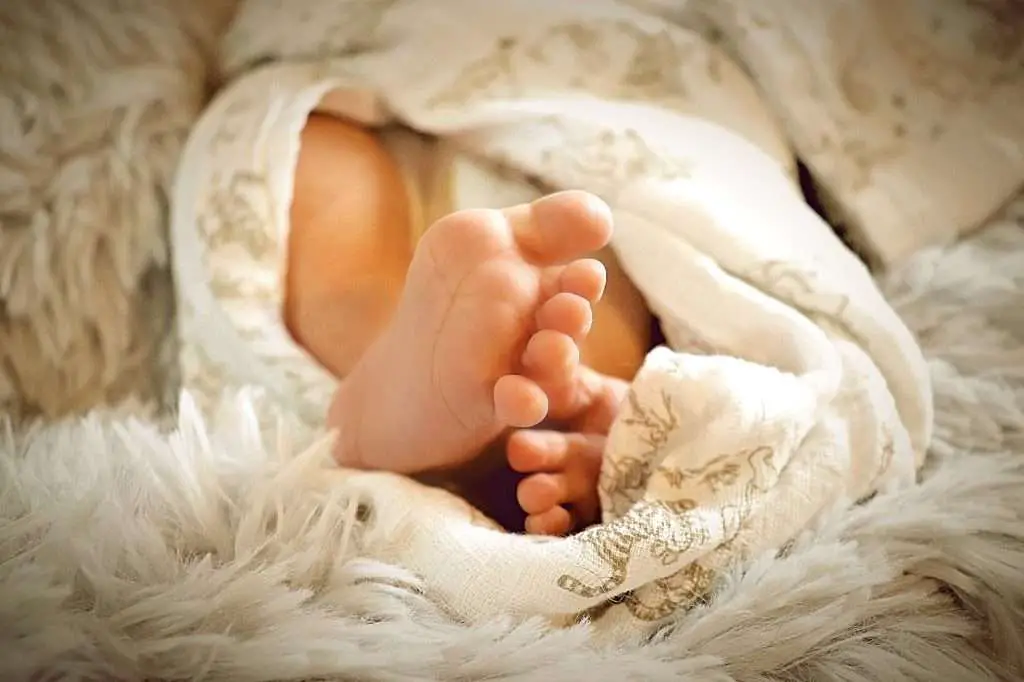 My Baby Girl's Little Toes
I'm amazed by these
Unspeakable beauties,
My baby girl's little toes.
They are
So soft,
So small,
So sweet.
I can't help but
Kiss them repeatedly.
I adore my baby girl's toes.
Every time I see them,
My heart leaps,
They make me smile and laugh
And I can't help but think
Of the good times ahead of us.
This sweet little girl is our little princess and she is a whole new meaning of love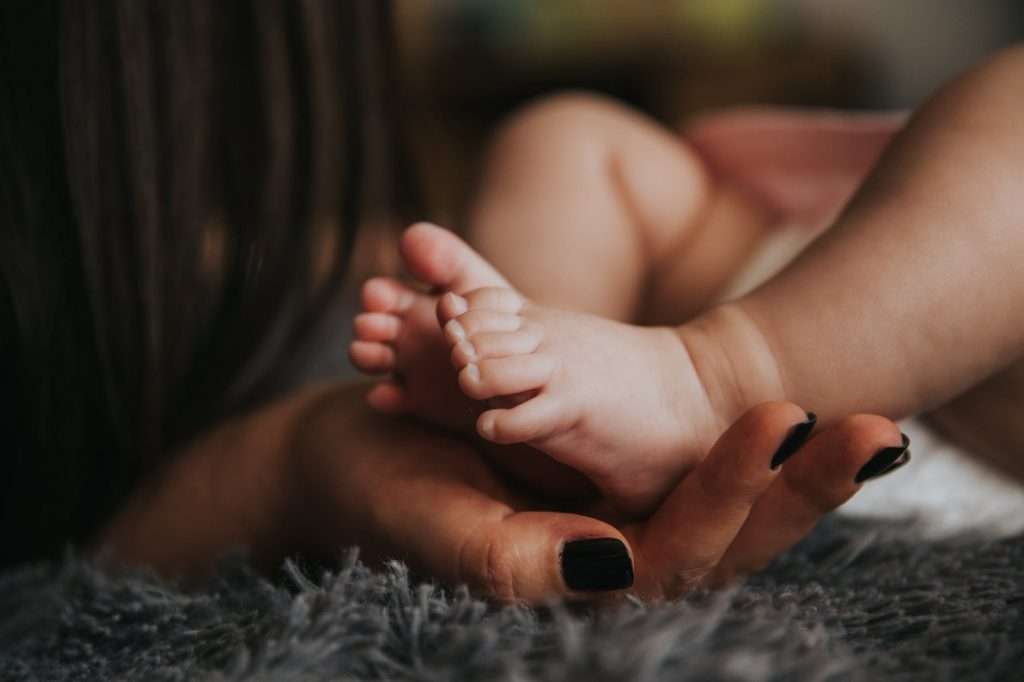 A New Baby
A new baby is born
And the whole world is new.
Everything is possible
And anything can be achieved.
The future is bright
And full of hope.
This little one is special
And will bring joy to us.
Our newest little miracle,
Born into this world so small.
A precious new addition,
To our family and to our hearts.
We already love you so much,
And can't wait to see you grow.
Welcome to our family,
Little one, we're so glad you're here.
We are new parents of a new baby girl. She is our shining star and sweet joy.
Conclusion: Our Precious Little One
In conclusion, these baby poems for a girl were shared to help show appreciation and love for the new addition to any family. They are a wonderful way to celebrate this joyous time in your life. They are heartfelt and meaningful, and will surely be appreciated by your family and friends.
We hoped you would have enjoyed reading them and hoped you found one which was perfect for your precious little girl? Enjoy your new blessing in every way possible!
Which one from the list was your favorite? Share it below.