Poetry Quotes About Teens
Teenagers are faced with a lot of difficult decisions. They have to figure out who they want to be and what they stand for. They have to find their place in the world, and that's not easy when you're still figuring out your identity. This can be hard for teenagers because they often feel like they don't fit in anywhere. They live in a world where their emotions are constantly fluctuating, and it can feel like there is no one who really understands them. However, we know that feeling alone isn't true! Here are some quotes from two poets who understand how teenagers feel: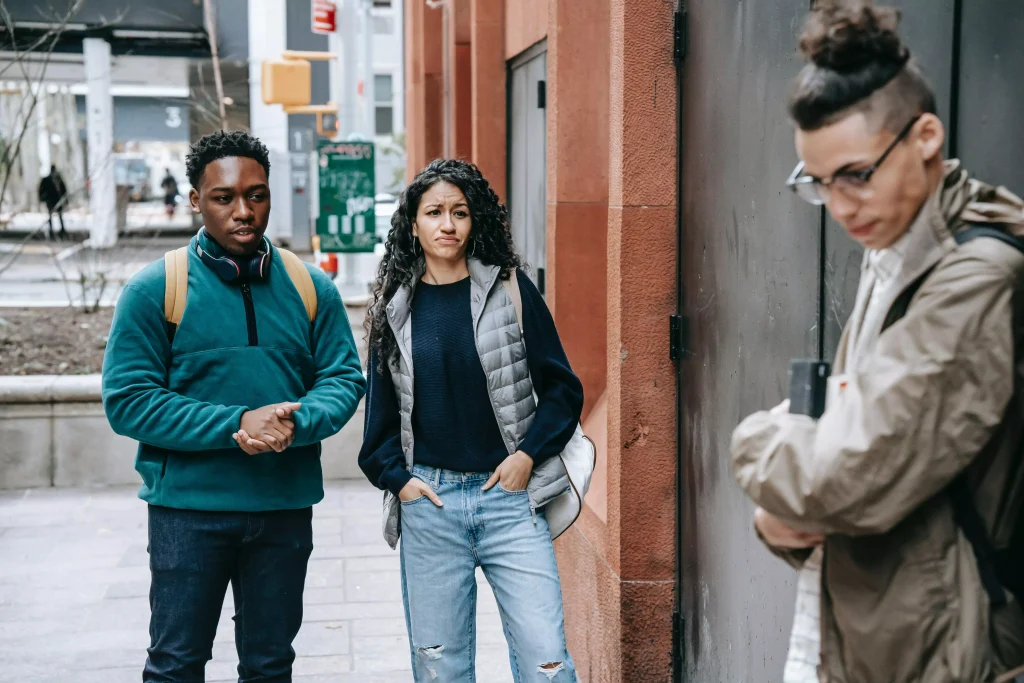 Affiliate Disclaimer: This post may contain affiliate links, which means I will receive a commission if you make a purchase using these links.
Teen Rape and Assault
The statistics on teen sexual assault are shocking. An adult sexually abuses or assaults one out of every nine juvenile girls and one out of every 53 teen boys aged 18 and under. Females account for 82 percent of all victims under the age of 18. Victims of rape attempted sexual assault, or sexual assault are four times more likely to be females aged 16-19 than the overall population.
Hormonal Changes
Hormonal changes and challenges are a reality of puberty, and some of us suffer more in our teens than others. At times we are exposed to ridicule and discrimination as a result of some of these changes making it very difficult for some of us to cope and fit in with the crowd.
Mistrust
Bullying
Body Issues
Self-doubt is a real issue during our teen years and it's a challenge most teens find difficult to navigate.
Peer Pressure
Relationships
Thank you for taking the time to read. Which one of the quotes was your favourite? Post in the comments section below.