A Poem for Lovers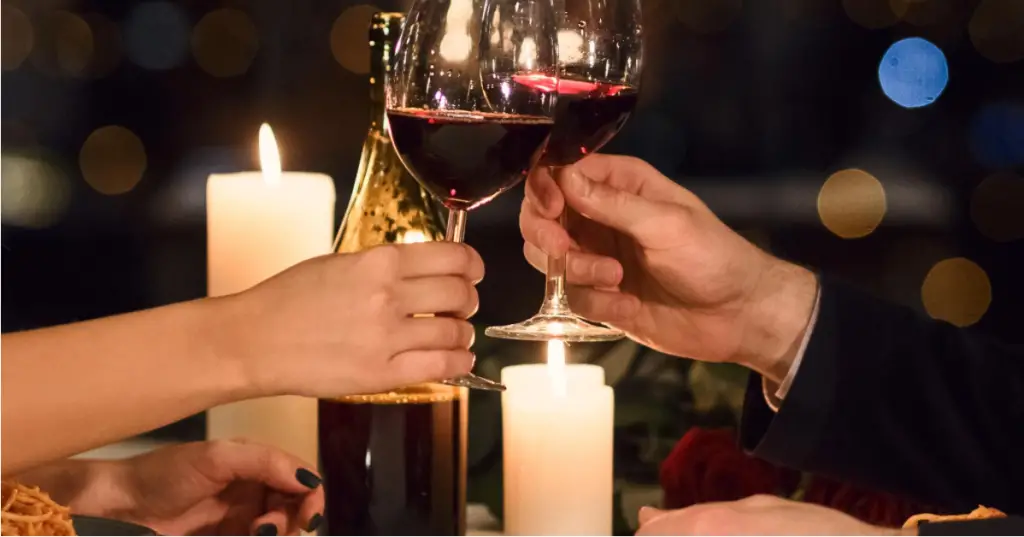 A Story for Her Heart
There once was a story,
told to a heart in need,
filled with love and courage,
to help her find her way.
Tell her a story for her heart,
When the night is long,
And the stars are glowing,
When she needs to feel loved
Tell her she has a prince
In you. One who will love her
With all of his heart,
Until the end of time.
A story for her heart
She wants to hear a story
Something to make her feel loved
Fill her with happiness
And give her hope for the future
A story that is true
And has a happy ending
Tell her a story from the heart.