Birthday Poems for Her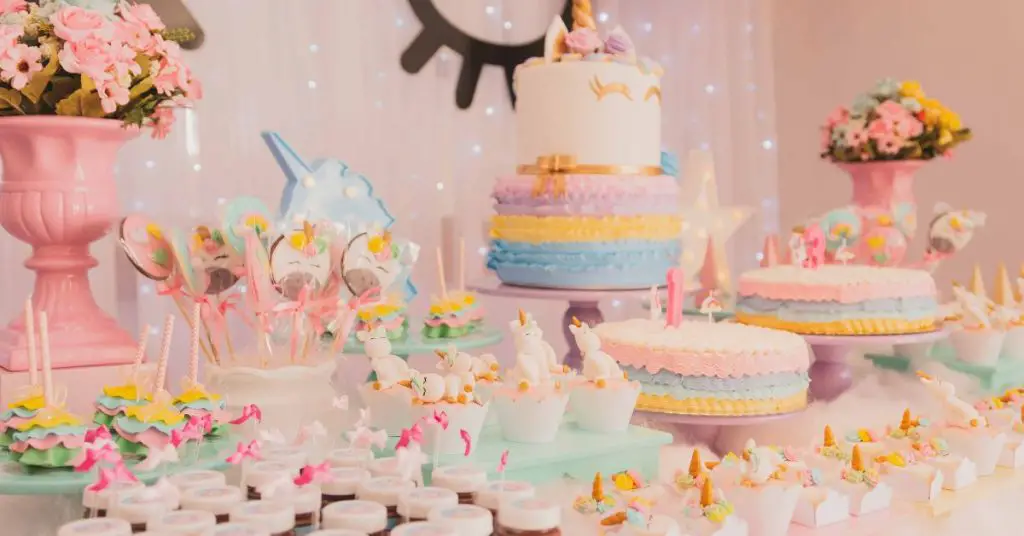 What's better than a cake and singing to her with the lighted candles? A poem! Poems are an excellent way to express your feelings without saying a word and they're perfect to make any occasion special.
There's nothing quite like a birthday poem to touch her heart and make her feel loved on her special day. Whether you're looking for a poem to write in her card or one to read aloud at her party, you'll find the perfect birthday poems for her here.
Affiliate Disclaimer: This content contains affiliate links. When you buy through these links, I may earn an affiliate commission.
Why Birthday Poems are Important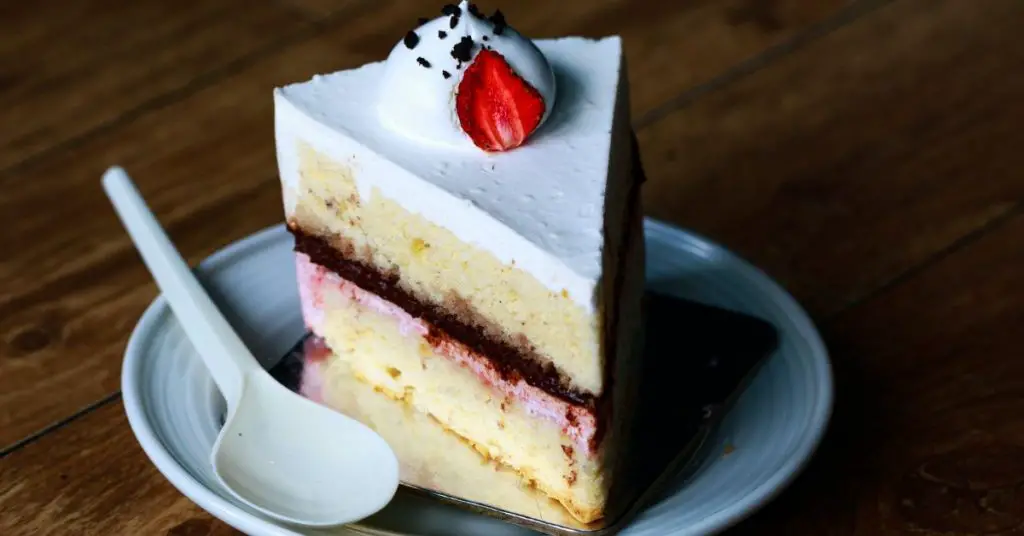 Birthday poems are important because they help us to express our emotions and feelings towards the birthday girl or boy. They can be funny, serious, or even cheesy, but as long as they come from the heart, the birthday person will appreciate them.
Not everyone is a natural poet, but that doesn't mean you can't write a beautiful poem for your loved one's birthday. If you need some inspiration, there are plenty of resources online and in libraries where you can find examples of birthday poems.
The most important thing to remember when writing a birthday poem is to be sincere. The birthday person will know if you're just trying to copy someone else's style or if you're truly expressing your own thoughts and feelings. So take your time, choose your words carefully, and write from the heart.
---
Romantic Birthday Poems
When it comes to celebrating a romantic birthday, there is nothing quite like a heartfelt poem. Whether you write it yourself or find one that perfectly captures your feelings, a poem can be a wonderful way to show your partner how much you care. If you're not sure where to start, don't worry – we've got you covered. Here are some of our favorite romantic birthday poems to get you started.
1. birthday cake
another year has gone by
another milestone reached
and you're still looking wonderful!
i can't believe how fast time flies
it seems like only yesterday
you celebrated a birthday.
you're a year older,
wiser, and getting more beautiful,
my dear!
so, let's celebrate your special
with this cake made just for you.
happy birthday, my love!
let's seal it with a kiss.
---
2. best wishes
may all your dreams
and wishes come true
may happiness
and luck be with you always
may you find contentment
and joy in everything you do
i wish for nothing more
than your happiness
keep on smiling
and chasing after your dreams
and never give up on what
makes you happy
i sincerely hope
that all the best things come to you
and that life brings you nothing
but pleasant surprises
wishing you a birthday
full of laughter and love.
---
3. birthday celebration
happy birthday to you my love
it's a special day
not just for you, but for me, too.
let's celebrate
with more than cake and candles,
let's celebrate with lots of love
and happiness to last beyond
this day.
you've made this day
more meaningful
for me in so many ways,
i love you so much,
happy birthday, my love!
---
4. happy birthday wishes
happy birthday
to the most special person
in my life!
i hope you have a fantastic day
and know that
my love for you
will always be sweeter
than every birthday cake.
you mean the world to me
and i cherish what we share
more than you could
ever possibly know.
---
5. birthday party
happy birthday to my love!
this party is all for you.
today we will celebrate
all the love you bring,
all the joys you bring,
and all the contagious laughter
you share with me daily.
for all the years together,
both good and bad
we'll party hard and then some more,
for it's your special day
so, let's make some memorable moments
and cherish them like there is
no tomorrow!
---
Why do People Like Reading/Receiving Birthday Poems?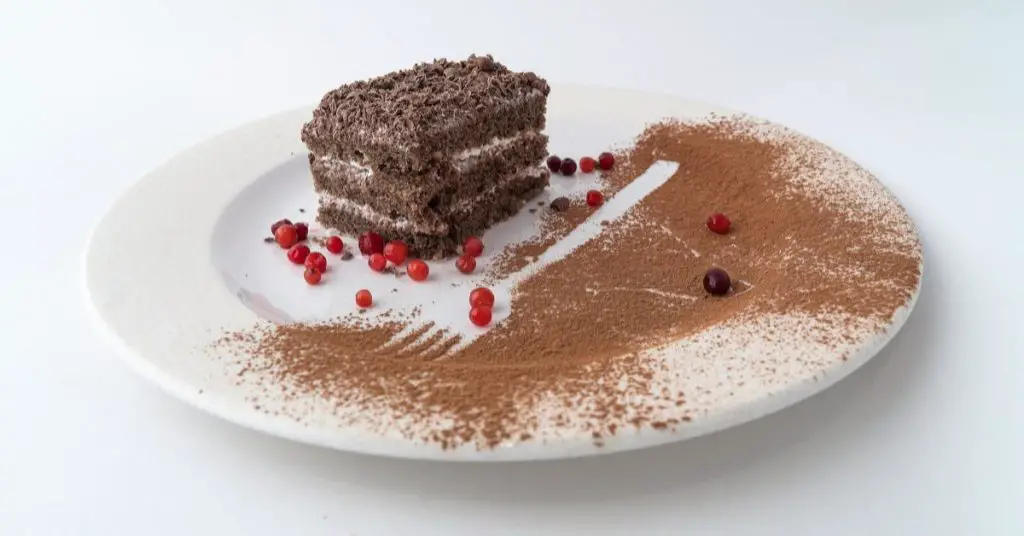 Birthday poems are a popular way to show someone you care about them and are thinking of them on their special day. There are many reasons why people like reading and receiving birthday poems.
First, poems can be very beautiful and touching. They can express feelings that we may not be able to put into words ourselves. A poem can say exactly what we are feeling, in a way that is both personal and unique.
Second, poetry is a great way to show our love and appreciation for someone. When we take the time to write or find a poem for someone's birthday, it shows them how much we care about them. It is a thoughtful gesture that can mean a lot to the recipient.
---
Best Happy Birthday Poems
There are many ways to wish someone a happy birthday. You can sing them a happy birthday song, give them a hug, or even write them a poem. If you're looking for something extra special to write in your card, try one of these best happy birthday poems.
6. birthday girl
wishing you,
my love,
all the happiness
your generous heart can hold
on this special day!
you deserve nothing but
the best of everything
because you are
an amazing person inside and out
and all the places in-between.
i know i am lucky to know you
and can call you
my friend and my lover.
---
7. very special day
to the love of my life:
have the happiest of birthdays!
you deserve it more
than anyone else i know.
there's nobody in the world
quite like you
and i hope your birthday
is as wonderful as you are.
thanks for being such
an incredible part of my life,
it means more to me
than you'll ever know.
---
8. love of my life
happy birthday, dear!
with lots of love,
from my heart to yours,
on your special day.
a day worth celebrating.
a day where I plan on
giving you more than you expected.
i hope all of your dreams
come true and
may the rest of the year
be just as wonderful as today!
---
9. best thing
i wish you all the happiness
your heart desire.
on this special day,
i celebrate you!
i cherish our time together
and look forward
to many more birthdays with you
and many years of laughter and love.
you bring joy to my life
and i am so grateful
to have you in it.
my wish for you on this day
is for your birthday
to be as wonderful as you are.
---
Short Birthday Poems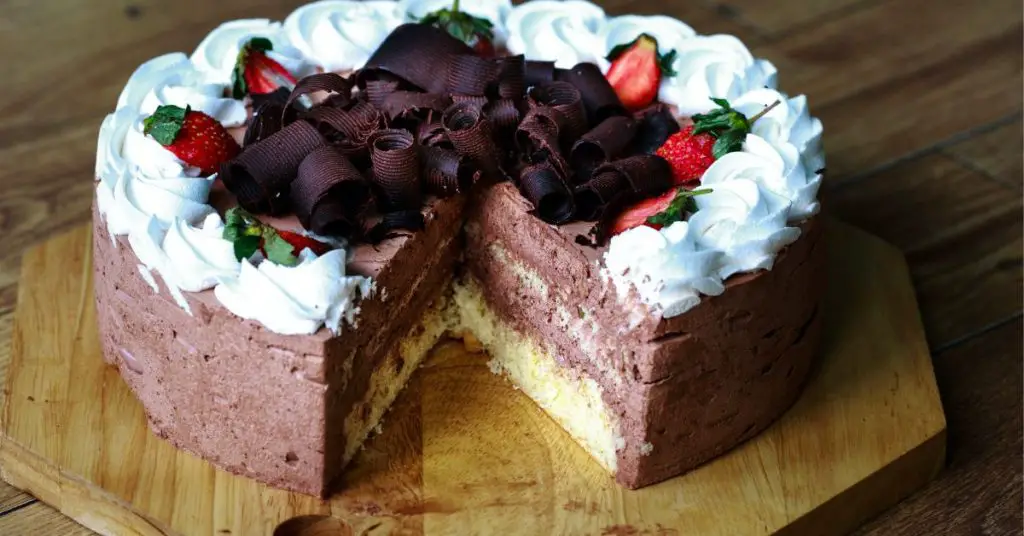 Short birthday poems are the perfect way to wish someone special a happy birthday. Whether you're looking for a poem to write in a card or share on social media, these birthday poems will do the trick.
10. happy birthday
happy birthday
to the most special lady
in my life!
you are everything
i could ever ask for and
a little more,
i feel so lucky to have you.
i hope that your day is
as wonderful as you are.
i love you so much!
---
11. birthday wishes
wishing you a birthday
that's as wonderful as you are!
one that's filled with love
and lots of laughter.
you deserve all the happiness
in the world, and i hope
your day is filled
with nothing but good.
thank you
for always being here for me,
i love you more
than you know!
---
12. my wish for you
on this special day,
i will celebrate with you!
you bring joy into my life
every single day,
and i feel so lucky to know you.
may your birthday
be a happy one,
filled with all the things
that make you smile.
---
13. best day
birthday wishes
for the one woman
who brings joy to your life,
add meaning to my days,
and light on my dark nights;
may your birthday be as
extraordinary
as you are.
happy birthday,
to you my love!
---
14. happy birthday sweetheart
happy birthday, my love.
there's no other way
i would rather spend this day
than by your side and
finding more reasons
to make you laugh,
more reasons
to make you smile,
more reasons
to make you feel loved.
you're my best friend,
my partner in crime,
and the love of my life.
i'm so lucky to have you,
and i hope you know
how much you mean to me.
happy birthday, sweetheart.
---
15. my special person
it's your birthday,
that one day
when you deserve
all the happiness in the world
plus, more!
so,
i'm writing these words
with love and appreciation
hoping they will make
your special day even sweeter
in every way.
---
My final wish for birthday poems for her
In conclusion, writing birthday poems for her is a great way to show that special woman how much you care. It's a simple and thoughtful gesture that can make her feel loved and appreciated.
So, next time someone close to you has a birthday, take some time to write a poem and make their day extra special.
Have you written any birthday poems to the one you love? Share your thoughts in the comments below