Happy Birthday Poems for Her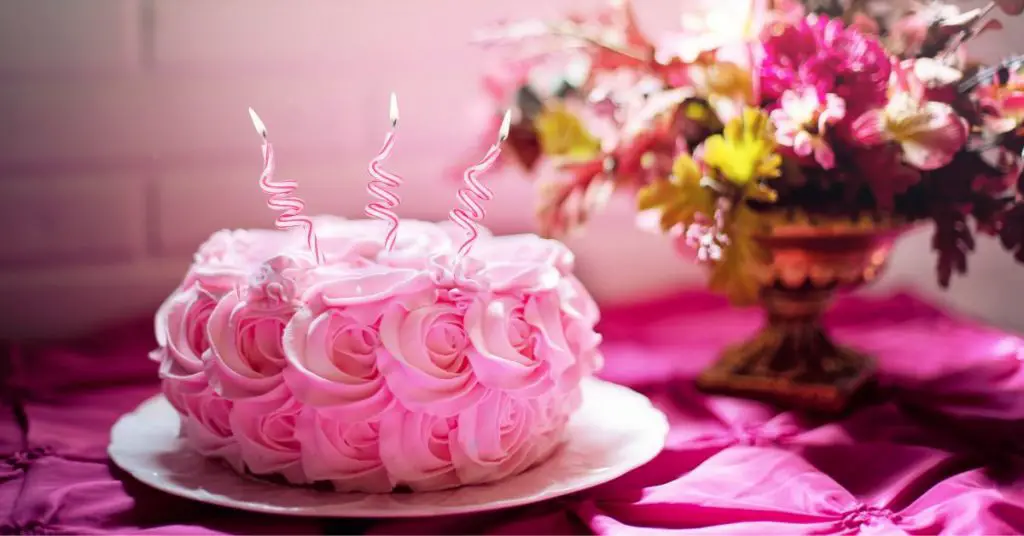 A birthday is a special day to celebrate the life of a loved one. What better way to show your love and appreciation than with a heartfelt poem?
We've gathered 12 of the best happy birthday poems for her, each one packed with emotion and tenderness.
Whether you're looking for a poem to express your love, or simply want to make her smile, these are sure to do the trick.
Affiliate Disclaimer: This content contains affiliate links. When you buy through these links, I may earn an affiliate commission.
Happy Birthday Love Poems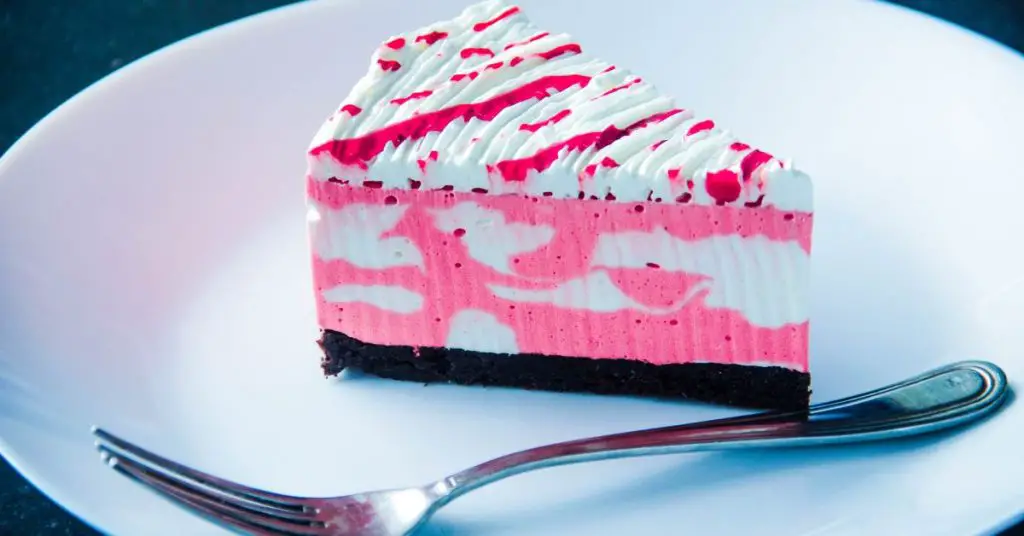 Whether you're looking for a poem to write in a birthday card or one to accompany a birthday gift, you can't go wrong with happy birthday poems for her. If you're not sure where to start, this collection of happy birthday poems is sure to have just the right one for the occasion.
1. Birthday Wine
today is a day for
the celebration of you
my love.
so, let's raise a glass of fine wine
to another year,
to another milestone,
to another year of
your unique blessings.
thanks for the memories
we've made together.
here's to more laughter,
here's to more fun together,
here's to living our lives to the fullest,
and here's to many more years
of happiness, love,
and birthday wine.
---
2. I Will Spoil You
i intend to spoil you
on your birthday.
i'll cook
your favorite meal,
bake you a special cake,
i'll put up decorations
and buy you a special gift,
i'll make sure
you have the best day.
you deserve
to be spoiled rotten!
on this special day,
i will pamper you,
i'll do everything in my power
to make it a day to remember.
you are more than my love,
you're my best friend,
and you deserve the world.
---
3. Petals Just for You
on this your special day
i will decorate your path
with petals
and fill your life with lots of
sweet fragrance.
you have been my sunshine
and my ever-present hope,
the one who makes my heart sing.
you deserve the very best
of everything.
with you in my life,
i feel so complete,
i am a flower in full bloom,
a butterfly frolicking in open fields.
you will always have my love,
this petal path is a symbol
of my tender love for you.
happy birthday gorgeous.
---
4. Birthday Kisses
happy birthday
to you my morning sun,
the love of my life.
every kiss i give to you today
is a promise
to always love you.
on this day,
the day of your birth,
i take the time to express
my gratitude
for everything, we have shared.
---
5. Just the Beginning
the cake i got you
is just the beginning
of the sweet things i intend
to give you today.
i plan to spoil you with
extra kisses,
longer embrace,
more reason to snuggle closer.
i have a selected playlist
of romantic music to set
the tone and mood
for the rest of this birthday.
i have a bottle of our favorite
red wine on chill waiting
to seduce our lips,
banish inhibitions
and tease our sensual senses.
the birthday cake i got you
is just the beginning
of the sweet things i intend
to feed you today.
---
6. Let's Sip to Love
bottoms up, my love,
let's sip to love
on this your special day.
to all that we've shared,
all the momentous occasions,
let's raise our glasses
with a celebratory drink
to your birthday.
here's to many more
birthday celebrations
together.
as we sip and savor
the flavor of this wine
may wine sip and savor our love
the same way throughout the year.
let's sip to happiness,
let's sip to unconditional love,
lets' sip to many more
birthday celebration
together.
let's raise our glasses in the name
of true love on a wonderful day.
happy birthday.
---
Beautiful Birthday Poems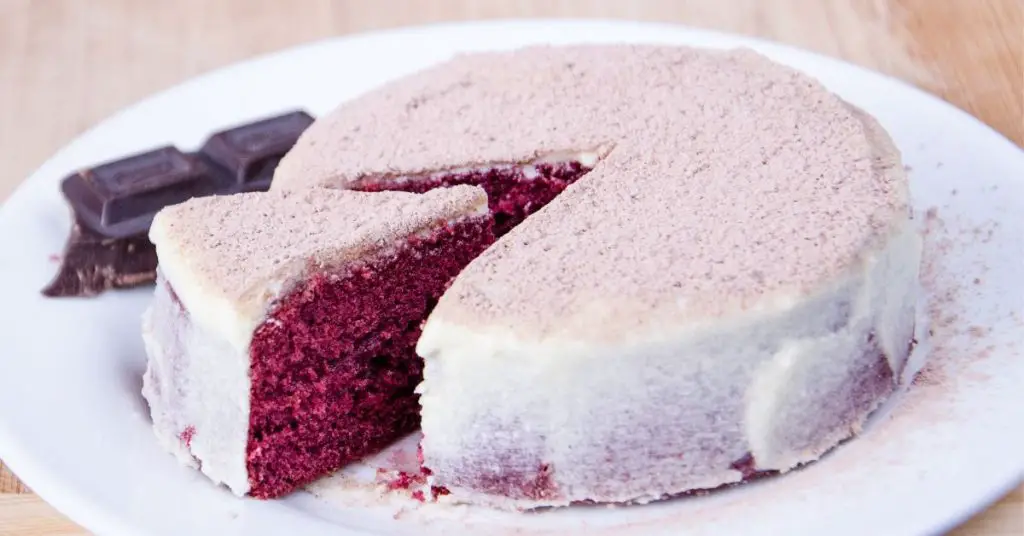 A birthday is a special day to celebrate the life of a person. To make it even more special, some people like to write beautiful birthday poems. If you're looking for some inspiration, here are some of the most beautiful birthday poems that have been written.
7. My Birthday Wish for You
happy birthday,
my everything.
my lover,
my dear friend.
may all your wishes come true.
i wish you all the best
on this day and for the rest
of the year.
may the good times we've shared
continue to multiply
beyond our limited imagination,
i wish for us many more
happy birthday, celebrations together.
i hope i have done enough
to show you how much
you mean to me and know that
my love and friendship
will always be here for you.
---
8. It's No Ordinary Day
your birthday
is not just another day,
it's a day the angels smiled
when you came into this world,
it's a day when the ancestor
fertilize your path
to make this world a better place
just by you being in it.
it's a day that responsible
for so much of my love and happiness
today.
your birthday is no ordinary day
it's a life-changing day
for the universe in countless ways.
---
9. Cake in Bed
do you mind
if i spoil you with cake in bed?
would mind if i feed you
with delicious morsels
of your favorite cake?
the one with chocolate frosting
and a cherry on top.
i can't think of anything
that would be better
than feeding you
with this delicious treat!
there's nothing else
i rather do than feed you
with your favorite cake
on your special day.
happy birthday, sweetheart.
---
10. A Birthday Dance
i don't mind
having our favorite songs
on repeat.
i wanna dance all night
with you under
the watchful eyes of
the full moon and twinkling stars.
let our bodies become one
moving in rhythmic harmony
to the music that brings sweet memories,
moving to the music that will create
unforgettable memories, tonight.
let's get lost in the moment,
on this special day,
let's forget the world
and focus on you and me
dancing the night away.
---
11. Heading Home
i am heading home early
this evening,
it's your birthnight and i've found
a clever way to get away
from work earlier
so i can have extra time
just to please you more.
i will massage your tired feet,
this evening, we will turn off
all the lights and light
your favorite scented candles.
we will cuddle in the company
of a chilled bottle of vintage wine
and our favorite love playlist.
we will discard all the technology
and bask in the glow
of the moment's beauty.
tonight, we will celebrate
not only your birthday but our love.
---
12. The Best Day
i wanna make your birthday
a very special one,
with lots of joy, happiness,
and sweet love.
i plan to do everything i can
to make sure you have a wonderful day.
it's your special day
and you deserve all the best
that i can give,
we will make new and
unforgettable memories together.
cheers to another birthday!
---
Final thoughts on happy birthday poems for her
In conclusion, the twelve happy birthday poems for her will make her smile. They are all beautiful and special in their own way. Each one is designed to make her feel loved, appreciated, and cherished. So, go ahead and pick the perfect one for your lady love and make her birthday a memorable one.