Best Poetry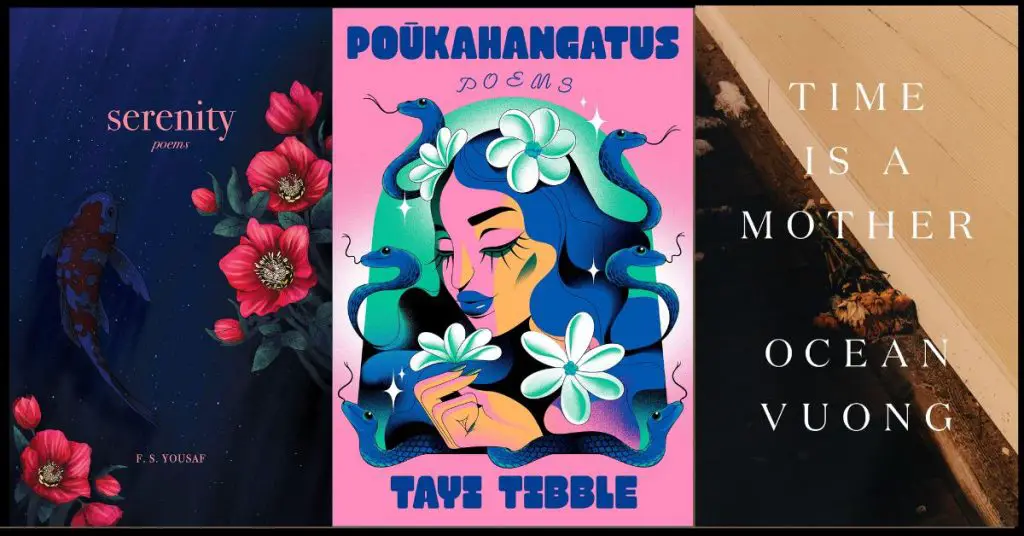 Poetry is a timeless art form, and each year we are presented with new collections of these extraordinary works.
For those readers looking to explore the best poetry books of 2022, this list compiles 13 hidden treasures of verse that will no doubt stand the test of time and be remembered long after they were written.
This list provides an in-depth look at some of the outstanding poetry collections written by contemporary and emerging poets.
Whether you're a seasoned reader or just getting started on your journey to discovering the power of words, these books provide deep insight into the human condition through thoughtfully crafted language.
Enjoy exploring these volumes alone or share them with friends for discussion — no matter what, it's sure to be an unforgettable experience!
Table of Contents
Affiliate Disclaimer: This content contains affiliate links. When you buy through these links, I may earn an affiliate commission.
The A-list Poetry Books of 2022
As the world of literature continues to evolve, poetry remains an ever-present art form. In 2022, there will be no shortage of incredible works in this genre.
These are some of the top pick poetry books available, from fresh takes on classic styles to new perspectives on modern life.
Whether you're a fan of traditional verse or looking for something more experimental, this list has something for everyone.
1. Call Us What We Carry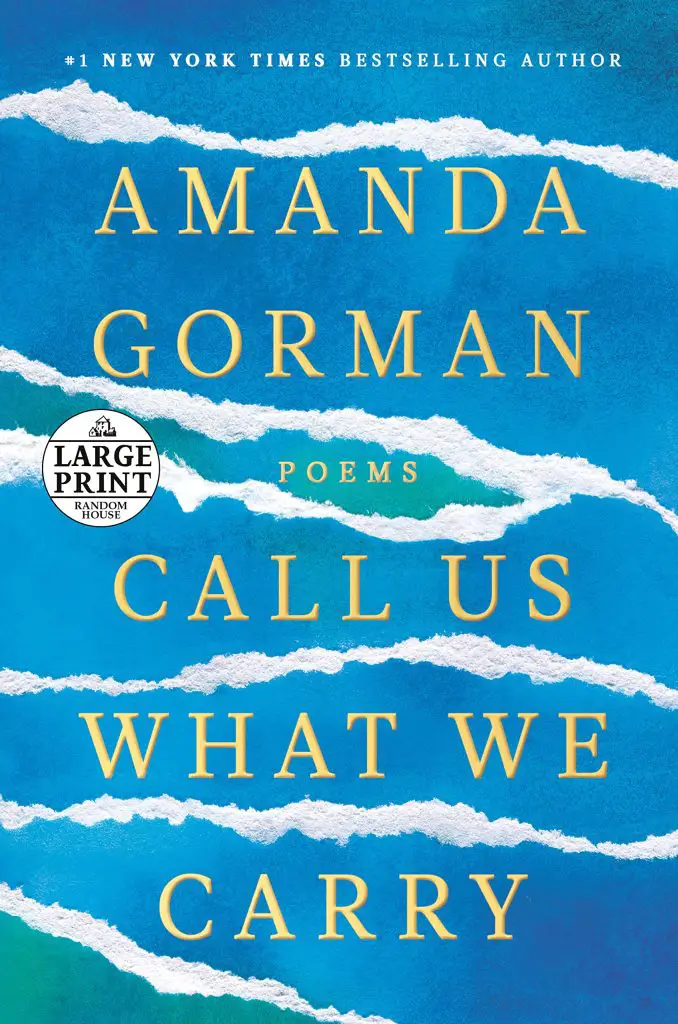 Experience the magic of Amanda Gorman's work with Call Us What We Carry, a comprehensive collection of her poems that will captivate your imagination and inspire you to take action.
Delve deep into powerful topics such as justice, freedom, equality, and hope through thought-provoking words that reflect her unique perspective on life.
With this book in hand, embark on an enlightening journey of discovery as you unlock the hidden secrets within each poem and find personal transformation along the way.
2. Time Is a Mother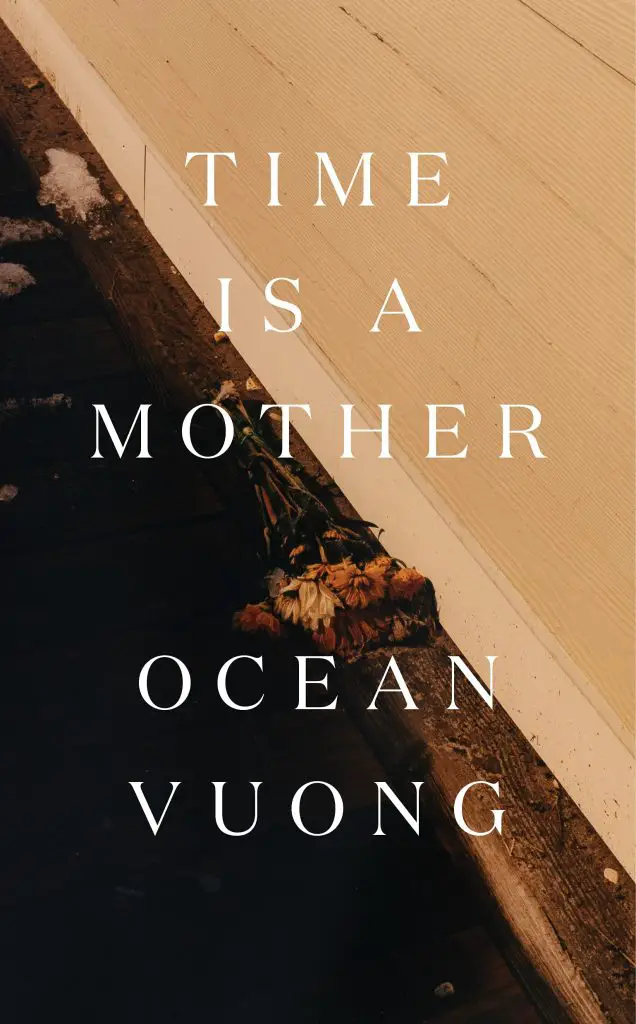 Time Is a Mother is an inspiring and life-affirming literary work by renowned poet Ocean Vuong.
Taking readers on an emotional journey through the complexities of human relationships, the book explores themes of family, love, loss, and homecoming.
Through a series of vivid poems that span continents and generations, this captivating work encourages us to look within ourselves and discover our true power as individuals.
3. Unlock Your Storybook Heart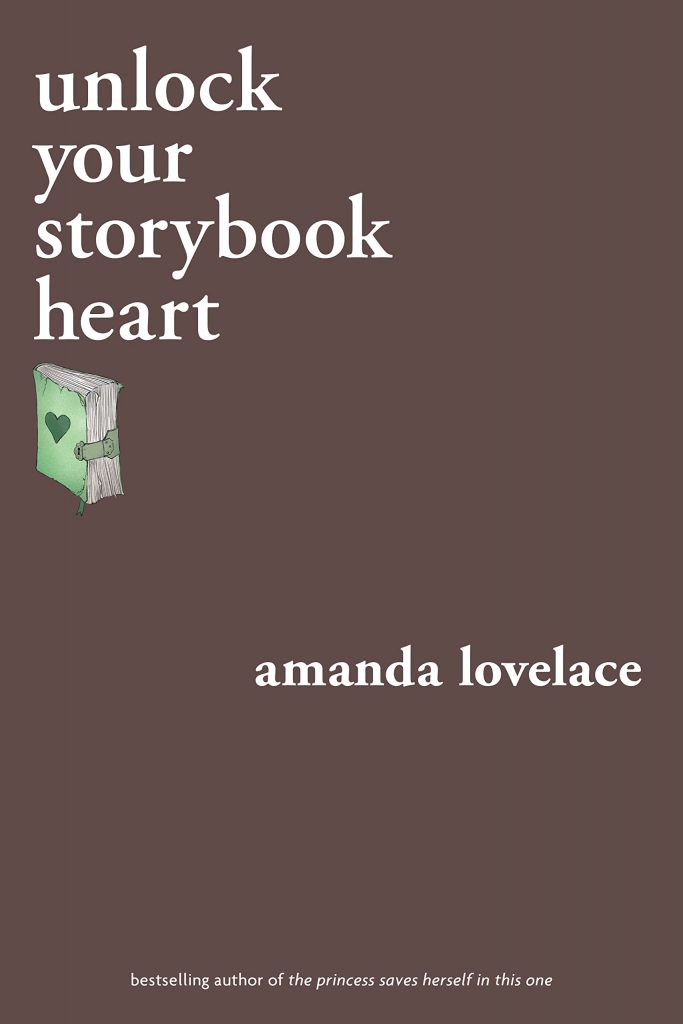 Unlock Your Storybook Heart by Amanda Lovelace is the perfect companion for anyone seeking to explore their innermost thoughts and emotions.
This unique collection of heartfelt poetry will be sure to inspire readers, offering up strength and courage as they journey through life's struggles.
From finding self-love to learning how to let go of heartache and pain, this book provides insights into the power of resilience, healing, and hope.
4. Serenity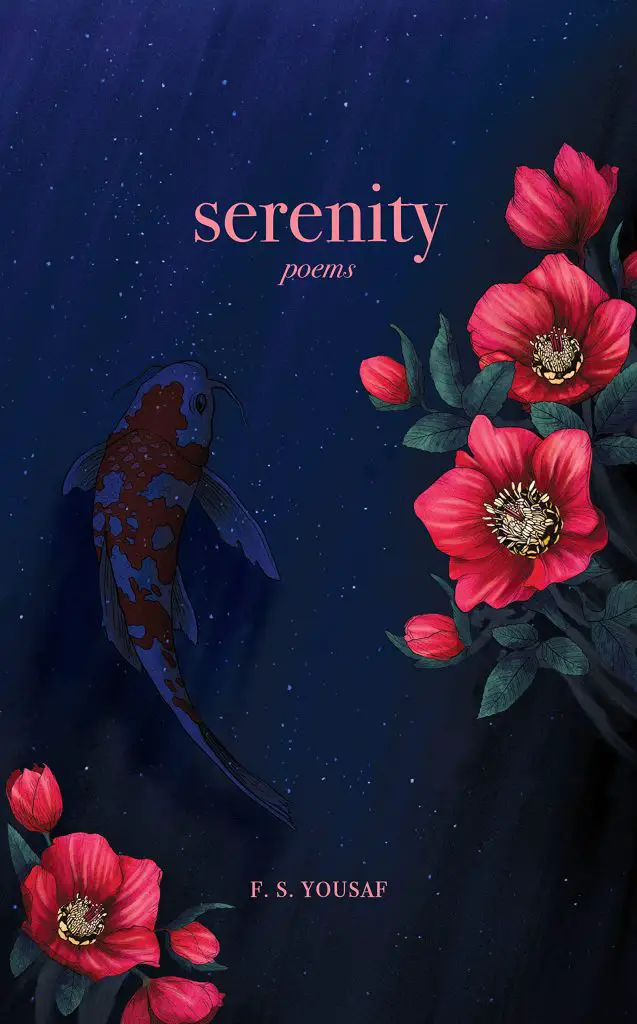 Discover a sense of peace and tranquility with Serenity: Poems by F.S. Yousaf.
Rooted in classical and timeless poetry, these works explore themes of love, nature, life's struggles, and the transformative power of hope.
With carefully crafted lyrical language that speaks to the heart and soul, this work will help you find moments of profound serenity even in times of difficulty.
5. Woman Without Shame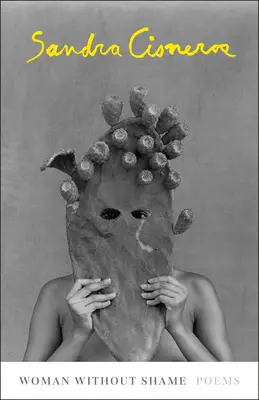 Woman Without Shame: Poems by Sandra Cisneros is a truly remarkable anthology of heartfelt verses. Through her sincere and introspective writing,
Cisneros untangles the complexities of being female in today's society, chronicling the strength and courage that come along with finding inner resilience.
These poems will encourage readers to embrace their womanhood without fear or shame and celebrate their unique perspectives with pride.
6. The Hurting Kind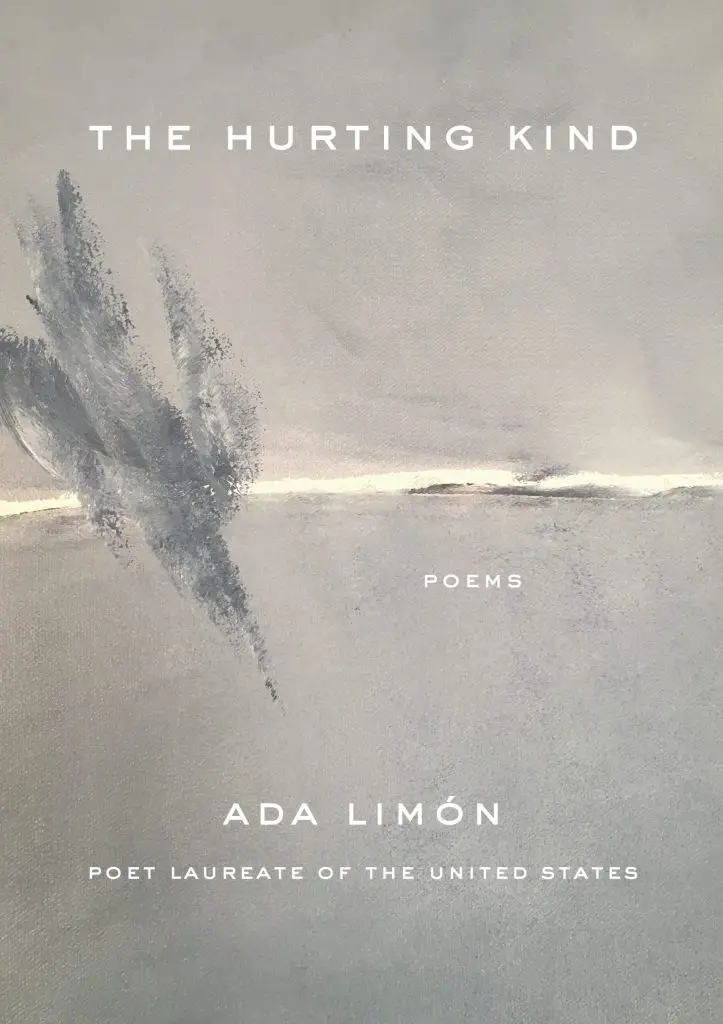 Ada Limon's newest book of poems, The Hurting Kind, is a timeless exploration into the depths of human emotion.
Drawing on her personal experiences, Limon reveals stories that are deeply moving and captivating.
Through beautiful imagery and vivid descriptions, readers will be swept away in this introspective journey of pain and healing.
With an honest look at life's struggles and joys, these poems offer profound insight into the complexities of the human condition.
7. Musical Tables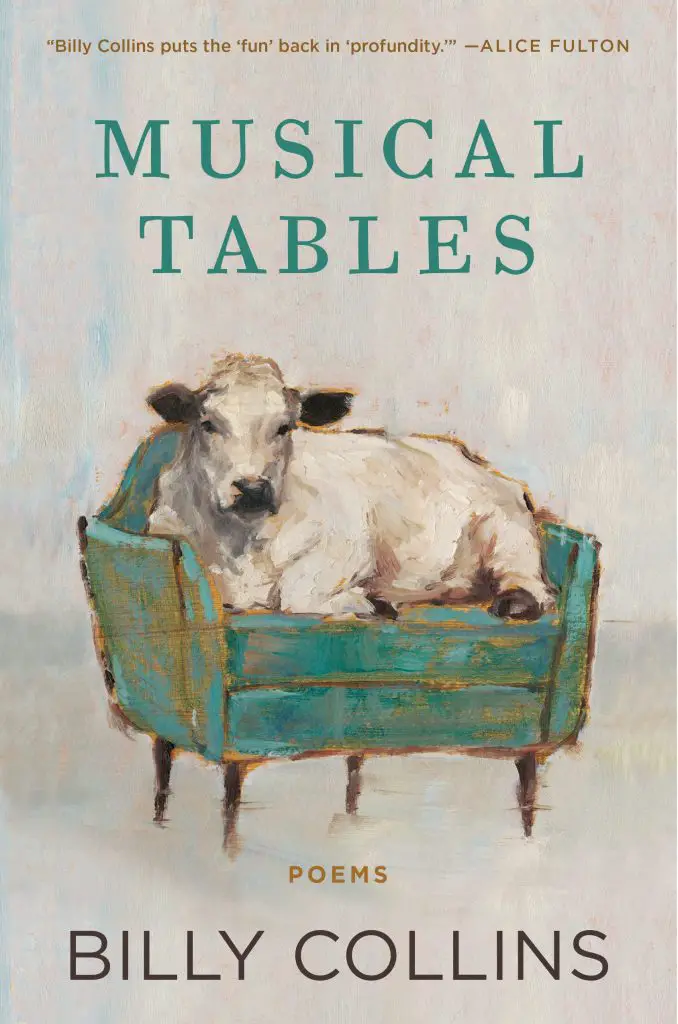 Musical Tables: Poems by Billy Collins is a must-have for all lovers of poetry. This collection features more than 125 new poems written with precision and emotion.
Every phrase weaves together to form a brilliant tapestry of words that will leave you in awe and admiration.
The writing evokes an array of feelings, allowing readers to explore the depths of their minds as they immerse themselves in these thought-provoking verses.
8. Poukahangatus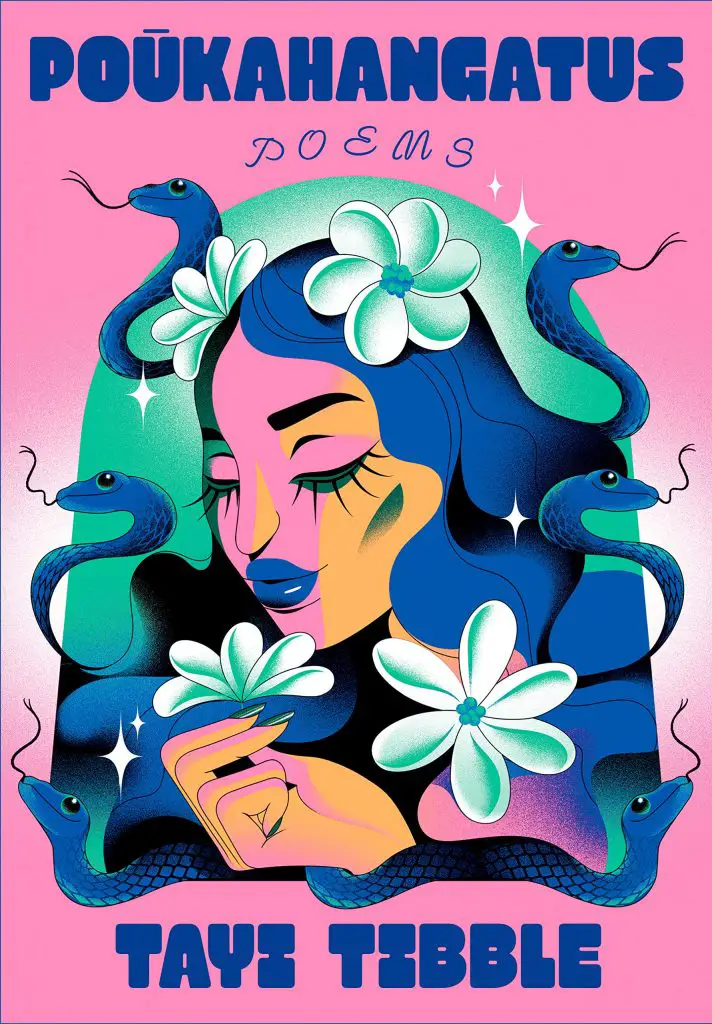 Tayi Tibble's Poukahangatus: Poems is a groundbreaking work of art that invites readers to explore the power of identity.
With a bold new poetic style, Tibble allows us to delve into her intricate story as an Indigenous woman in the twenty-first century.
This book will captivate and challenge readers with its vivid images, musical language, and expression of universal themes like courage and connection.
9. Alive at the End of the World
Alive at the End of the World by Saeed Jones is a poignant and powerful anthology of poetry that speaks to our collective experience in turbulent times.
Award-winning poet, Saeed Jones, invites readers to explore grief and loss alongside hope and resilience in his vivid verses.
Through compelling stories and captivating imagery, this work offers solace for those facing struggles and despair.
10. The Shift: Poetry for a New Perspective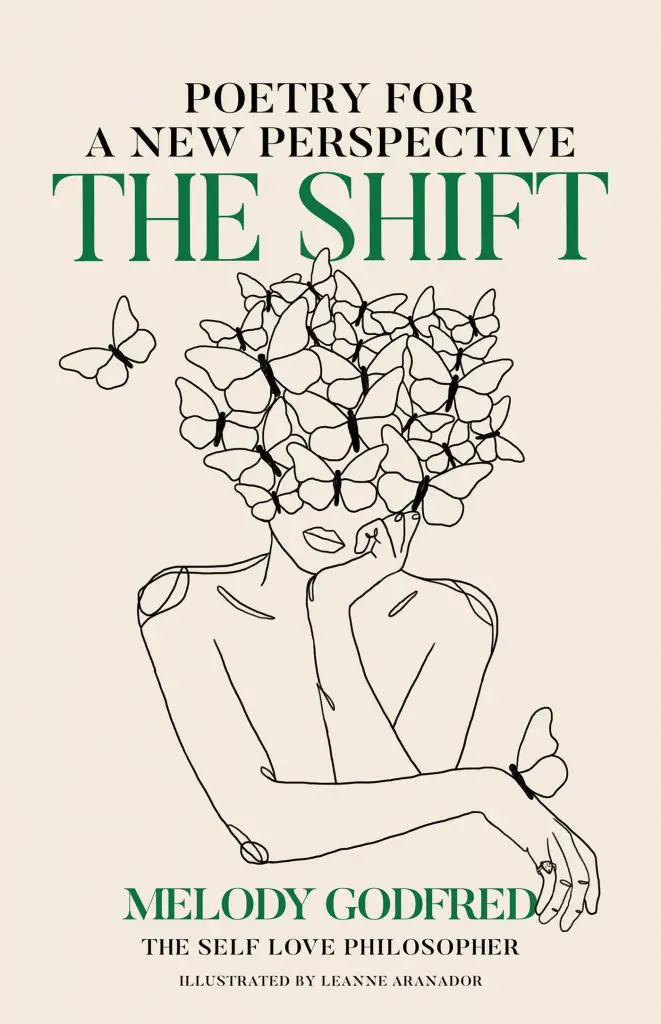 The Shift: Poetry for a New Perspective by Melody Godfred is an essential compilation of thought-provoking poems to help you feel empowered and hopeful as the world moves forward.
With beautiful and moving imagery, each poem will lead readers on a journey of discovery and awakening, helping them to identify the new perspectives that emerge from this challenging period we've all been through together.
11. Golden Ax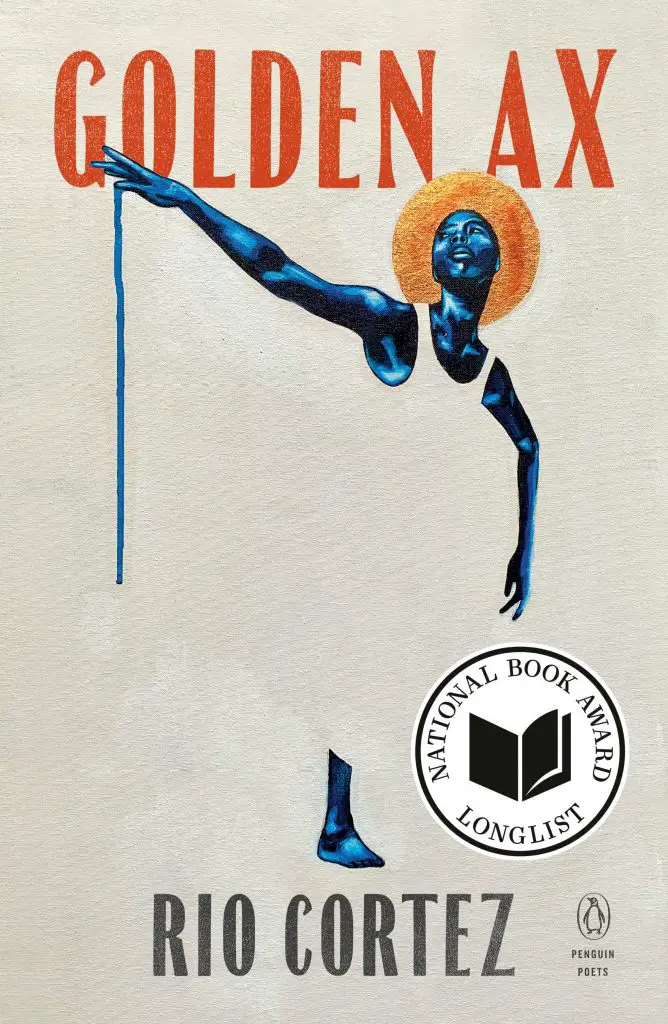 The Golden Ax by Rio Cortez is a revolutionary new collection of poetry that will take readers on an unforgettable journey, unfolding the beauty of personal, political, and artistic frontiers through lush language and imagery.
This powerful compilation explores the connection between her family's history as Afropioneers in the American West to transcendent visions of liberated futures.
Readers can expect to explore themes such as race and identity, gender expression, spiritual liberation, and more throughout this moving anthology.
12. Walking Gentry Home: A Memoir of My Foremothers in Verse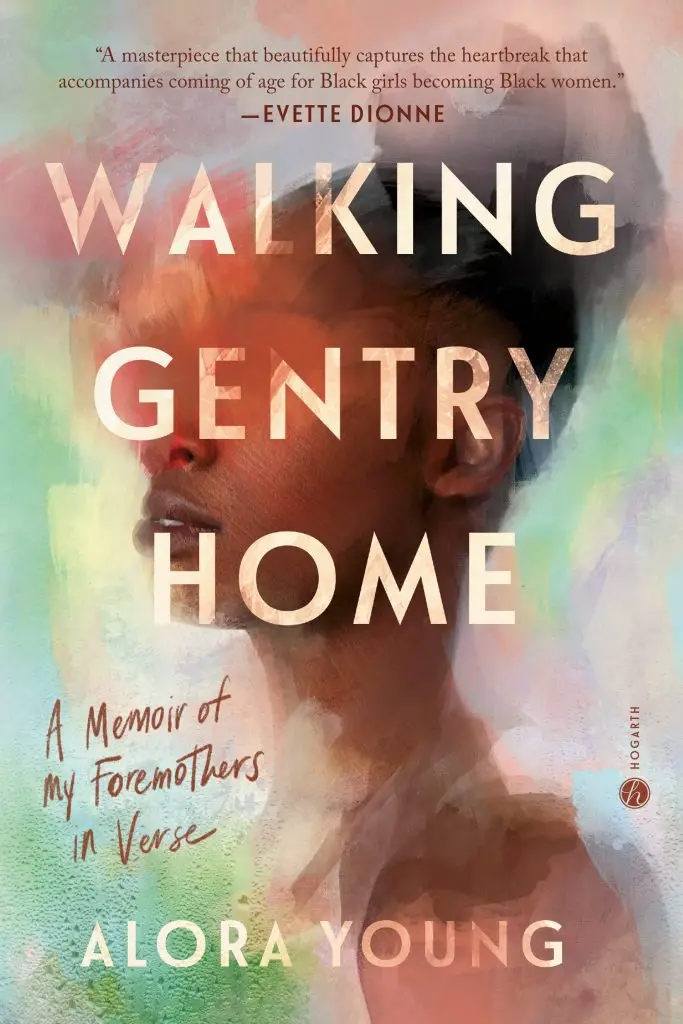 Discover the powerful memoir of Alora Young, Walking Gentry Home: A Memoir of My Foremothers in Verse.
This unique and groundbreaking book brings to life the forgotten stories and experiences of her foremothers in West Tennessee by combining vivid descriptions with raw emotion and poetic language.
By reading this captivating account, readers can gain insight into important lessons about resilience, bravery, and strength from generations past.
13. Girls That Never Die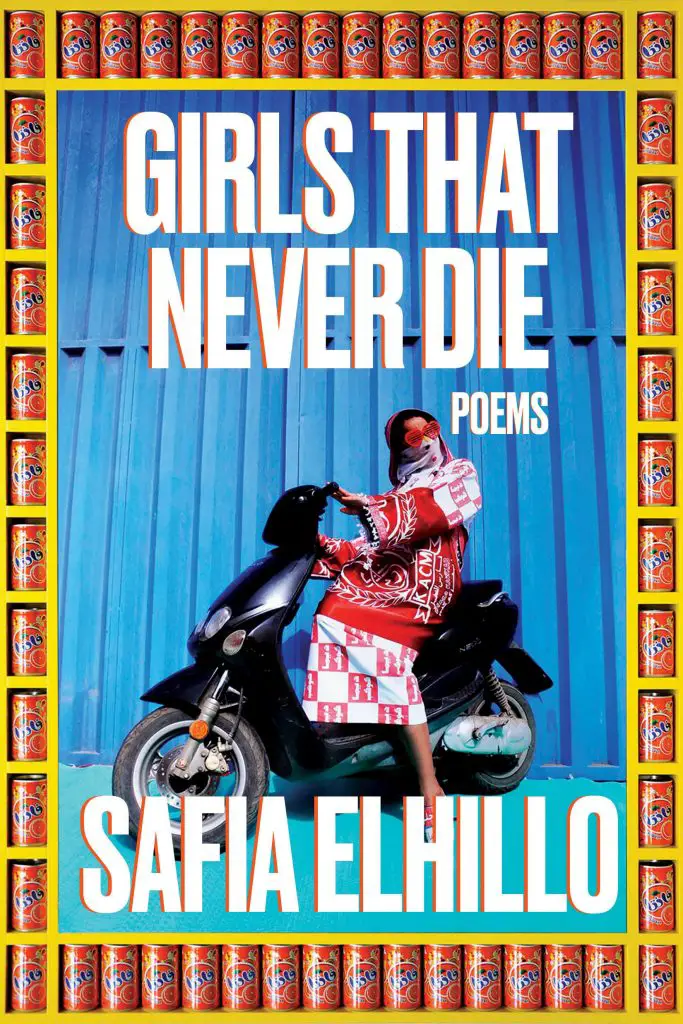 With her award-winning poetry collection, The January Children, Safia Elhillo has given a voice to the struggles of young women facing societal pressures and shame.
Now she delves even deeper into Girls That Never Die, exploring both the violence inflicted upon them and their ability to survive, ultimately imagining a world free from these threats.
Final Thoughts on 13 Best Poetry Books of 2022
This article provides valuable insight into the current state of the literary landscape in terms of poetic works.
By analyzing some of the standout poetry books published in 2022, one can observe a trend towards a greater focus on personal expression, which increasingly emphasizes the use of figurative language and motifs that are both provocative and thought-provoking.
It is also clear that the authors featured in this list have all made significant strides to challenge conventional ideas while simultaneously experimenting with innovative forms of writing.