Poems to Make Her Feel Special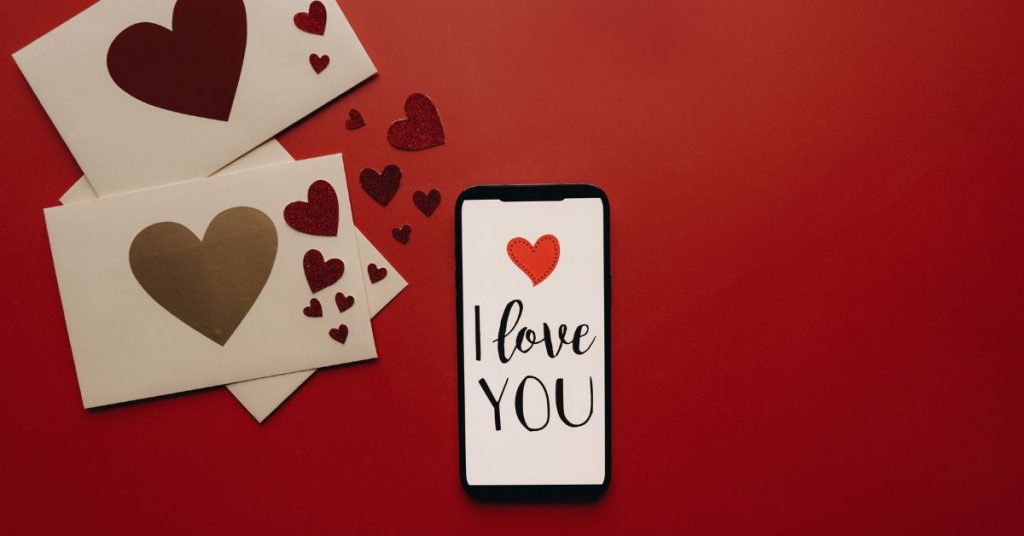 When it comes to expressing your love and appreciation for your partner, there is nothing quite like a heartfelt poem. This makes poems to make her feel special an ideal way of showing and saying how you feel.
While grand gestures and lavish gifts are certainly nice, sometimes the simplest things can be the most meaningful.
If you're looking for a way to make your partner feel special, why not try writing a poem?
Poetry has been used as a means of expression for centuries, and there is no shortage of beautiful love poems out there. Here we share a choice selection of pieces to tease your love palette.
Poems to make her smile daily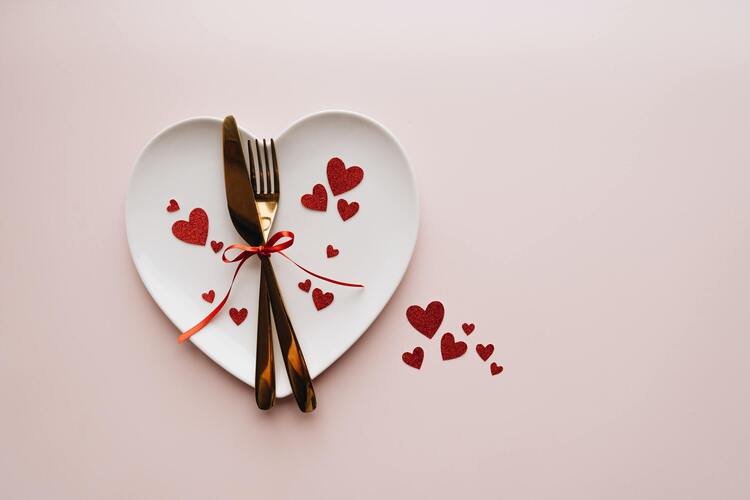 There's nothing quite like a daily love poem to help set the mood for a romantic evening.
Whether you're looking to woo your partner with words of adoration or simply want to show her how much you care, these poems are sure to bring a smile to her face.
Tasting Sweetness Twice
When I'm in your company
The feelings are indescribable-

Feelings blossom,
We grow closer,
Time vanishes, and
Created moments get archived
In a gallery curated by nature.

I get lost in your eyes
And engulfed in your smile,
These moments get 
Cherish and treasured.

And after we go our separate ways,
I get to retreat in the comfort 
Of solitude and reflection,

Then I get to enjoy you
All over again.

Being with you and 
Thinking about you
Is like tasting sweetness twice
Without losing any of the delicious

Or virgin taste and experiences.
Under the Moon's Eyes
Under the moonlight
Is where we bloom best.

Under the moonlight
Is where we create
Some of our sweetest memories,

The moon has a way 
Of shining her light for us to see
So much of what is hidden 
Deep inside,

The moonlight has a way
Of making your smile
Shimmer a little more
And your eyes glow 
A little brighter,

Under the moon's watchful eyes
We create indelible memories
And leave a sweet fragrance 
Of love for mother to savour.

Tell Her
Don't be afraid to express 
Your love for her in words 
That truly, makes her feel 
Like the only one in your world,

Let her know she's always 
Your number one girl. 

Tell her how you feel, 
Deep down inside 
Don't be afraid to let her know 
That she's the only one 
You'll ever need. 

Promise her your unfiltered love 
And remind her with each kiss, 
Just how much she means to you.
When You Smile
When you smile,
I can't help but smile too.

My whole world come alive,
And it's like are sprinkling happiness
All over my life
And I can't help but get 
Carried away by these happy feelings.

When you smile,
My whole world gets 
Brighter,
Sweeter,
Lovelier, and more
Peaceful.

I love the magic your smile brings
And I can't help but be affected by it.

So keep on smiling just for me, 
For your smile, 
Is truly a joy giver.
Enjoying these Poems?
Get a Copy of Why I Love You Poems Today to Enjoy More
Listen, I know you're probably thinking this is just another poetry book. But these poems are different. They will make her feel special.
Poems to celebrate her beauty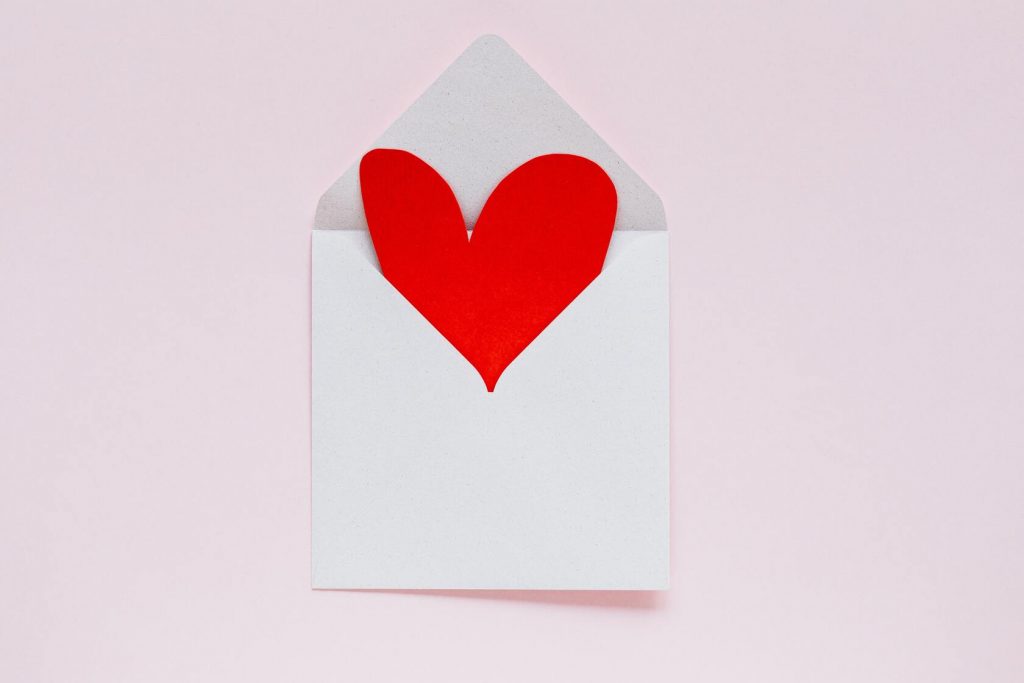 There is nothing more alluring than a woman who is confident in her own skin.
These poems are meant to celebrate the beauty of such a woman; one who knows she is sexy and isn't afraid to show it.
Your Beauty
When I see you, 
I can't help but be amazed-
Your natural beauty, 
Is so unreal. 

Your skin is like washed sapodilla 
Being set aside to ripe
To its sweetest taste, 
And your eyes are my obsession zone. 

You have this way 
Of looking at me 
That makes me feel 
Like the only person in the world. 

When you walk, 
It's like you are floating on air
And you are caressing the pavement
With every graceful stride,
You're the embodiment of perfection.
The Way I See You
When I see you, 
I am reminded 
Of the beauty of nature. 

The touch of your skin 
Is like the petals of a flower, 
Soft and delicate. 

Your eyes 
Are like the full moon
In a cloudless sky, 
Shining brightly. 

Your natural hair is a homage 
To ancestral royalty,
And I love love the way 
It blows gently in the wind.

You are truly 
A walking work of art.



Looking for Ways
I will always look for ways
To make you feel special,
Like you are the only one in my world.

I will always give you 
My full attention,
Like you are the most beautiful girl
In the world.

I will always make you feel wanted,
Like you are the only one I need.

I will always do things 
To make you feel loved,
Like you are the only one you want.
Being Around You
When I'm with you
I feel like a different person,

I'm more at ease,
I feel comfortable 
In my ownness,
I feel uninhibited.

You infuse love into my life,
And add meaning to my world.

Being with you is enough for me,
I don't need much else
To make me happy.
Short poems to make her feel special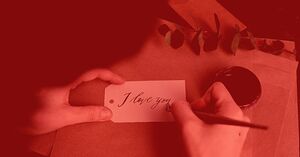 Many people believe that short poems are not as impactful as longer ones, but that is not always the case.
Sometimes, the brevity of a short poem can actually make it more powerful.
If you are looking to make your loved one feel special, writing or reading a short poem for her is a great way to do it.
Tomorrow With You
Yesterday with you 
Was magical and memorable,

Today is love fertilising.

You have infiltrated me
So deeply, you have me

Looking forward to tomorrow
With you.
I Saw a Rose Today
Today I saw 
A rose today
And it reminded me of you
In so many ways.

Its eye-catching colors
And soothing fragrance
Spoke to me.

Its delicate petal 
Mimicked so much
Of how you feel.

Its beauty compelled me
To stop and appreciate.

Today I saw a rose
That reminded me of you.
My final thoughts on poems to make her feel special
When it comes to love poems, I believe that less is more. A few well-chosen words can be far more effective than pages and pages of prose.
In my opinion, the best love poems are those that are short, sweet, and to the point.
I think that a poem should be like a kiss: it should be passionate, but it should also leave something to the imagination. A love poem should make its recipient feel special, loved, and desired.