love poem quotes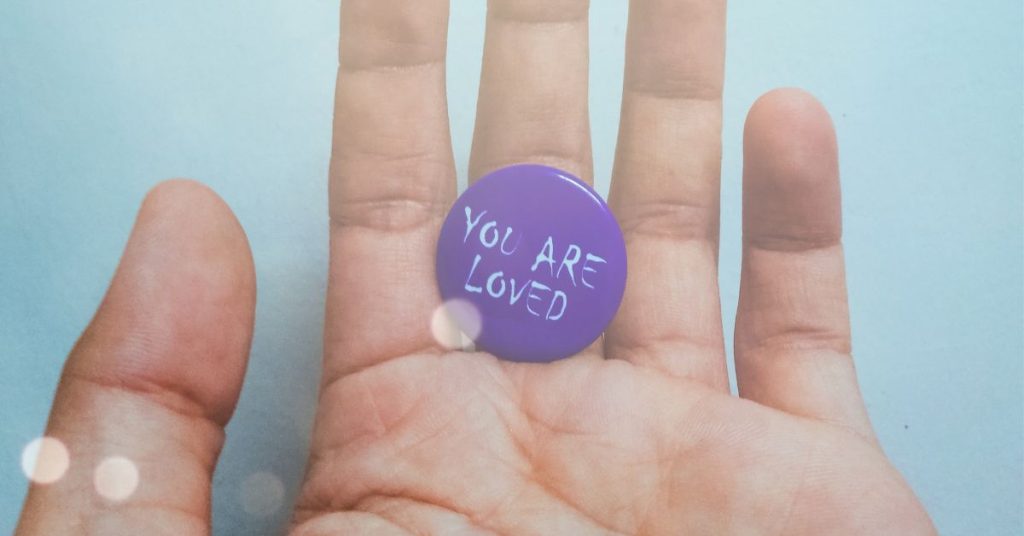 Words can be an effective instrument for expressing love and love poem quotes can be a great source of inspiration for anyone who wants to express their thoughts, wow their significant other, or create a love letter.
In this post, we'll look at some of the most romantic quotes from love poems.
We searched the internet for a handpicked collection of love poem quotes that will uplift and touch you, from traditional poets to modern poets. Enjoy.
Where to Find Love Poem Quotes?
One of the best places to find love poem quotes is Goodreads, a popular book review website.
Goodreads has a section dedicated to love poetry, with hundreds of quotes from famous poets and writers.
Notable Love Poem Quotes from Goodreads:
'Because on nights like this I held her in my arms,
my soul is lost without her."

Pablo Neruda
"Dare to love yourself as if you were a rainbow
with gold at both ends."

Aberjhani
"your hand touching mine. this is how galaxies collide."

Sanober Khan
"What did my fingers do before they held him?
What did my heart do, with its love?"

Sylvia Plath
"We are made of all those who have built and broken us."

Atticus Poetry
In this story I am the poet You're the poetry."


Arzum Uzun
Romantic Love Poem Quotes
Romantic love can be expressed in many ways and one of the most beautiful forms is through poetry.
Poetry has allowed us to express our deepest emotions about the love we have for another person.
Whether it's a quote from a famous poet or a personal poem written from the heart, romantic love poems are timeless and comforting.
"I have waited for this opportunity for more than half a century, to repeat to you once again my vow of eternal fidelity and everlasting love."

Gabriel Garcia Marquez
"I want to do with you what spring does with cherry trees."

Pablo Neruda
"Love is not love which alters when it alteration finds."

William Shakespeare
Love Quotes From Famous Poets
Here is a short list of love quotes from famous poets.
Come live with me, and be my love, And we will all the pleasures prove. That valleys, groves, hills, and fields, Woods or steepy mountain yields."

Christopher Marlowe
"Love conquers all things; let us too surrender to Love."

Virgil
"Love looks not with the eyes, but with the mind, And therefore is winged Cupid painted blind."

William Shakespeare
Love Quotes Just for You
We know it can be tough sometime to find the right words to express how you feel to that special someone.
To help you out, in this section we've put together some inspiring love poem quotes that are sure to bring a smile to your face.
"Capture the essence of love with words that dance like butterflies."

"In the chaos of heartache, let love be the calm in the storm."

Love is a symphony of emotions, let your poetry be the conductor.

A love poem should be a canvas of imagination, painted with metaphors that never fade.
Love is a maze of confusion, let your poem be the compass that guides the way.

"Embrace the beauty of love, but beware of its thorns that prick the heart."

"Let your words be the wings that carry love to new heights."

Love is a journey, let your poetry be the map that charts the course.

"Love is a seed, let your poem be the sun that helps it grow."

"Love is a mystery, but your words can unlock its secrets."

"In the darkness of heartbreak, let your poem be the light that guides the way."

Love is a flame, let your poetry be the oxygen that keeps it burning.

"Love is a river, let your words be the current that carries it forward."

"Love is a garden, let your poem be the rain that nourishes its growth."

Love is a melody, let your poetry be the lyrics that give it meaning.

Let your love poem be a symphony of passion, played on the strings of the heart.

"Love is a storm, let your words be the anchor that keeps it from drifting away."

"Love is a mountain, let your poetry be the foothold that helps climb to the top."

"In the desert of loneliness, let your poem be the oasis that quenches the thirst for love."

"Love is a dance, let your words be the rhythm that moves the heart."

"Love is a prism, let your poetry be the light that refracts its beauty."
Final Thoughts on Love Poem Quotes
In conclusion, love poem quotes can truly be inspiring. They can help us to connect with our own feelings, express our emotions, and bring us closer to our loved ones.
Whether it's a romantic poem for a partner or an inspirational quote for a friend, these 33 love quotes will surely bring joy and happiness into any relationship.
So don't wait another moment – go ahead and share one of these beautiful love poem quotes today! Your special someone will thank you for it.