The Most Romantic Poetry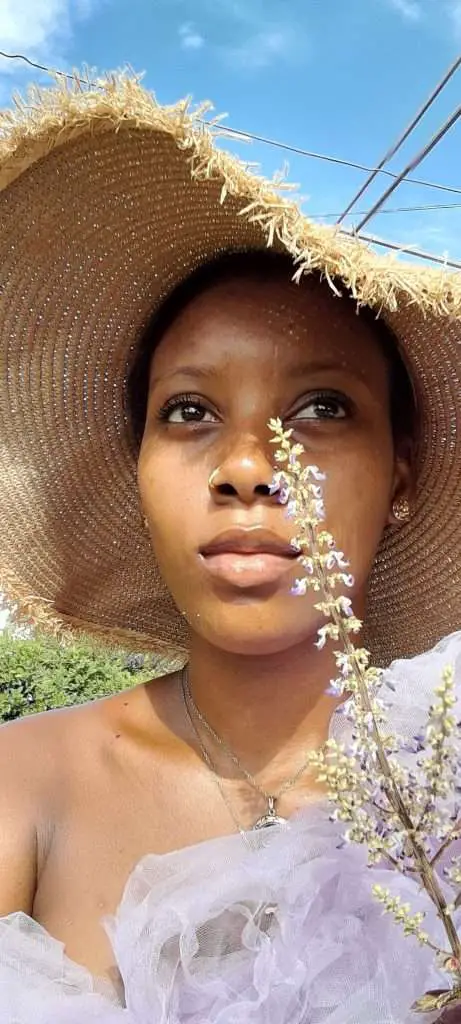 There is something incredibly romantic about poetry. Maybe it is the way words can be so carefully chosen to create a beautiful picture in your mind. Or maybe it is the way that poetry can touch your soul in a way that no other form of writing can.
Whatever it is, there is no denying the power of romantic poetry. So whether you're looking for inspiration for your own love letter, or just want to bask in the beauty of poetic romance, read on!
Table of Contents
The power of a romantic kiss
There is something truly magical about a romantic kiss. It has the power to transport us to another place entirely, one where time stands still, and all that matters is the connection between two people. A kiss can be both deeply personal and universally relatable, which is perhaps why so many poets have written about them.
A kiss can stir up emotions and create unforgettable memories. Whether you've experienced the electric thrill of a new romance or the comfort of a long-term relationship, there is no denying the power of a romantic kiss.
Moon Kissed
The cooling evening breeze
Caressed me so sweetly,
And the moonlight kisses me
Ever so softly.
In the presence of this
Idyllic romantic setting
Only one thing is missing…
You.
The evening breeze continues
To have her way with me
And the moonlight is bathing me
With her kisses;
And all that's on my mind
Is you.
---
Angel's Eyes
One look and I feel
Emotional needles
Racing through my veins.
I get carried away every time
I look into your angel eyes.
One look and I become
A prisoner to temptation
And I am helpless to your every gaze.
I get seduced every time
I look into your angel eyes.
One look and my appetite
For you increases
Now I am hungry for you.
I get carried away every time
I look into your angel eyes.
The taste of love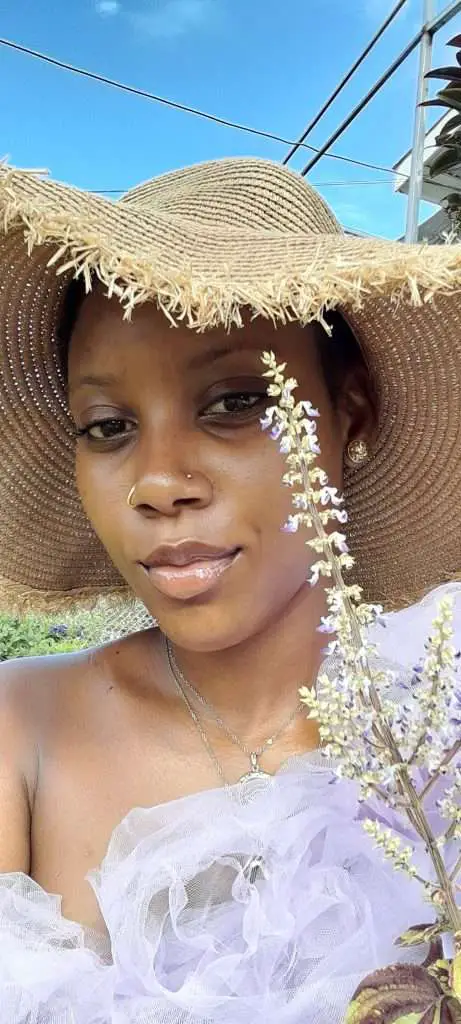 Most people believe that the taste of love is like a fine wine; it gets better with age. Love is a feeling. While it is true that love involves strong emotions, there is more to it than that.
Love is also a physical sensation. In addition to the physical sensations, love also has a distinct taste.
When you kiss someone you love, you may notice that their lips taste a little sweeter than usual. This is because when we are in love, our bodies produce more of the hormone oxytocin, which has been shown to increase levels of glucose in the blood.
So if you ever find yourself wondering what love tastes like, remember that it is sweet and addicting.
A Taste of Love
I was too weak to resist
Any longer, and I finally
Give in to
The taste of love you bring,
Now I am addicted
And I don't give a damn!
I have tasted real love,
Now there is no going back
To that bland stuff.
You gave me a taste of
Your love,
Now all I do is think about you.
All I do is
Think about you,
That's all I do.
---
I Wanna See You Again
I know we spent a number
Of satisfying hours together
But I wanna see you again.
I don't think time likes us,
Its always in a hurry when
We are together.
The moments seem to disappear
With effortless ease,
Before we know it
The time has wings suddenly.
I know we spent a number
Of satisfying hours together
But I wanna see you again.
I wasn't considerate
So to make up for it
I wanna see you again.
Love's power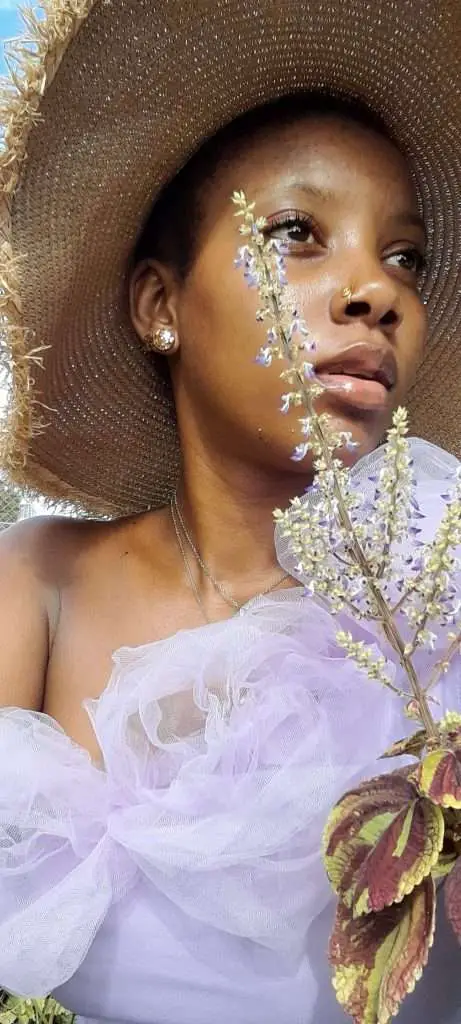 Most romantic poetry is about the deep love and affection that someone has for another person. These poems often express the poet's deep feelings for their subject, and they can be very moving to read.
Romantic poems are all beautiful examples of the power of love, and they show that love can endure through any circumstance.
Whether you are looking for a romantic poem to read to your partner or this type of poetry simply intrigued you, there is sure to be a poem out there that speaks to you.
So explore the world of most romantic poetry-you may just find your new favorite poem.
You are in Everything
Each day the flowers
Outside my window
Send their sweet fragrance my way
And each time
I crave you a little more.
My heart calls to you softly.
I paused to gaze at the love birds
Up in the tress frolicking
With carefree love,
And each time
I yearn for your presence some more.
These arms of mine miss you.
The morning sun greets me will
A soothing kiss
And with closed eyes,
I start to reminisce on
The sweetness of your lips.
---
Golden Touch
When I first saw you,
I knew that you were special.
I couldn't take my eyes off of you,
And I wanted to know
Everything about you.
As we got to know each other,
I fell more and more
In love with you.
Then you touched me
For the first time.
Your golden touch has
Filled my life
With happiness and joy.
Every time i see you,
It feels like the first time.
I can't imagine my life without you.
You are the best thing that has ever
Happened to me.
I love you in unspeakable ways,
And I will always cherish
Your golden touches.
Your Love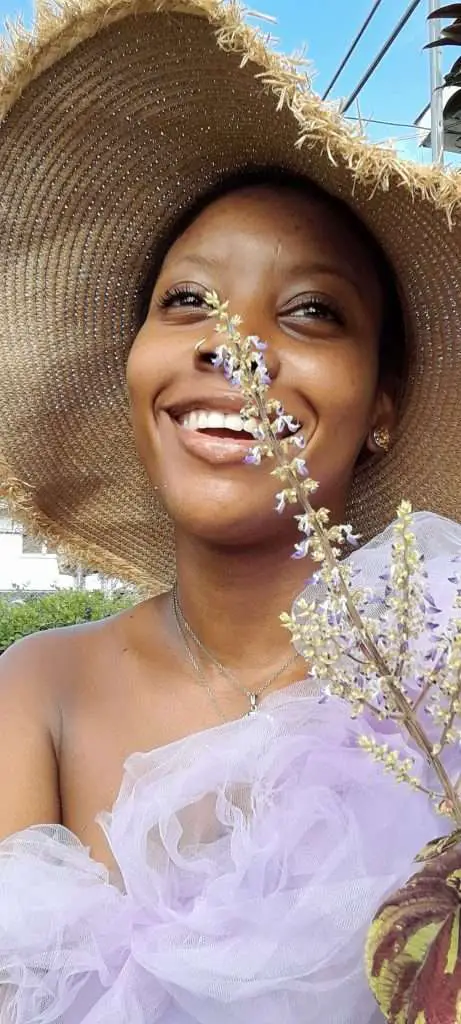 There is nothing more romantic than a love poem. The most romantic poetry expresses the deep emotions of love in a beautiful and poetic way.
They are often short, sweet, and to the point. A love poem can be a great way to express your feelings for someone special. Here is a romantic poem for you:
My Love for You
My love for you is
As strong as
A Harpy Eagle's talons.
I never knew a love
Like this till now.
My heart is so satisfied
With the love, I feel for you.
I won't mind spending an eternity
With you. I love you with
My whole heart.
---
In My Heart
Life can be so unpredictable,
But I will carry you
In my heart always.
My love for you is built
On solid rock
It could be shaken but
It will never break.
Life can be unpredictable,
But there will always be
Place in my heart for you.
My love for you transcends
Time,
Place,
Space,
And prejudice.
Stormy waves may crash
Against my heart but
My love for you
Won't wash away.
Life might be unpredictable,
But my love for you
Will always withstand
The test of time.
Romance Poetry Books:
Romance poetry books have always been popular among lovers. After all, what could be more romantic than reading a love poem together? Of course, not all romance poetry is created equal. Some poems are more likely to set the mood than others.
If you're looking for some of the most romantic poetry around, you can't go wrong with the classics. Pablo Neruda, William Shakespeare, and John Keats are just a few of the poets who have captured the hearts of lovers for centuries.
However, you don't necessarily need to stick to the classics. There are plenty of contemporary poets who have written beautiful love poems as well. No matter what your taste in poetry may be, there's sure to be a romance poem out there that will speak to you and your loved one.
The Seductive Collection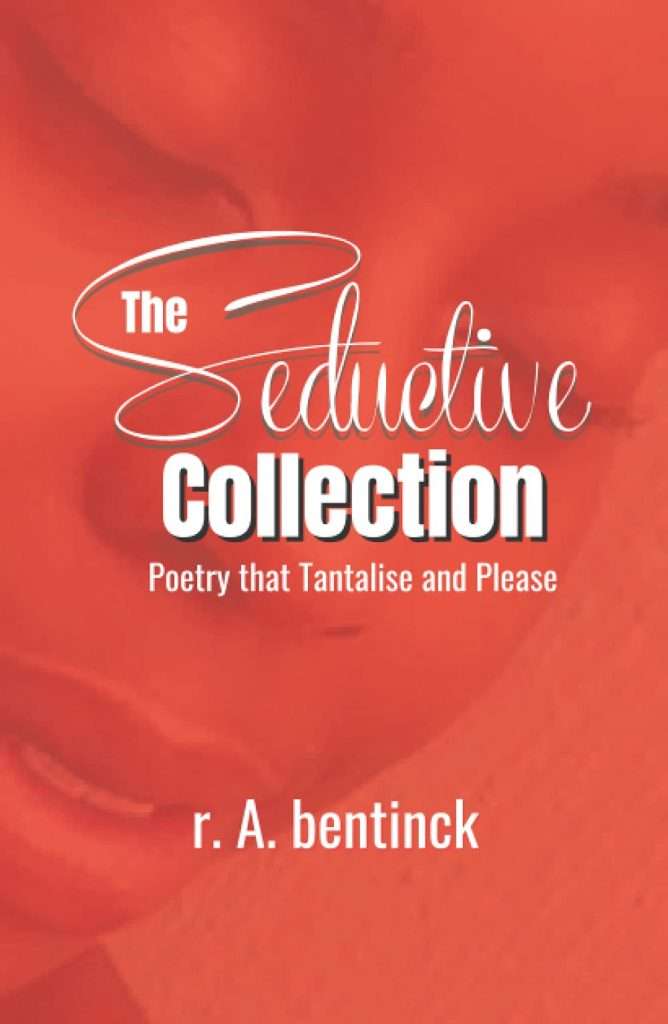 The Seductive Collection: Poetry to Tantalize and Please will provide you with a poetic experience you will never forget.
This one-of-a-kind collection of poems is sure to arouse your senses and capture your imagination.
The sensuality of the words will entice you while providing moments of pure pleasure. Every poem is carefully crafted to elicit emotion and arouse desire, with each reading becoming more enjoyable than the last.
Love Poems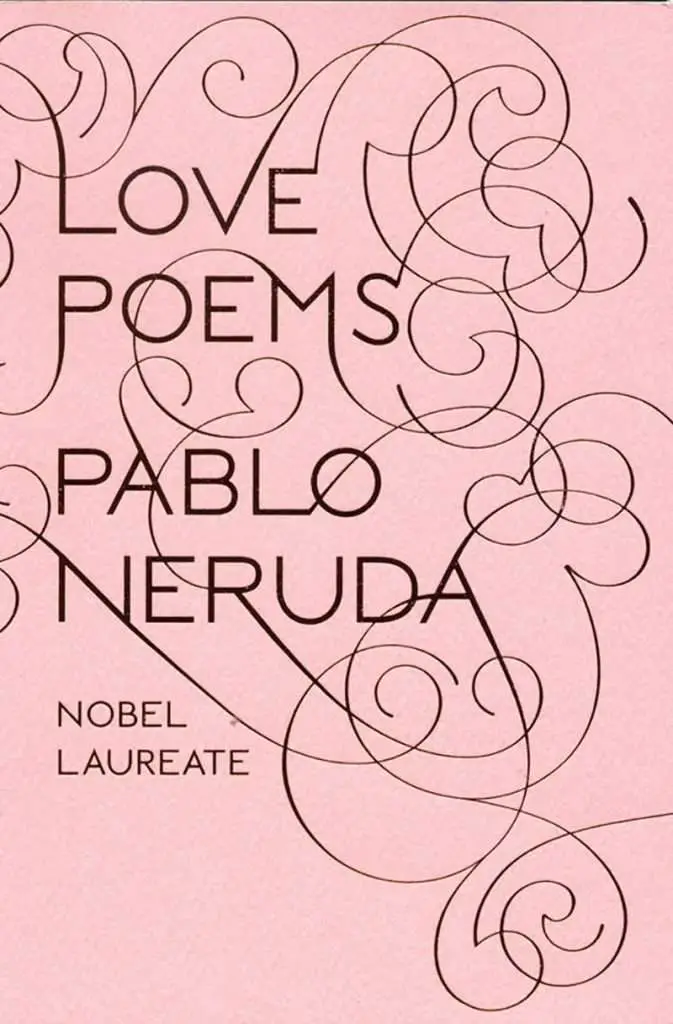 Love Poems by Pablo Neruda offers unparalleled insight into the beautiful complexities of romance.
By reading these works, you can explore and learn about love in all its glory – from its breathtakingly passionate highs to its crushing lows.
Through his words, Neruda communicates the power of emotion and how it can affect relationships, as well as our understanding of self and life.
With Love Poems by Pablo Neruda, you'll discover a renewed appreciation for both poetry and love itself!
Love Poem Collection: The Greatest Love Poems of All Time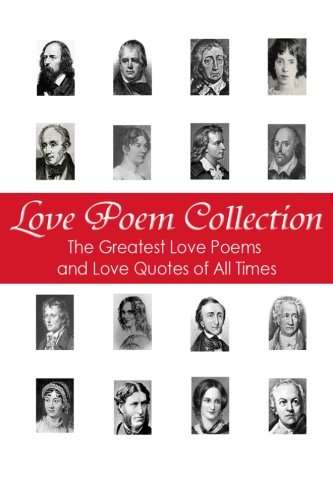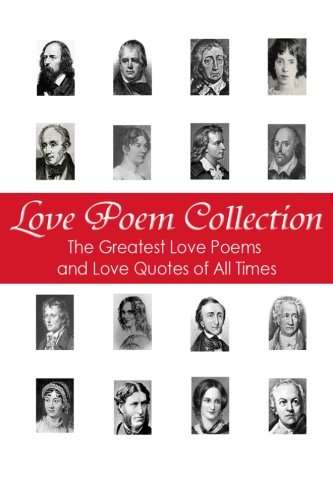 This beautifully written and assembled anthology of love poems is considered one of the most romantic poetry collections in contemporary times. It will touch your heart and help you express the emotions you feel. It is the perfect way to celebrate love in all its forms, whether you are in a relationship or not. With readings from some of history's most renowned poets, this collection has something for everyone.
---
Final thoughts on the most romantic poetry
Whether you want to woo your sweetheart or simply express your love, consider using some of the most romantic poetry out there. These poems have been written by some of the most creative minds and will help you eloquently communicate your affections.
So, take a moment to find the perfect poem for your loved one and let the magic of words sweep them off their feet.
What is your favorite romantic poem? Share in the comments below.